Just a Few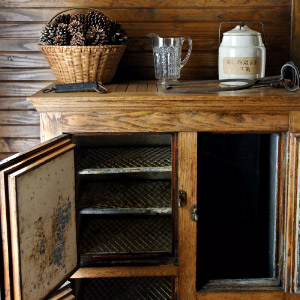 Dusty Old Thing
We wanted today to share with you some of the photos that have been posted by our readers of soldiers in the wars of days gone by. Most are from their own families.
As we all know, Memorial Day in the United States was named a Federal holiday for remembering the women and men who died while serving in the country's armed forces. It was created soon after the Civil War to honor the soldiers from both the Union and Confederate armies of that terrible conflict. Today we broadly honor sacrifice in all its many forms.
Originally called Decoration Day, it was a day when families visited cemeteries and memorial sites to pay their respects, to decorate graves with small flags or flowers and to remember those who had died. In many areas of the country it came to be a time for families to gather, often to travel to family cemeteries to mow, weed and to tend to graves that maybe had not been visited over the winter. Often there was a "dinner on the ground" and, as families grew, there might have been speeches and singing.
It's right and proper on this day that we remember the numbers of American service persons who have died in all our wars. From the Revolution to today there have been approximately 1,321,700 who died from battle, disease or accident. The Civil War took the largest toll at about 625,000 or 420 a day.
It is a serious day, and one we give thanks along with our families, for the sacrifices made in our behalf. Our thanks go to Gina, Anita, Lois, Jason and everyone else who has shared photos this Memorial Day.
Many young men went from the CCC camps into the armed forces. The CCC had, in addition to the work it gave young men and all the conservation projects it completed for the country, got the young men in good physical condition and use to working together in a quasi-military structure. Like Anita, we wondered, too, how many young men in this photo, in addition to her brother-in-law, died.