The day is a very important part of American history.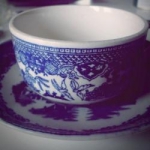 Rose Heichelbech
When President Abraham Lincoln signed the Emancipation Proclamation on January 1st, 1863, it gave slaves the right to be free and made owning slaves illegal. However, since the country was embroiled in the Civil War at the time, news of this new freedom didn't reach enslaved people in some areas of the South until 1865. Particularly, those in Galveston, Texas didn't find out until June 19th of that year. That's the reason for the name "Juneteenth".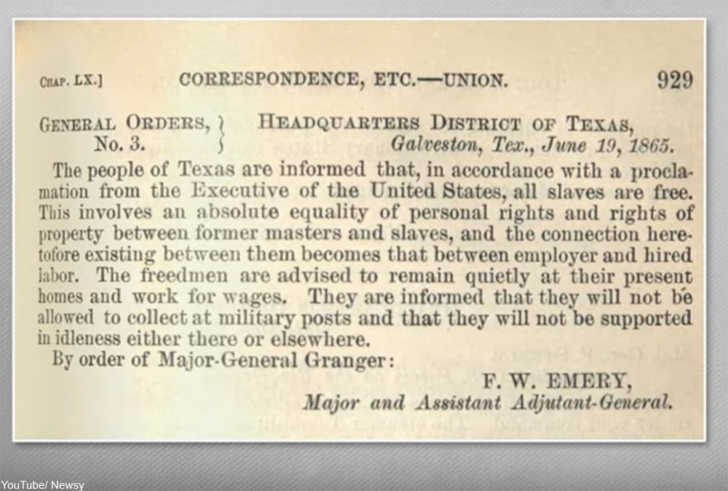 So why were the slaves in Texas held for an additional two and a half years after President Lincoln's executive order? The answer has to do with the lack of Union troops available to enforce the new law in Texas, which became available on June 19th when they finally arrived in Galveston, Texas, to spread the news. Even so, in some remote areas with no enforcement slave owners chose not to tell their charges until after the harvest season of 1865, which is telling as to how the news was received by slave owners. However, with the Confederacy defeated, there was no choice but to (eventually) set the slaves free.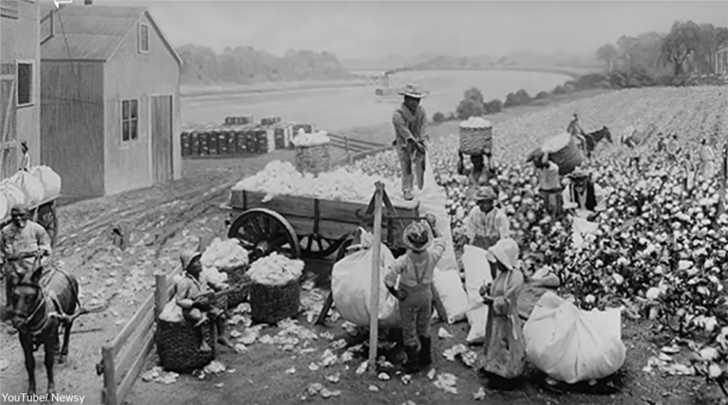 These days Juneteenth is celebrated in various ways across the U.S., with parades and cookouts being two of the most popular ways to enjoy the day. While it is a special day in some localities, it is not a federal holiday…yet. But, many people believe that it should be since Juneteenth represents a dark and complicated part of our nation's history, as well the functional freedom day for thousands of Texas slaves.
UPDATE: The Juneteenth Independence Day Act to acknowledge Juneteenth as a federal holiday has passed both the House of Representatives and the Senate. The bill passed in both branches only 1 day apart and only days before June 19th, 2021.
President Biden signed the bill into law on June 17th, 2021. Present at the ceremony was civil rights activist and proponent of the Juneteenth holiday, Opal Lee, who walked to Washington D.C. from Fort Worth, Texas, in June of 2016- then 89-years of age- to publicize the holiday of Juneteenth. President Biden got down on one knee to greet Lee as she entered the East Room of the White House. Biden said of the historic law, "This will go down for me as one of the greatest honors I will have had as president."
Juneteenth has been signed into law! pic.twitter.com/wYkz6IxyaJ

— Ritchie Torres (@RitchieTorres) June 17, 2021
This is the first new federal holiday since 1983 when Martin Luther King, Jr. Day was created. The day will be known as Juneteenth National Independence Day.
Watch the video below for more information on this unique day in history.