Her voice is one in a million.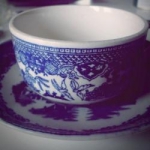 Rose Heichelbech
Julie Andrews may seem like a prim and proper person (and she certainly has played many upright characters in her day), but her mother and stepfather were both vaudeville performers. In fact that's where she got her start in performing! As she puts it, even at a young age she had a "freaky adult larynx" that could hit a much wider range of notes than most small children. Because her talent was discovered by her parents so young she performed in a widely publicized performance for King George VI and Queen Elizabeth (The Queen Mother) in 1948 at the tender age of 13. Her 4-octave range ensured that the press and the public were instantly captivated.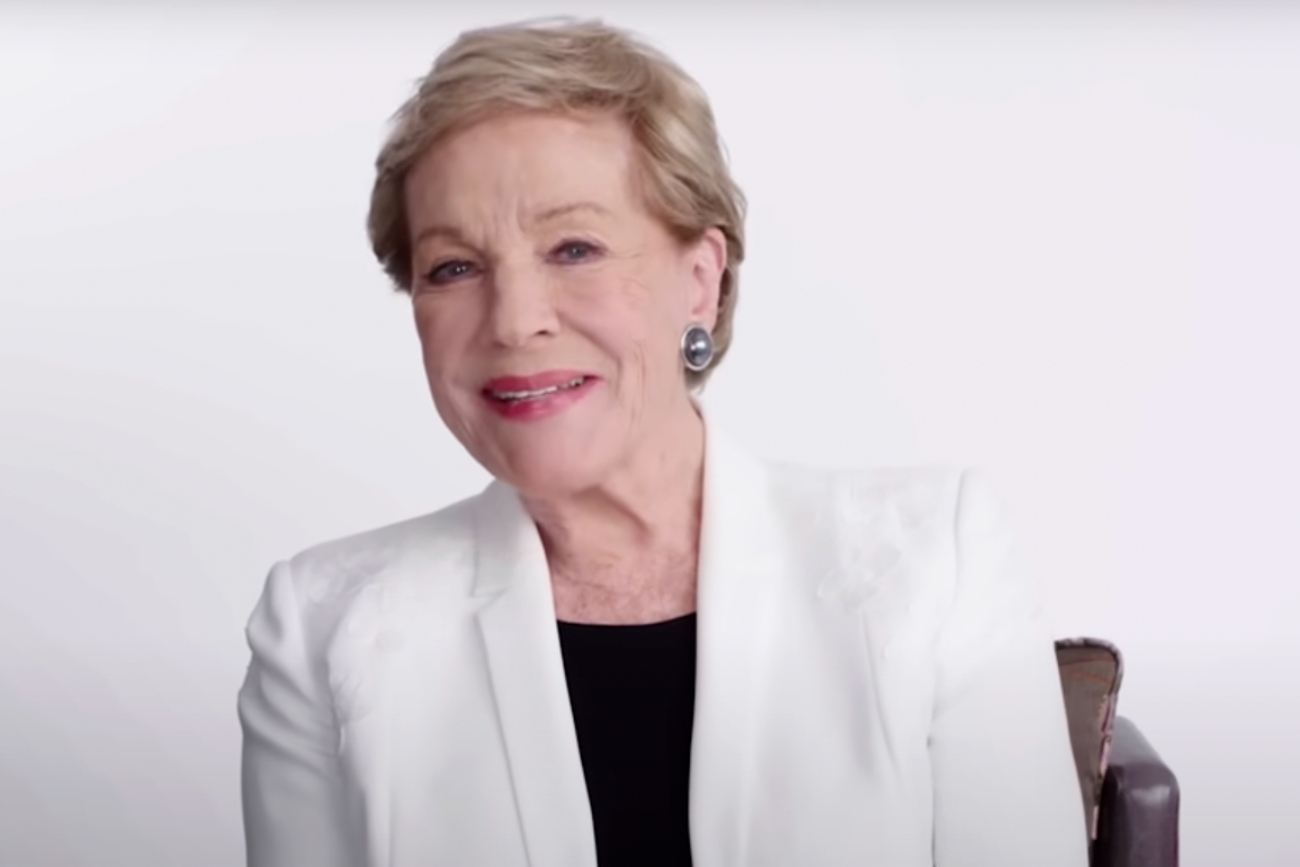 As a teen she was playing Cinderella in a London musical and was spotted by a talent scout recruiting for the Broadway production of the musical, The Boyfriend. After that she was cast to star in the stage version of My Fair Lady, a gig she did for 3 and a half years (8 shows a week). It was a feat she credits with training her well for a life in show business.
While she was not selected to star as Eliza Doolittle in the film version, an arguably better role came along around the same time- that of Mary Poppins. This role catapulted her into worldwide popularity. Her husband at the time was designer Tony Walton who was brought on to do the costume and set design. He made sure the linings of Mary Poppins' jackets and her petticoats had bold colors to signal her inner rebelliousness.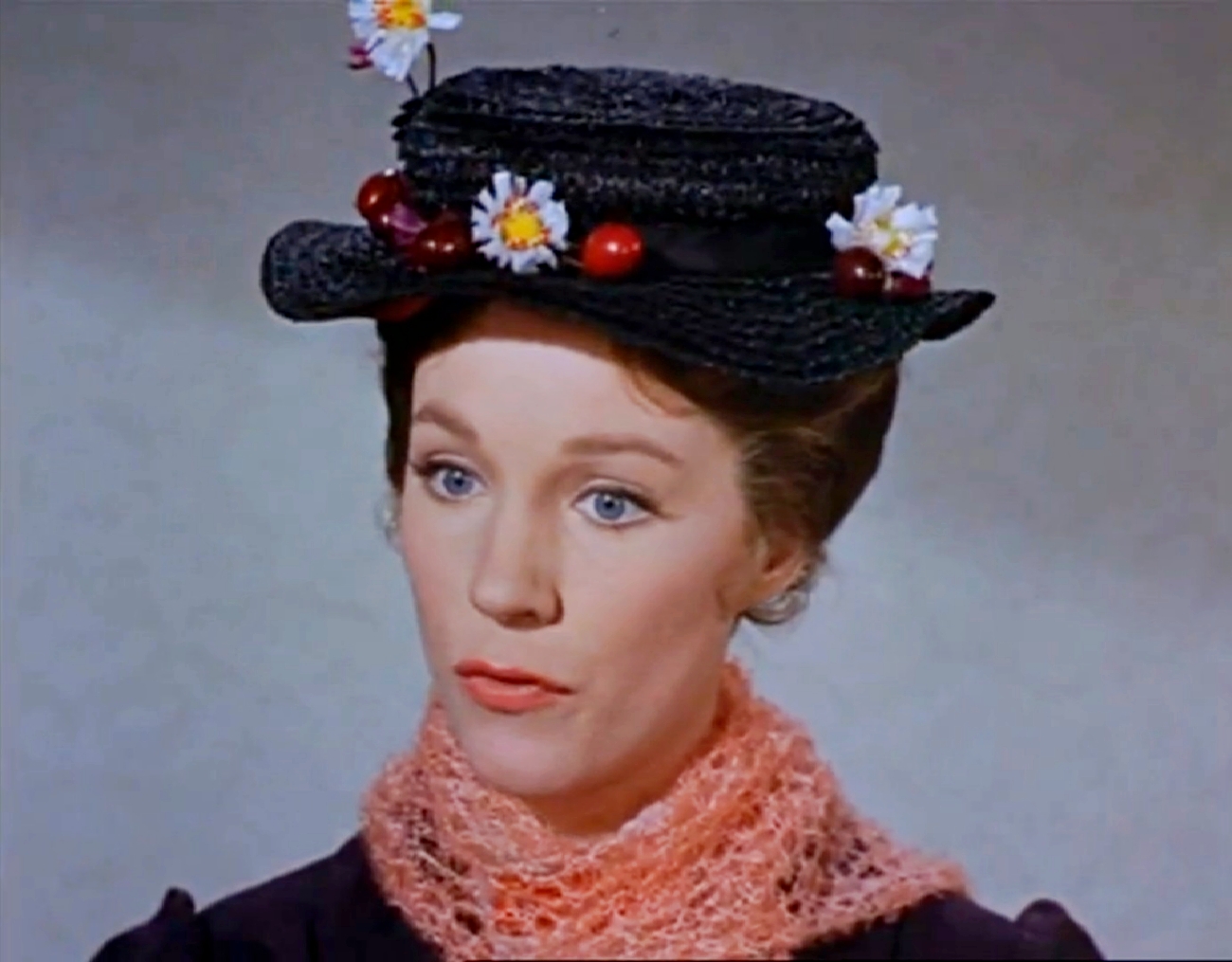 After being cast as the lead role of Maria in The Sound of Music, Andrews recalled worrying about whether it would be too "sugary" and mushy. She credits Christopher Plummer, her co-star for the film who played Captain von Trapp, with toning down the sweeter aspects of the film with his acting stern and stubborn. The two remained friends until his death.
The same was true of Mary Tyler Moore, who Andrews starred in Thoroughly Modern Millie with. The two actresses even called each other by their characters' names for years afterwards as a sort of inside joke.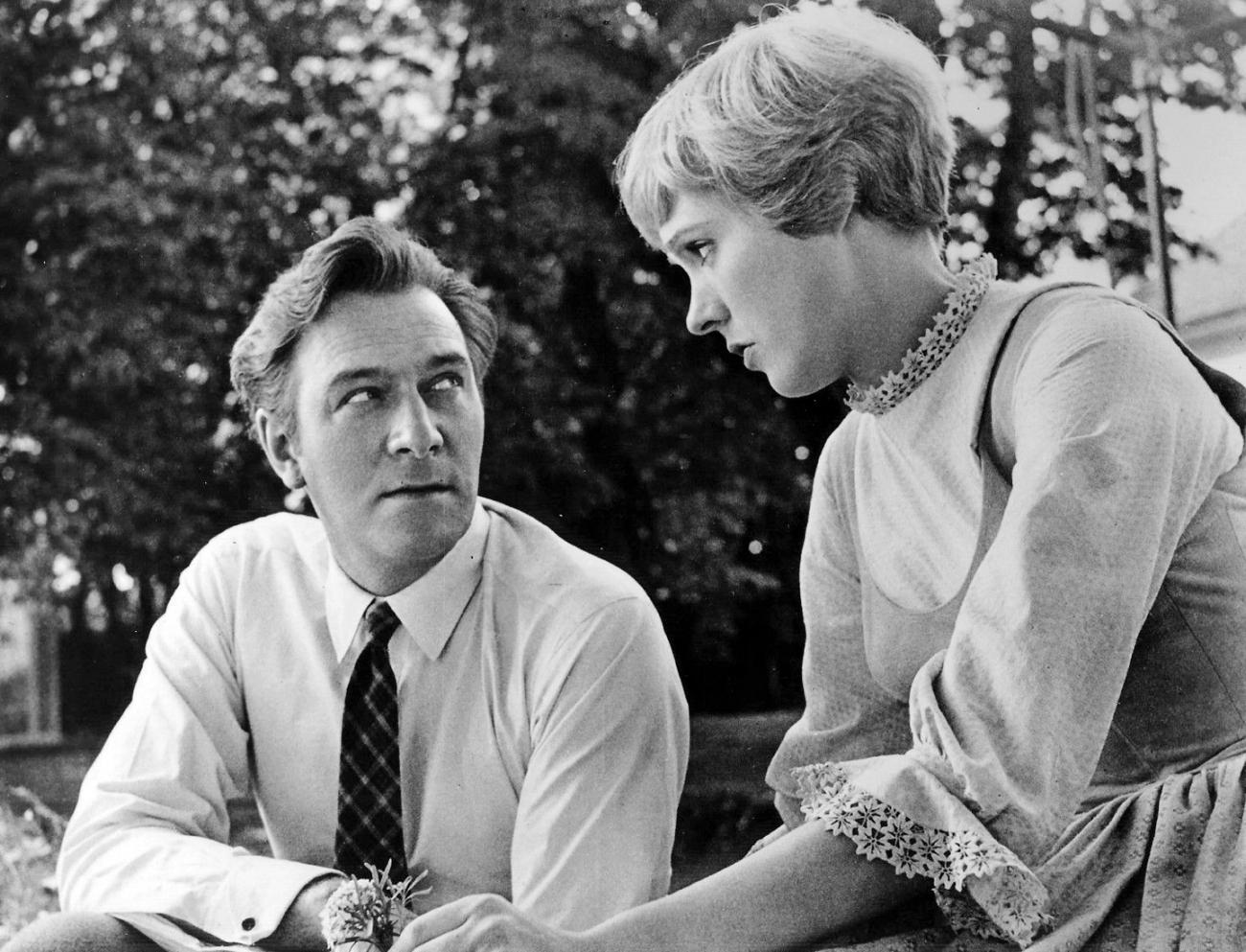 Her controversial role in Victor/Victoria in 1983 had her playing both male- and female-presenting characters. Andrews said that playing a woman who was passing as a female impersonator was very confusing, as hard as "patting your stomach and rubbing your head" is to achieve.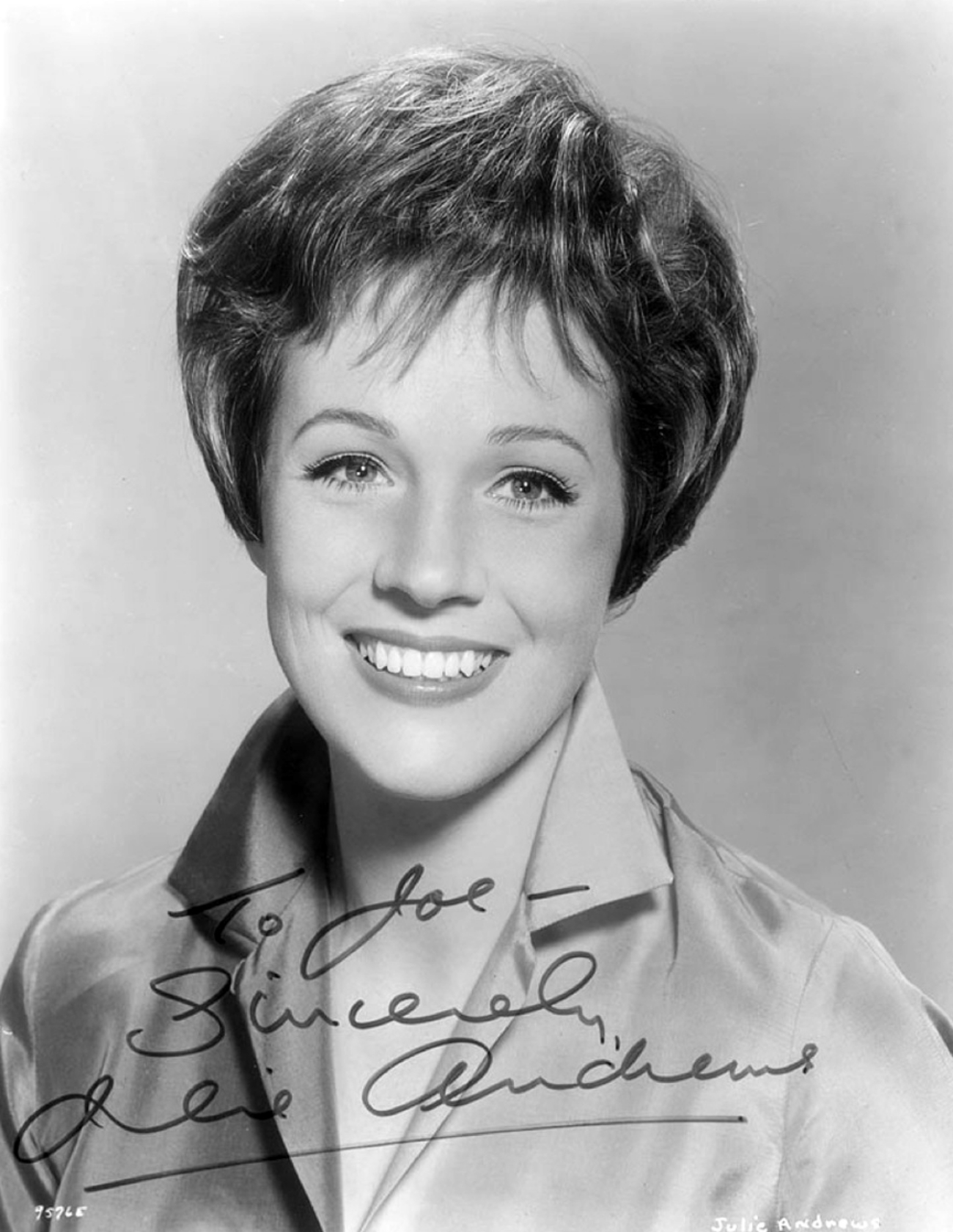 She went on to play in Duet for One (1986) about a cellist who develops multiple sclerosis. However the film didn't play in theaters long. Since then Andrews has made a name for herself for with younger generations with her role as Queen Clarisse Renaldi in The Princess Diaries (2001) and The Princess Diaries 2 (2004).
Her most recent roles in Bridgerton and Minions: The Rise of Gru have showcased her voice acting skills, something she has explained could be done in "in your dressing gown if you want." Have a look at Andrews going over her career in-depth in the video below from Vanity Fair.