It's a part of Hollywood history.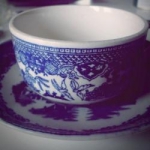 Rose Heichelbech
If you love clothes and jewelry then you probably keep an eye out during old movies for what the actors wore, especially the leading ladies. In the 1930s and 1940s the movies were filled with glamorous ensembles and over-the-top jewels. As an escape from the privations of the Great Depression and World War II, Old Hollywood films were styled with all kinds of fashion that most regular people would never be able to afford. In the case of the gowns some of them were couture. However, in the case of jewelry it was costume jewelry that you see on screen and one of the biggest suppliers of the era was Joseff of Hollywood, a brand still in operation today.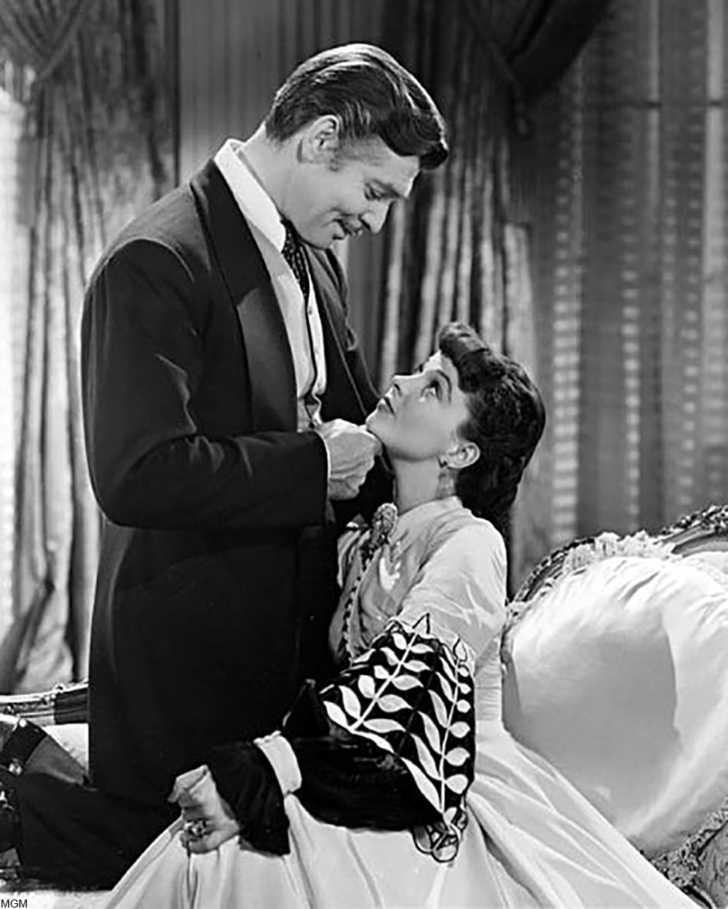 The brand today is operated by his descendants, but Eugene Joseff back in his day built a thriving business supplying the major studios with a huge variety of historically accurate jewelry and other objects. The decision was made after he saw a film in which the period characters were wearing out-of-place, modern jewelry. Joseff of Hollywood created his own special gold-plating techniquewhich gave pieces a lived-in, antique look which studios loved not only for the authenticity, but also because the jewelry didn't reflect the studio lights as much.
Joseff created the ladies' jewelry -and the metal cigar boxes that belonged to Rhett Butler- in Gone With the Wind (1939). The firm also supplied jewelry for The Private Lives of Elizabeth and Essex, also released in 1939.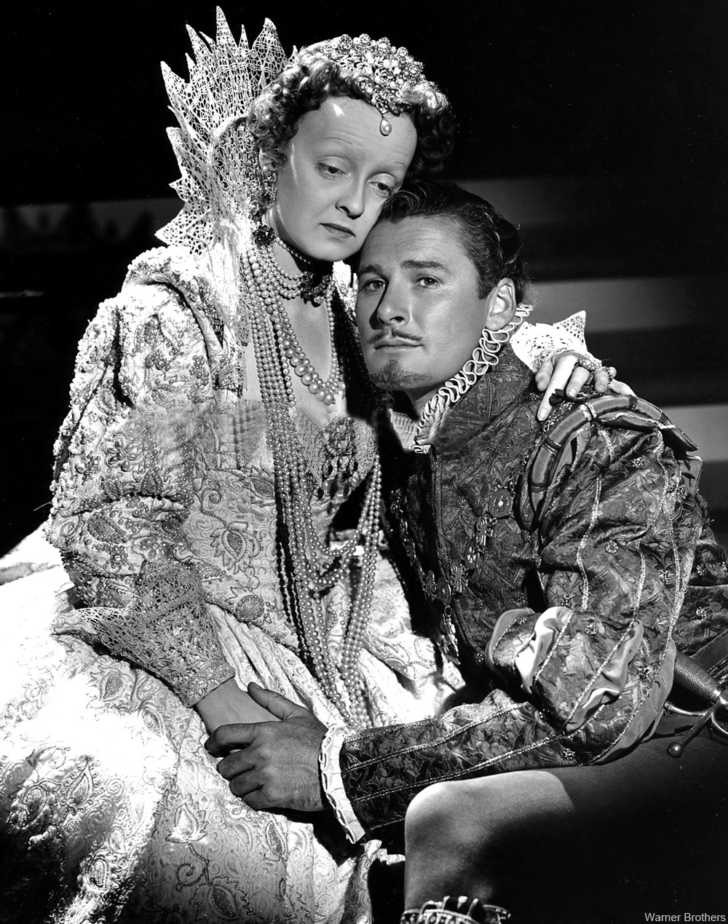 Eugene died in 1948, but the well-established costume Hollywood jewelry house went on to make the finery for Samson and Delilah (1949), Cleopatra (1963), and 2001: A Space Odyssey (1968), among many others.
By some accounts during the heyday of the company Joseff of Hollywood was supplying jewelry to most of the major film studios in around 900 films. Much of the stock for films was rented to studios rather than sold.
The firm is still around today and still offers exquisite costume jewelry, although it doesn't come cheap. Pieces include the "Cleopatra" line inspired by the film starting at $295 and the famous, sold-out "Headhunter" brooch which retailed for $650 new.
If you've ever wondered what it would be like to sneak a peek inside the archives of such a storied boutique, then here's your chance. Have a look at Joseff of Hollwood workshop, as shown by Eugene Joseff's granddaughter, Michelle Bastin, in the video below.