It's one of the things we look forward to every year.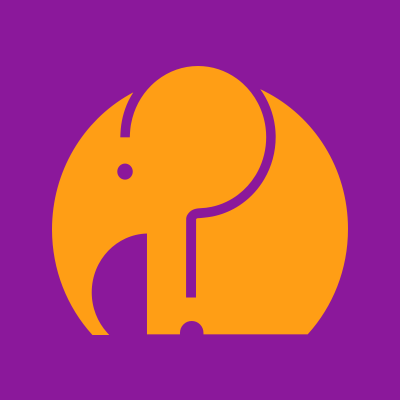 Do You Remember
This story originally appeared at Do You Remember by Dana Daly.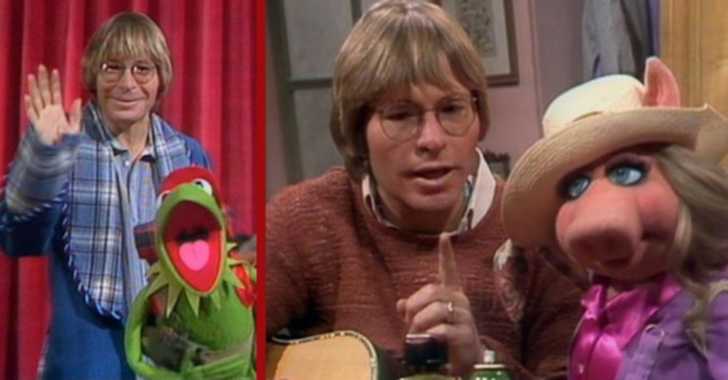 In 1979, America celebrated many different forms of entertainment. Among popular musicians John Denver enjoyed particular fame- particularly as a solo singer. On TV, The Muppet Show celebrated its third year on air. Both forms of entertainment provided charm, quaintness, and smiles. By that year, a collaboration between John Denver and the Muppets could have been called inevitable.
Perhaps it was indeed fate, or perhaps it was simply a choice those involved happened to make. Ultimately, the Christmas special they made for ABC ended up sticking in our collective and nostalgic memories for years to come. This year marks four decades since the memorable team-up, and were just as thankful as ever for John Denver and the Muppets: A Christmas Together.
John Denver and the Muppets created another way to celebrate Christmas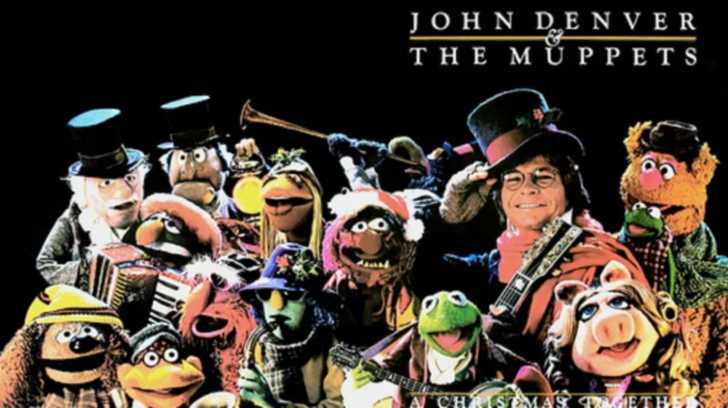 For years since they joined forces, John Denver and the cast of the Muppets became part of Christmas traditions for many households. As the years went on, we saw TV stations airing A Charlie Brown Christmas and the like to get us into the spirit. Radios in cars and stores alike serenade us with catchy jingles. The Muppet Show, with John Denver, struck similar nostalgic gold with their collaboration.
Part of this is because their soundtrack hit all the right notes – literally! Elf taught us that the best way to spread Christmas cheer is singing loud for all to hear. Denver and his Muppet teammates did so with an excellent tracklist. Dr. Teeth tackled more recent hits like "Little Saint Nick" from The Beach Boys. Meanwhile, Rowlf the Dog and Denver provided a slower pace with their duet of "Have Yourself a Merry Little Christmas." The entire cast of this collaboration got together, fittingly, to round things out with a purely fun version of "The Twelve Days of Christmas."
This Muppets collaboration holds a special place in our hearts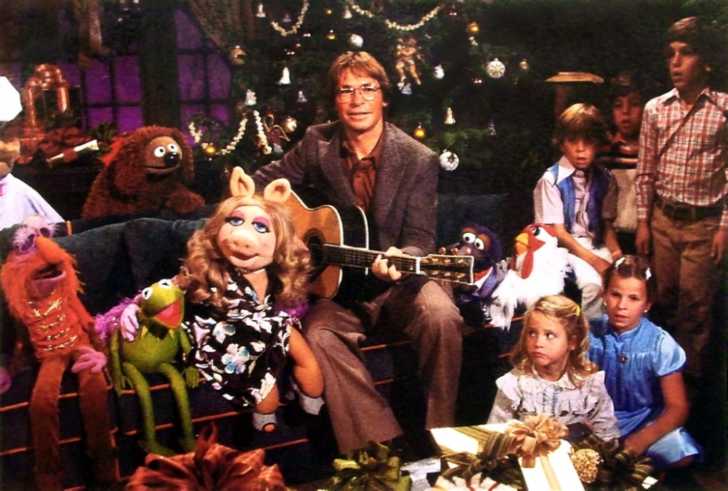 Numerous special guests have appeared on The Muppet Show, each bringing unique talents and personalities. The Force was strong with Mark Hamill when he appeared as himself and Luke Skywalker in 1980. Even international artists such as ballet dancer, Rudolf Nureyev, interacted well with the main cast, and generated a greater flow of popular guest stars.
John Denver performing with the Muppets has the benefit of adding to our holiday experience year after year. As more pieces of media come out, we add to our collection of traditions, cultivating what is new and respecting what was already there. Sure, there are plenty of other holiday specials out there. But, a match like this is special in and of itself. It reminds us to stop and appreciate what is beautiful around us, especially as the holidays approach.