She was one-of-a-kind.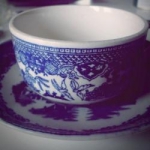 Rose Heichelbech
To hear any song in which Janis Joplin sings is an experience. Her vocals are heart-wrenching, evocative, and there wasn't a singer like her before or since. But, to hear her live is to understand what a truly gifted singer she was. Unlike some vocalists who seem to be able to accomplish things in the studio that they can't do in real life, Joplin had a raw voice that was powerful, melodic, and jagged all at the same time. And, she didn't need any help in the sound booth to get that incredible result.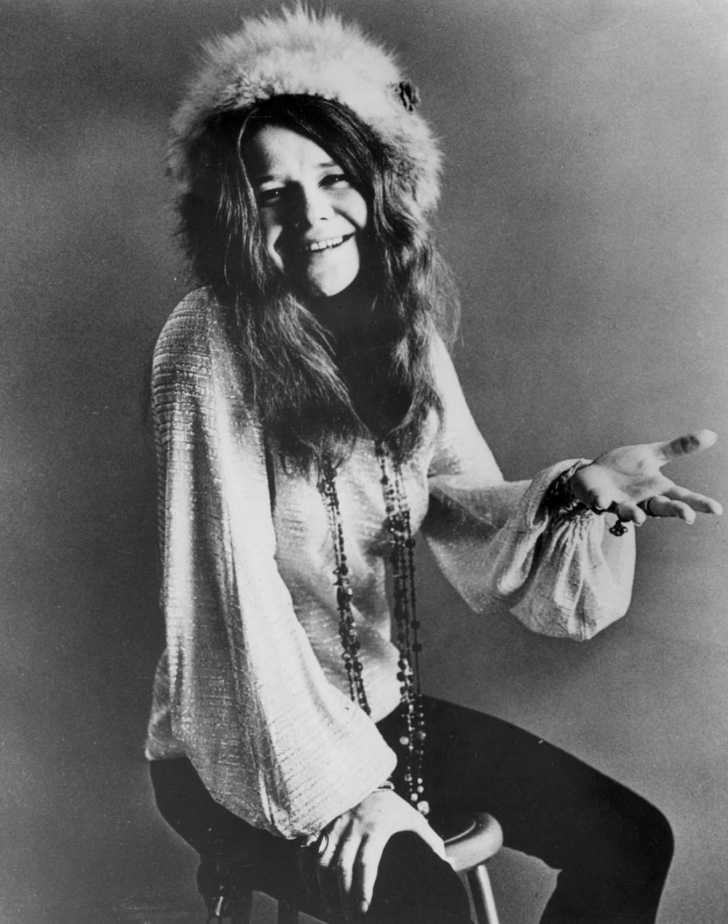 Joplin left Big Brother and the Holding Company to first tour with the Kozmic Blues Band and later perform with the Full Tilt Boogie Band and she was dubbed one of the first female stars of rock and roll. It didn't matter which band she was in, people lined up to see her perform with her distinctive voice and free-wheeling style- a first when it came to female musicians. She appeared on The Dick Cavett Show many times in the 1960s, and it was even rumored that the two had a relationship.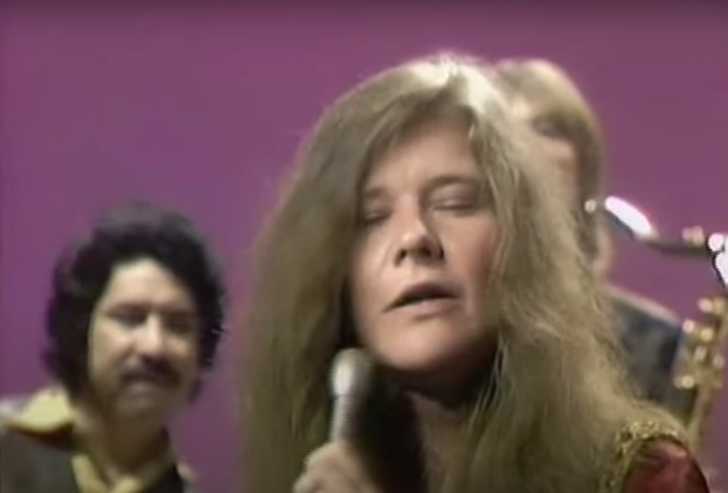 You can hear her again for yourself in the moving video below. Less than a year after this performance aired on Cavett's TV show (Joplin's cover of The Begees' "To Love Somebody") she was found dead in her hotel room from an overdose. At least we have videos like this to remember her by.