Talk about a treasure hunter's dream! While metal-detecting a location that he's decided to keep secret…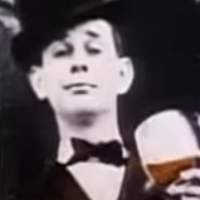 Chris Foster
Talk about a treasure hunter's dream! While metal-detecting a location that he's decided to keep secret (for obvious reasons) Youtuber and metal detector enthusiast Beau Ouimette came across a treasure trove of old, international silver coins; 178 coins in total to be specific, with some dating back to the 18th century, and the youngest coin being from 1837. While many of the coins were American half dollars and Spanish Reales, there were quite a few unique finds as well!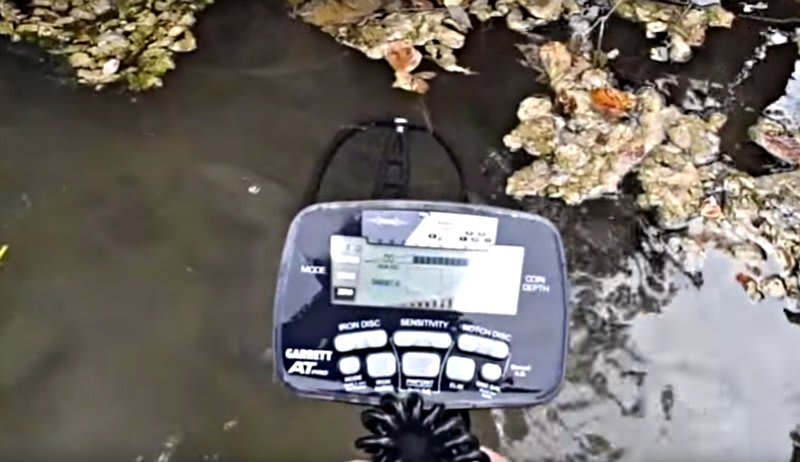 A quick scan of the boggy area registered a ping for silver on his metal detector.
From: Youtube / Beau Ouimette
When he saw the date on the coin he had found, he knew he was in luck. One by one, he continued to find more silver coins.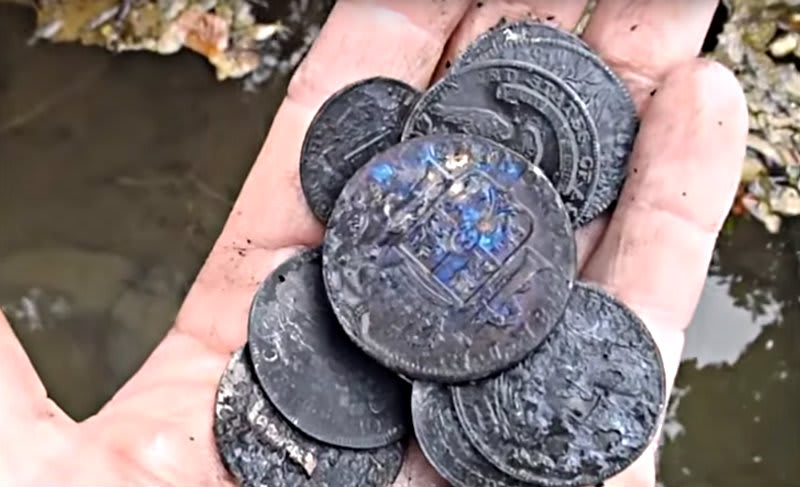 Then he began to find them by the handful!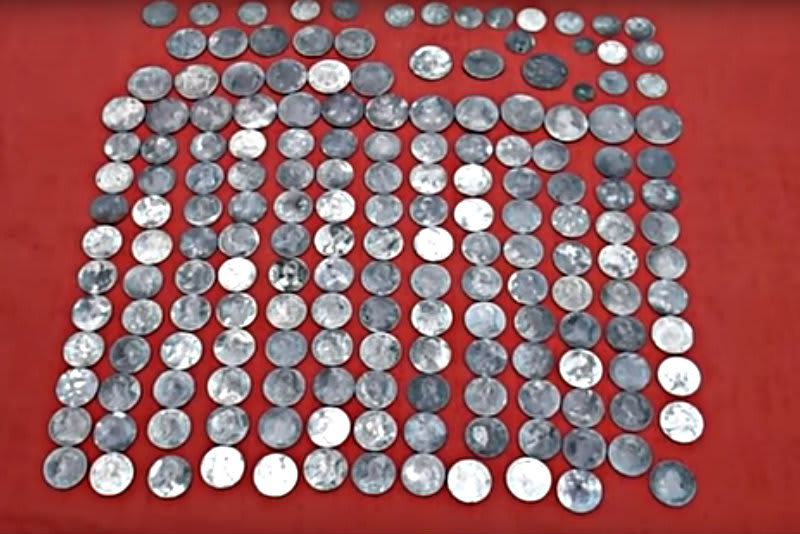 In the end, he had found 178 silver coins, each one dating back to at least 1837 (if not older), and with origins from all over the world, including: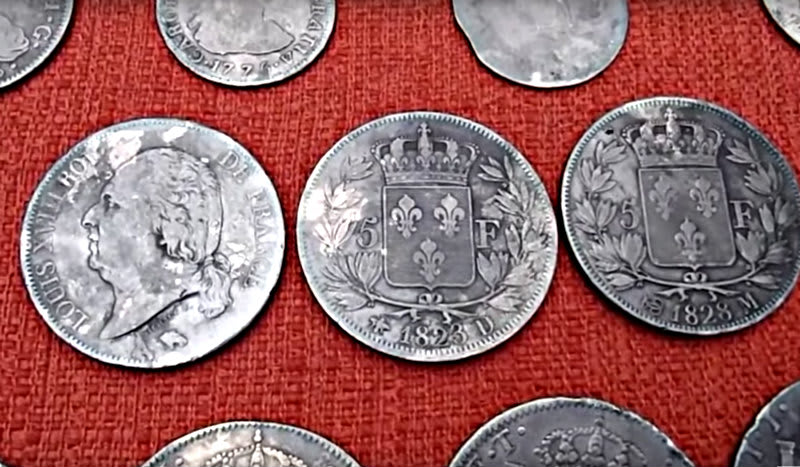 Franc coins from Switzerland…
A 5 Francs coin from France featuring Napoleon…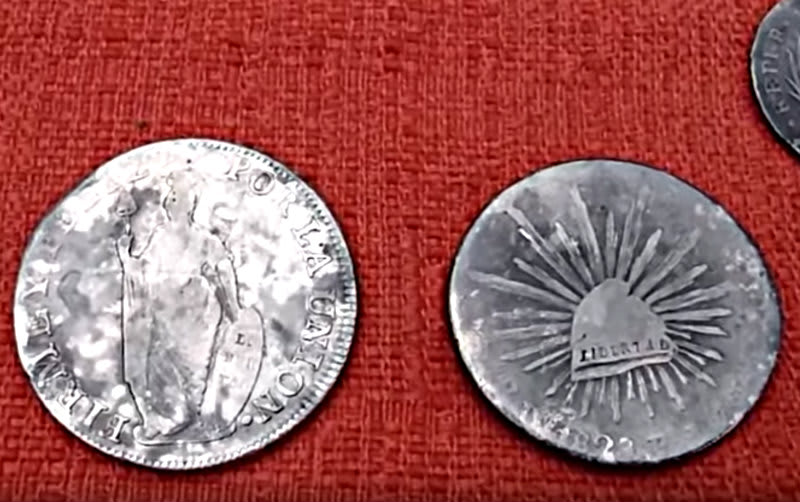 A 1/2 Reale coin from Mexico (right) and an 8 Reales coin from Peru (left)…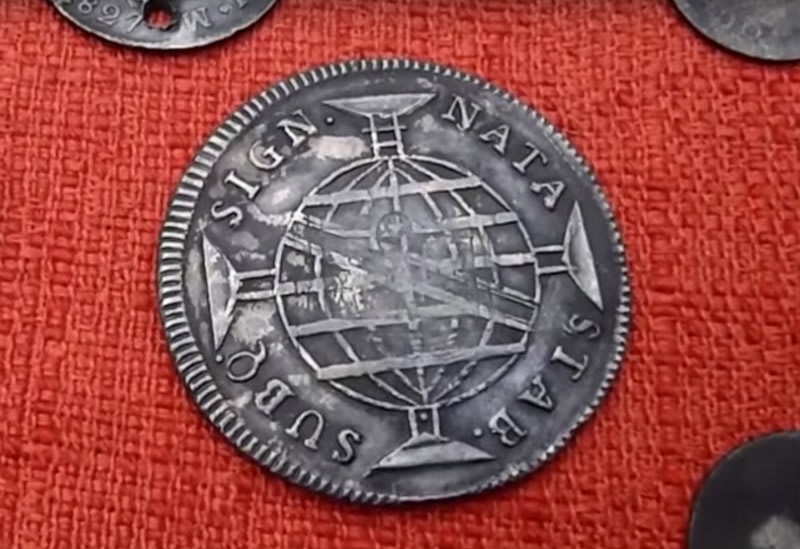 And a beautiful Brazilian Reis from 1815.
While we don't have a confirmed value for this collection of coins, based on the age alone we know that they're worth much more than their melt value. Ouimette says that they're worth at least $50,000 as a collection. You can get a closer look at his monumental find in the following video below.