They found a variety of artifacts relatively undisturbed.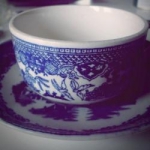 Rose Heichelbech
The results of a tremendous find in Newtowne Neck State Park in southern Maryland are being released, showing what the plantation on that spot would have would have been like in the 1700s. The site of a former slave quarters was recently unearthed there and appears to have been largely untouched these past 300 years.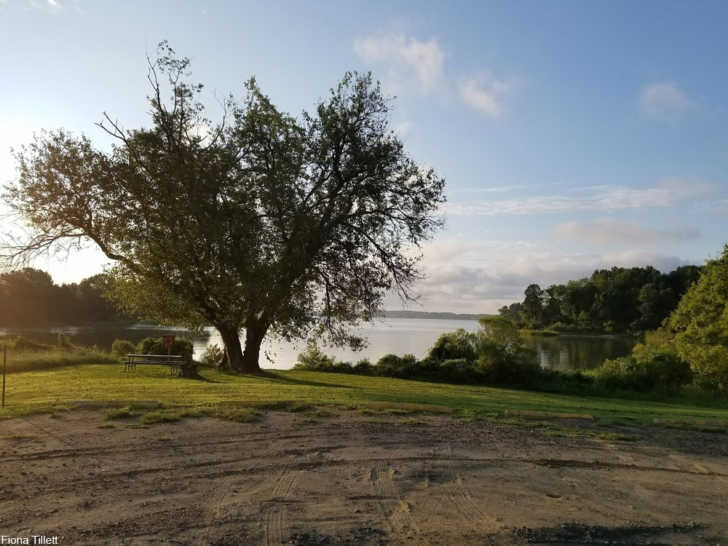 The discovery was shared by Dr. Julie M. Schablitsky, who is the chief archaeologist for the Maryland Department of Transportation State Highway Administration, after archaeologists using metal detectors came across the site not too far from the Newton Plantation house. This plantation has once kept at least 272 enslaved people there (not including children), so it's not a huge shock that evidence of housing for the enslaved would be found all these years later.
What is astounding is that so many of the artifacts were undisturbed, though they had been buried in the ground with time. Objects found at the site include pottery, household implements, and a 1740 George II coin. Archaeologists also found middens filled with oyster shells and animal bones that were the leavings of meal preparations.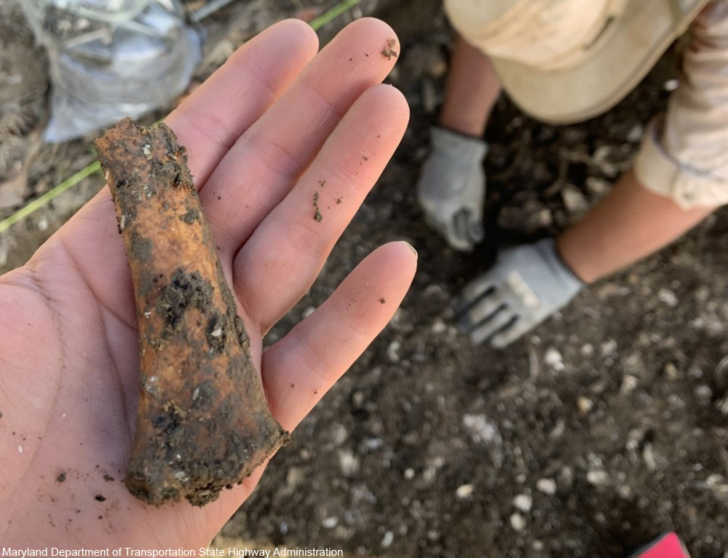 The plantation was home to a community of Jesuit missionaries, a group known for their meticulous record keeping. However, in this case very little is known about the enslaved men and women who were forced to work and live there. We only know the number of enslaved living there because of a bill of sale from the early 1838 in which 272 slaves were sold in what may have been an attempt to save Georgetown University (that sale is today's money would have been worth $3.3M). The university now keeps an archive related to the practices of slavery from the Jesuits and the university.
https://twitter.com/TravelMD/status/1321866957356937218
In a press release Dr. Schablitsky said that, "If there was ever a place in Maryland that holds the story of diverse cultures converging to find religious freedom in an environment of conflict, sacrifice and survival, it is here."
The dig just finished up on October 30th, 2020, so more information on the finds may be forthcoming.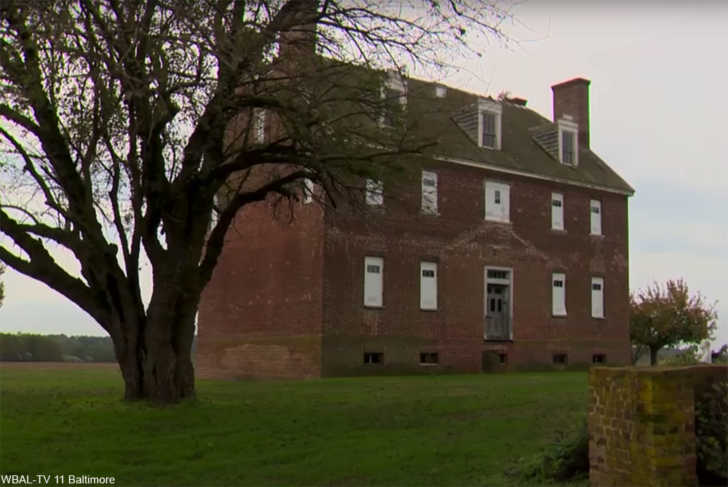 See more on the dig and the history of the plantation in the video below.