The food was intended to be glamorous!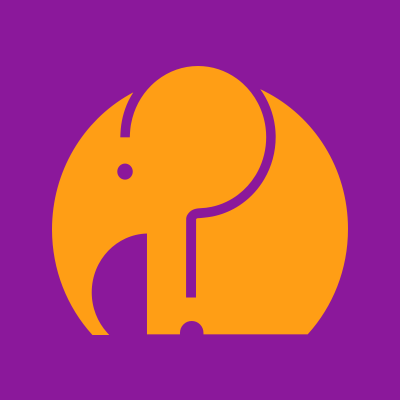 Do You Remember
This story originally appeared at Do You Remember by Lauren Novak.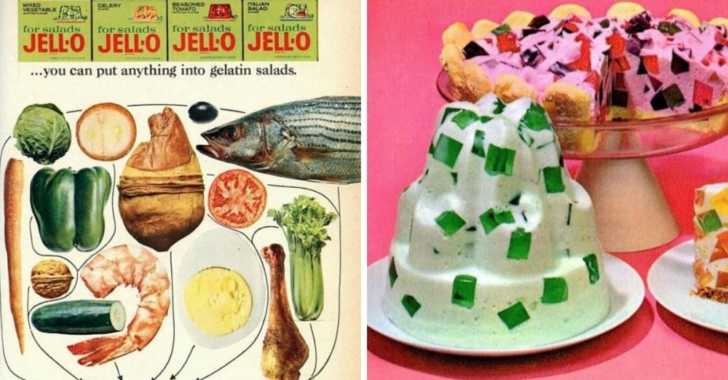 How many retro dishes do you remember from the '50s and '60s that seem to have disappeared? While some shows on the Food Network bring them back now and again, they seem to have resurfaced due to a strange source. The social media platform, Instagram, is seemingly bringing back retro foods and some young people are making these nostalgic dishes once again.
A woman named Tara Fox loves to make retro American dishes, even planning potluck parties around them. She loves to look at old recipe books. She admits that they always look really interesting, but they rarely taste good. Tara said, "They look impressive, they're fun, and even if they're bad, they bond everybody and you can laugh about it."
Instagram is bringing back the love of retro foods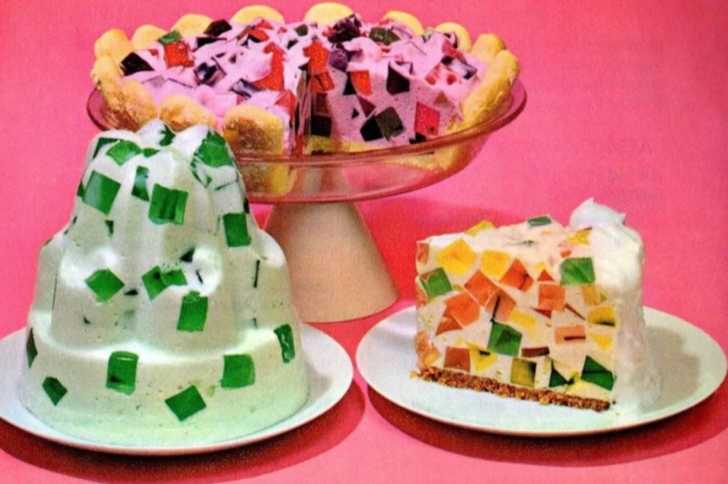 A man named Mike Dikk even created an Instagram account based on retro foods called @retrofoodghoul. He started out collecting vintage recipe cards to take photos of. Later, he started actually making those recipes. Many include mayonnaise or Jell-O, which were popular back in the '50s and '60s.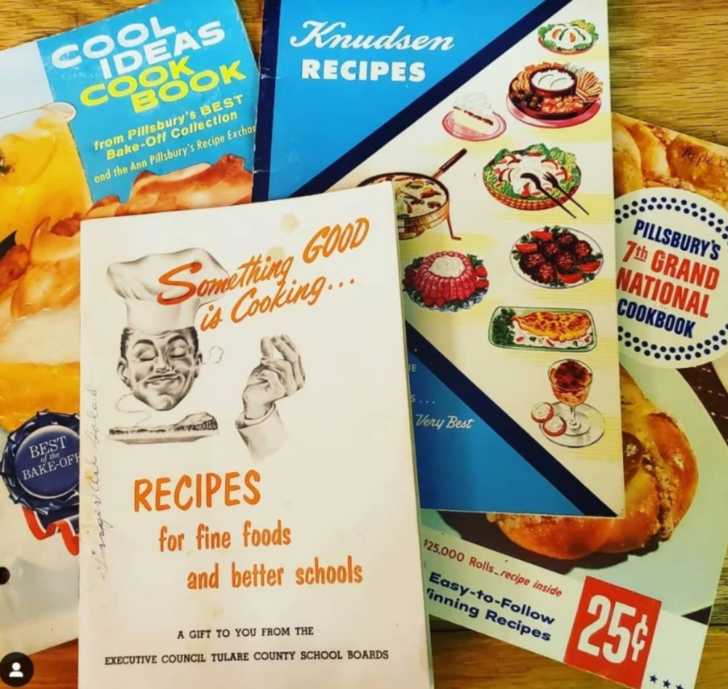 According to historian Adrienne Bitar, "After World War II, there is this emphasis on glamorous living and being able to entertain friends in your own home."
She continues, "You see glimmers of it before — think about margarine or these other processed foods — but the idea that a middle-class homemaker could invite friends over and have a beautiful display of high-tech, elegant cuisine was very attractive. It was a symbol of class…because not everyone could afford refrigeration or a freezer."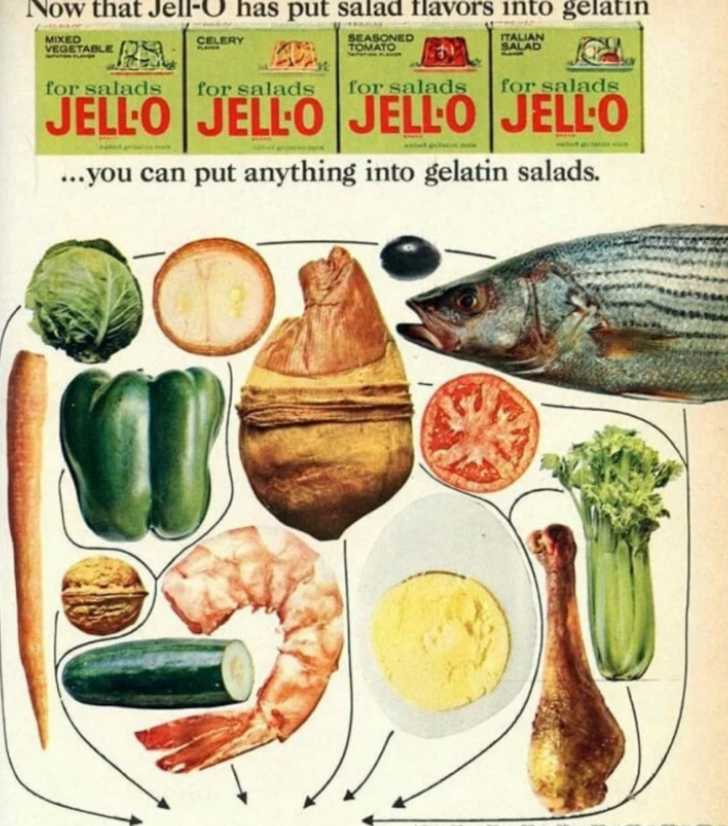 Others, like Kamryn Harmeling, love to make retro dishes because they remind her of her grandma. For instance, she also loves her mom's tuna noodle casserole. She said, "I grew up eating these dishes. They remind me of my grandma. They're not gourmet, but they're tasty, and I really like them."
What is your favorite retro dish of all time?