We hope you enjoy these photos as much as we enjoyed putting them together!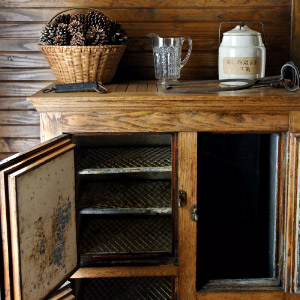 Dusty Old Thing
We've always lived in and been fascinated by old houses. Our childhood home was built in 1812 in a small, rural town and came with so many interesting stories and peculiarities that it often felt as if it was its own character. In reviewing old photos for our site, we've always set aside those that give a glimpse of what daily life could have been like in these houses in the late 1800s and early 1900s. We hope you enjoy these photos as much as we enjoyed putting them together!
Here's an 1890's Victorian dining room. If these walls could talk!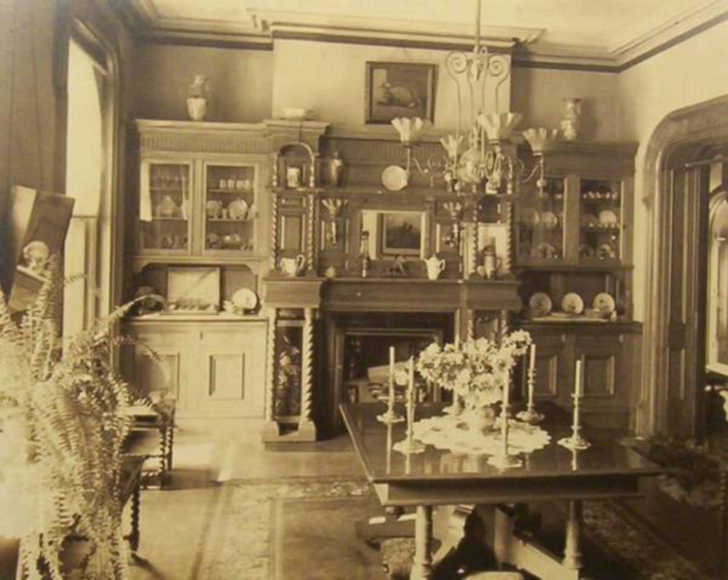 We love old photos from inside homes that give a glimpse in to daily life. Such is the case with this 1865 photo called "Interieur" taken by Lady Frances Jocelyn. Such beauty!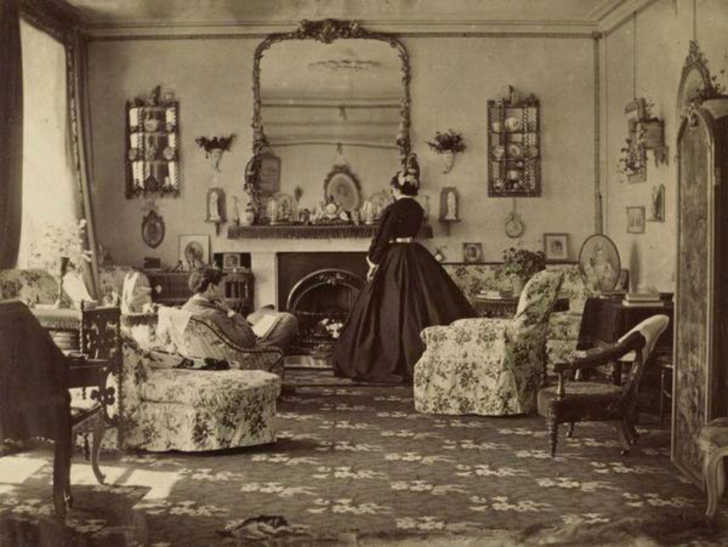 Here's one of our favorites: Marcel Vanderkindere's image of a summer lounge in Belgium in 1895. That rocking chair sure looks welcoming, doesn't it?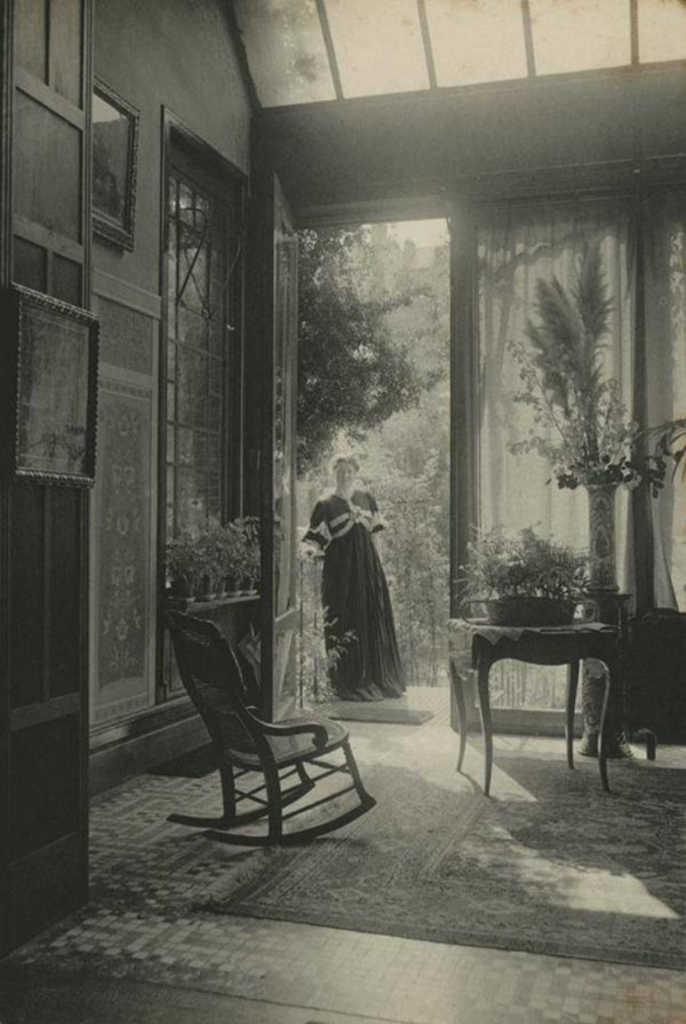 A rare view inside a 19th century Victorian home. Isn't it lovely? Makes me want to light a fire and just sit and enjoy.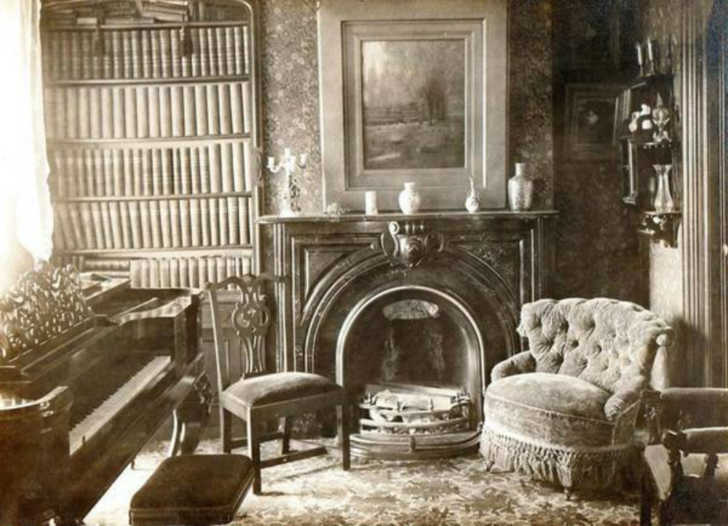 Inside an 1880's home. You can tell from the gun, rug, and antlers that this was a hunting family and from the spinning wheel that while they were fairly well-off, they still made due with what they had.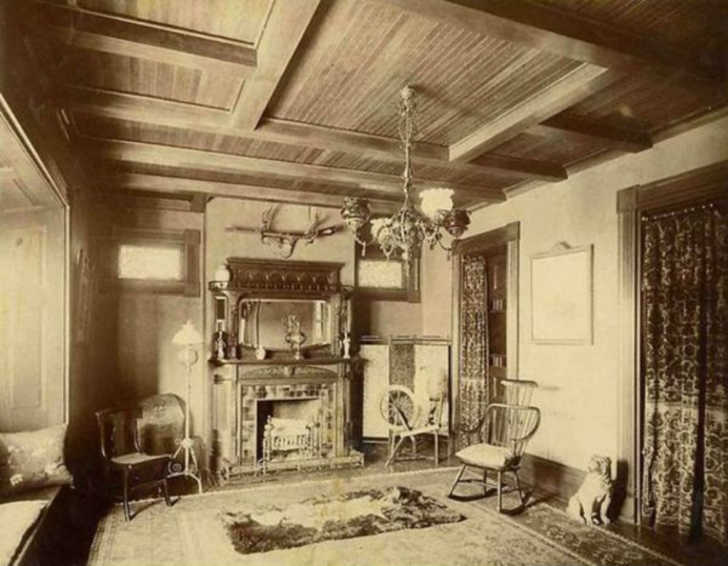 An elegant, high-ceilinged home in Cortland, New York in the 1890s. You can imagine that it would take quite the fire to keep that room warm in winter!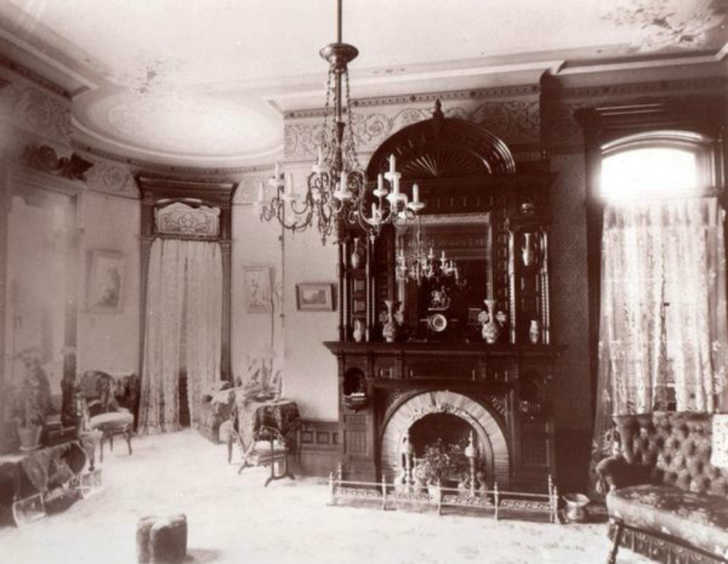 Here is a more middle-class parlor. Still very beautiful!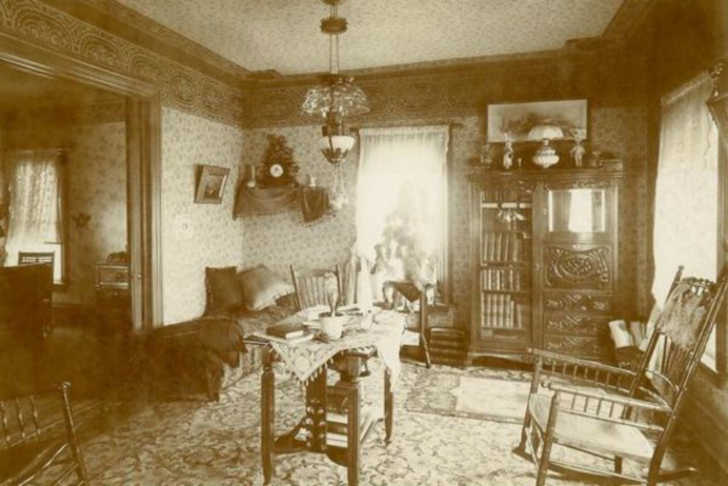 Here is an 1885 photo from VictorianChildren.org of a very posh, upper-class home. Note the palm over to the right!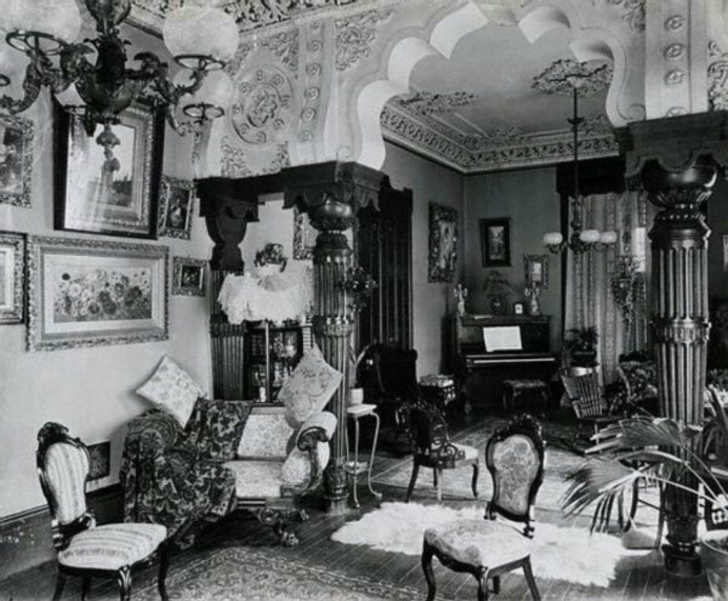 Now perhaps this room borders on cluttered in our view, but just barely! You can see how people could spend a lot of time in here though, especially with that big fireplace!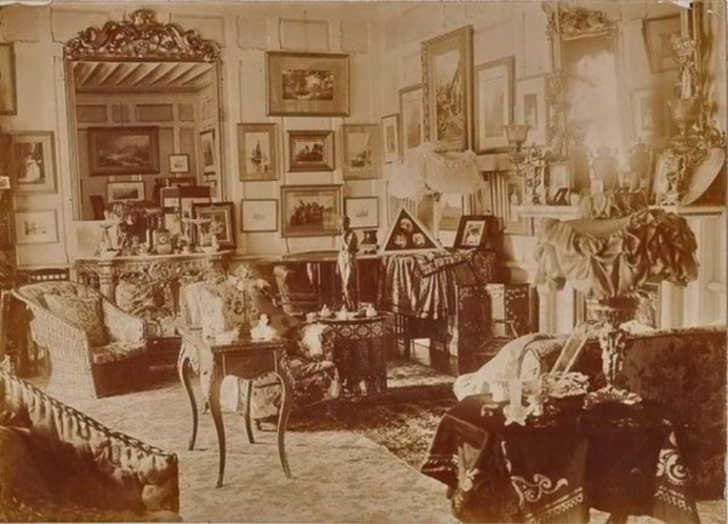 Here is a view of a typical parlor at the turn of the century. The floors were almost fully carpeted and there were numerous chairs for various activities ranging from work to hosting company to simply enjoying someone playing the piano.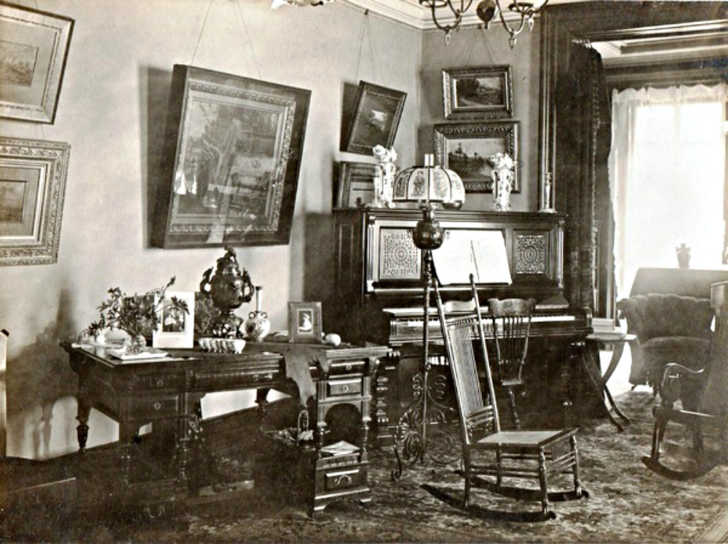 Many people nowadays would consider Victorian homes to be crowded or cluttered, but not us! If you take note, you'll generally see that much of what appears to be clutter is simply more chairs, which were always needed for company or when hosting a get-together. As people used to say, "Y'all have chairs here!"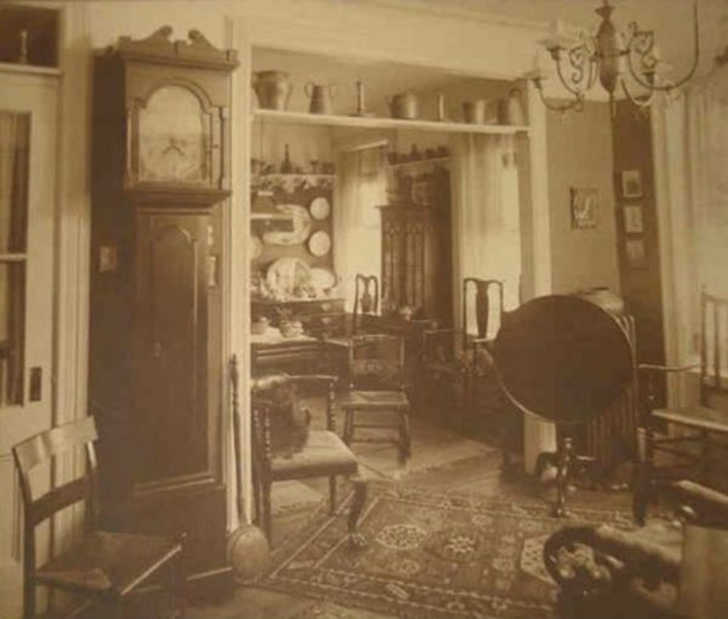 Here's another view of a parlor that also functioned as a work room. We'd love to take a closer look at all the photos and paintings on the wall!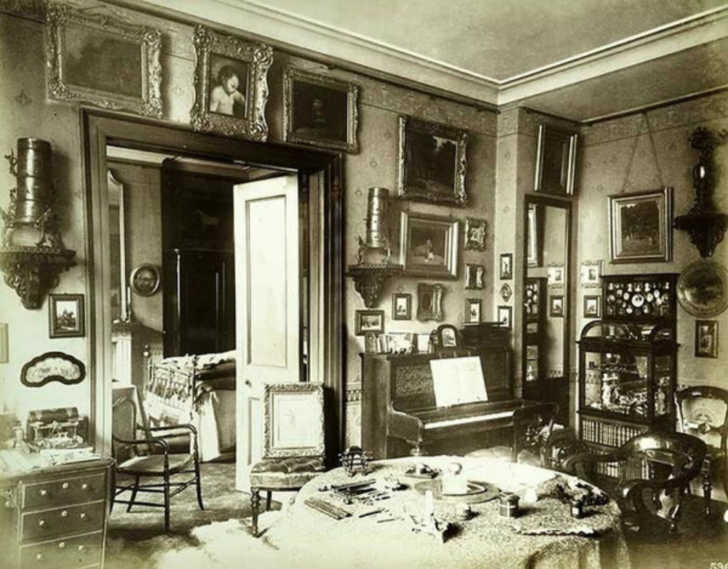 Another view of a lush parlor of the Eldon House. Credit: Western Libraries
Can you imagine some of the cool antiques that people used inside of these Victorian homes? The great thing about antiques is the stories they tell. We've come across some unbelievable stories involving antiques, and here are some of our favorites; just click the next page button to see.