Before she was consumed with fire, her lounges and observation decks were high-class all the way!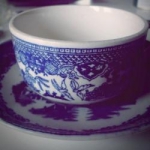 Rose Heichelbech
There are very few left alive who can remember hearing news of the Hindenburg airship tragedy. But, anyone who ever saw a photo of that fateful day will never forget those images. This, one of the most infamous explosions of a passenger vessel, remains a landmark event of the 20th century for being widely covered by the media, including the heart-wrenching description on the radio. What we don't always realize, though, is just how nice this airship was on the inside. The instant explosion and intense fire has left us with even fewer relics from this blimp than we have from RMS Titanic. However, we do have some wonderful photographs and postcards that show us just what riding in the Hindenburg would have been like.
This luxury airliner was not only a quick way to cross the Atlantic, but was a tool of the Third Reich to promote their agenda. In the year that it operated, the Hindenburg ferried passengers between Europe and the Americas on dozens of round trips, displaying the Nazi swastika on the tail fins on each trip. The German ship had already been pressed into service dropping propaganda leaflets over large crowds in Berlin and announcing the benefits of Hitler's power to the German people over a loudspeaker.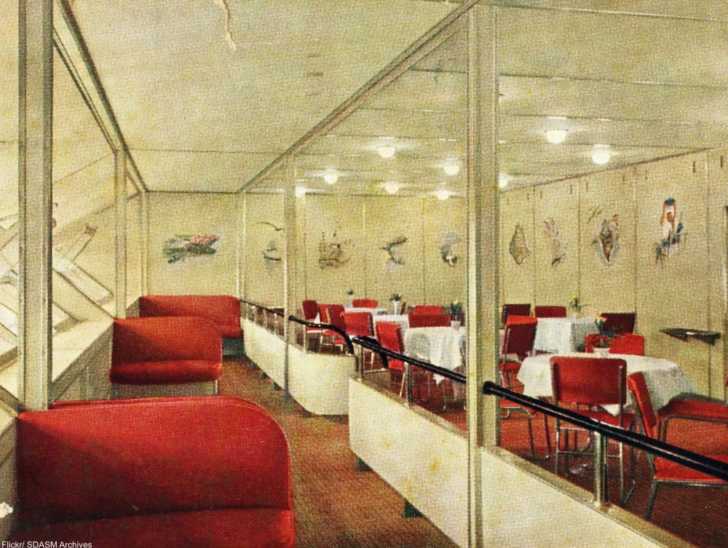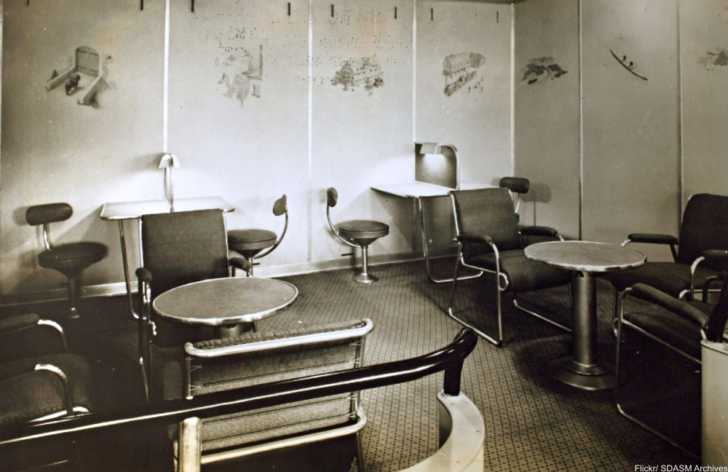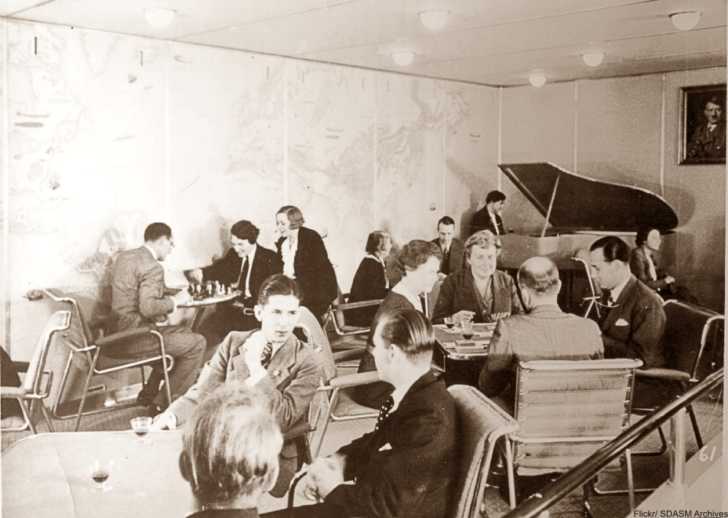 The lavish interior was outfitted with all kinds of amenities, including a specially-designed piano that was created to be much lighter than the average piano. We had no idea it was this nice inside!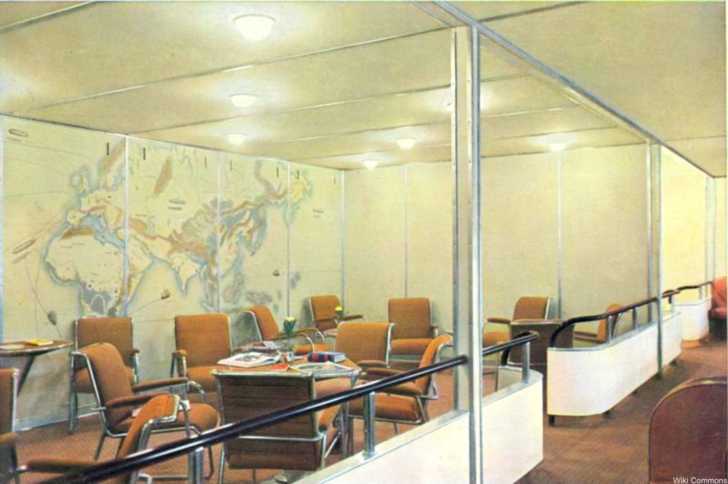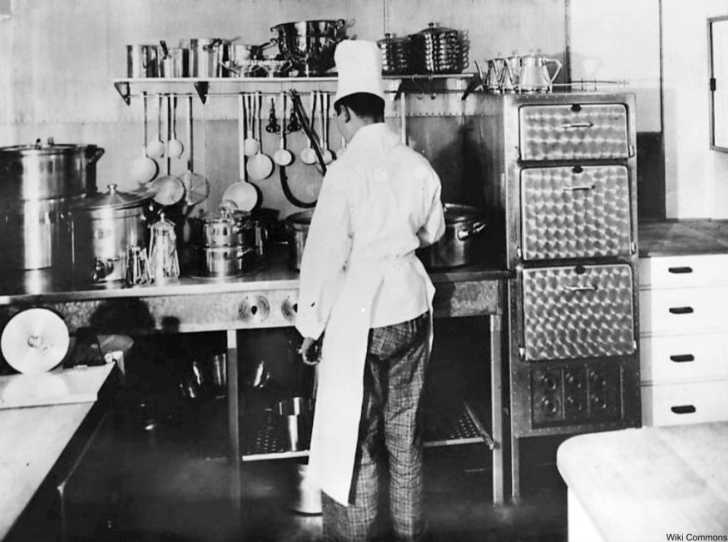 Click NEXT PAGE to see more of this infamous airship!