There was a time when malls were packed every night of the week.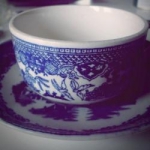 Rose Heichelbech
Read any news sites today and you'll see that shopping malls have been a hot topic as of late. The rise of online shopping and the big box mega store has made many brick-and-mortar retail chains either less profitable or completely obsolete altogether. Even some malls are having to rethink their approach and have started offering office space and art gallery space in an effort to support their business model with more stable tenants. Many malls shut down years ago because there simply wasn't enough foot traffic to justify keeping them open. The "anchor" stores that once drew crowds, like Macy's, Sears, and JC Penney, have fallen on hard times- making malls a much less viable market than they once were.
The Netflix show set in the 1980s, Stranger Things, famously filmed parts of the 3rd season in a defunct shopping mall in Georgia, suggesting that nostalgia for the great American mall may actually be stronger than the real-time appeal of malls today. On the other hand, some have argued that malls are simply evolving with the times, complete with the ups and downs that come with change. Either way, there's no denying that the malls of the past are largely gone. Have a look back with us at how malls in the U.S. used to be in their glory days of the 1980s: bustling and trendy and full of shoppers.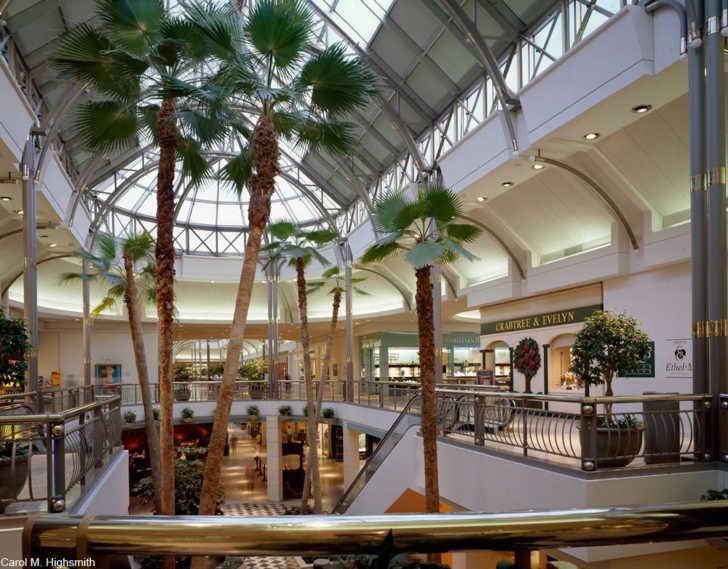 When was the last time you saw Crabtree & Evelyn for sale anywhere, let alone from their own location?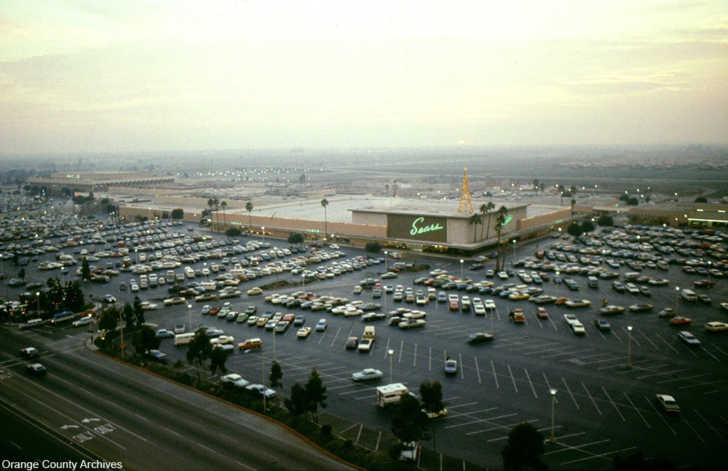 Anchor store, Sears, and parking lot at the South Coast Plaza mall in California in the early 1980s shown above. Sears is clearly the biggest thing around.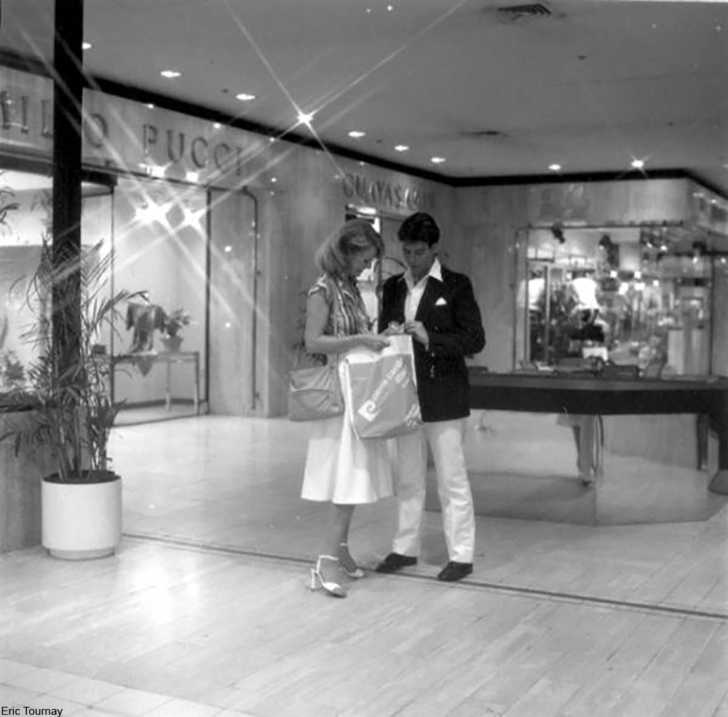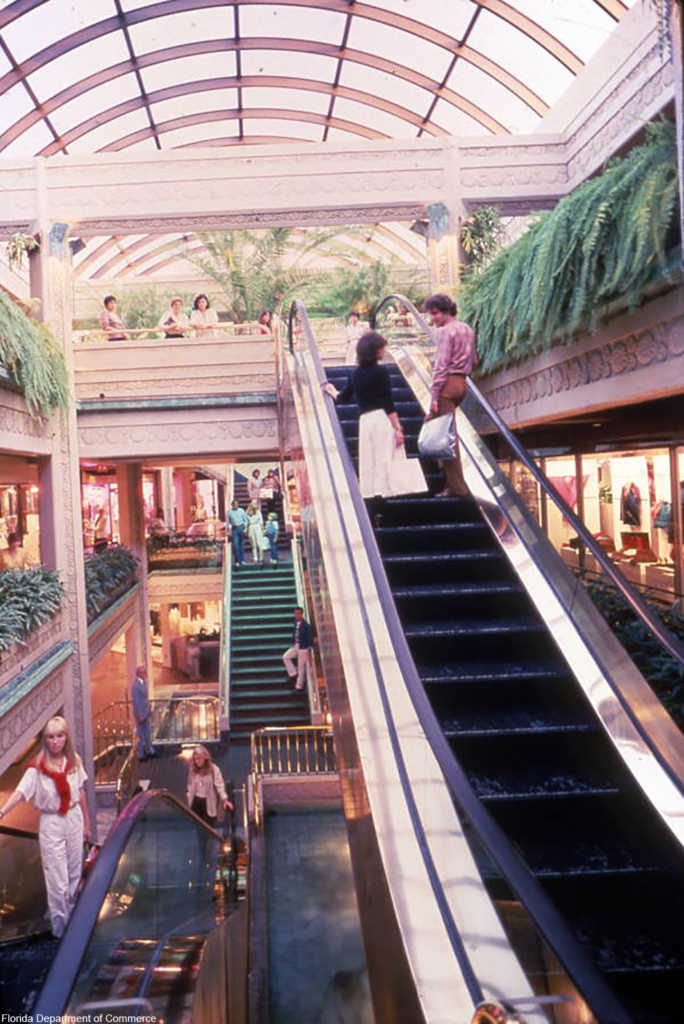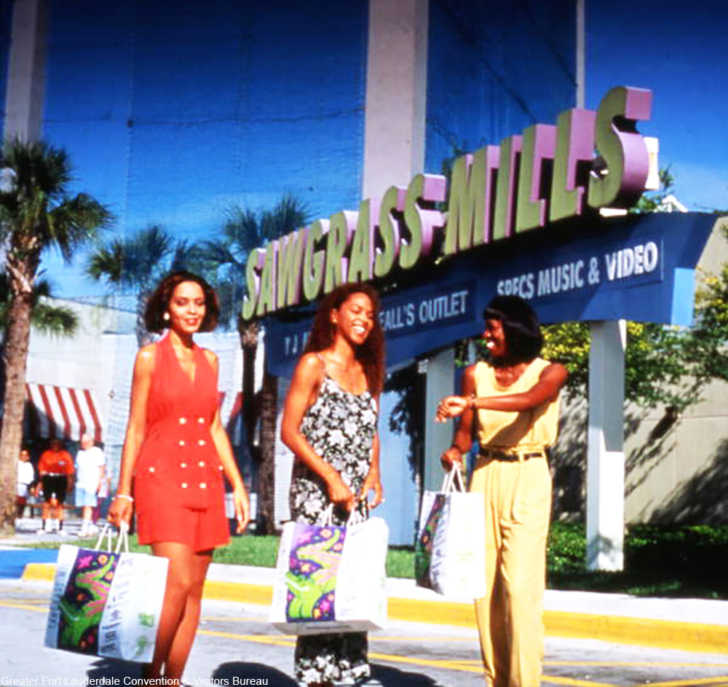 Gone is the concept of the mall rat, the teenagers who would meet with friends and shop and hang out all day.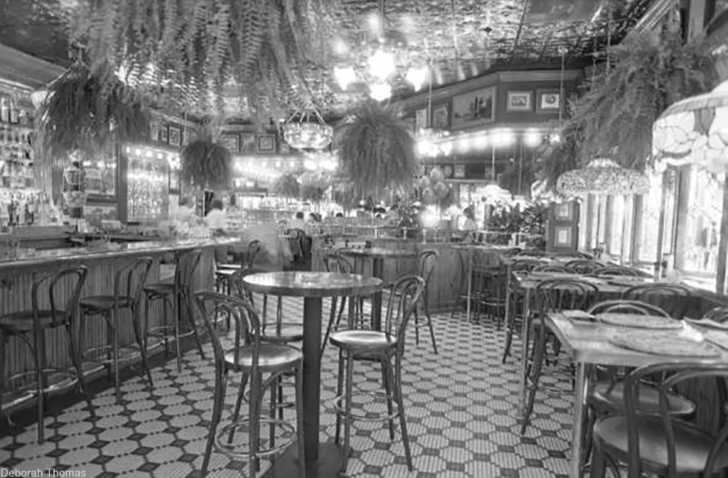 Restaurants were also anchors for some malls, like those which housed Ruby Tuesday's locations.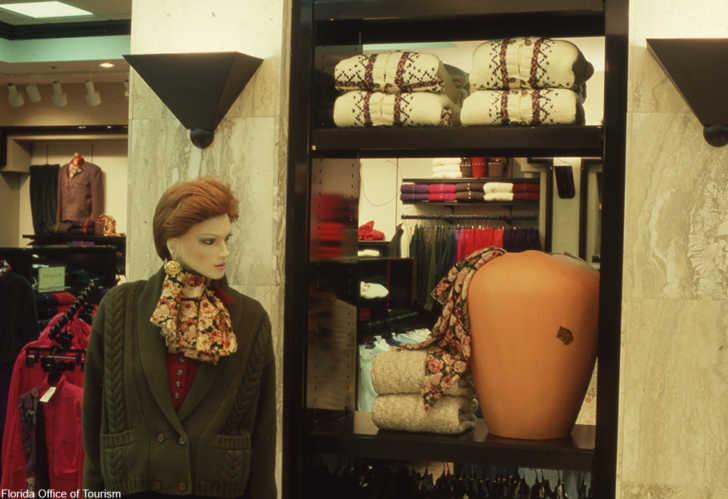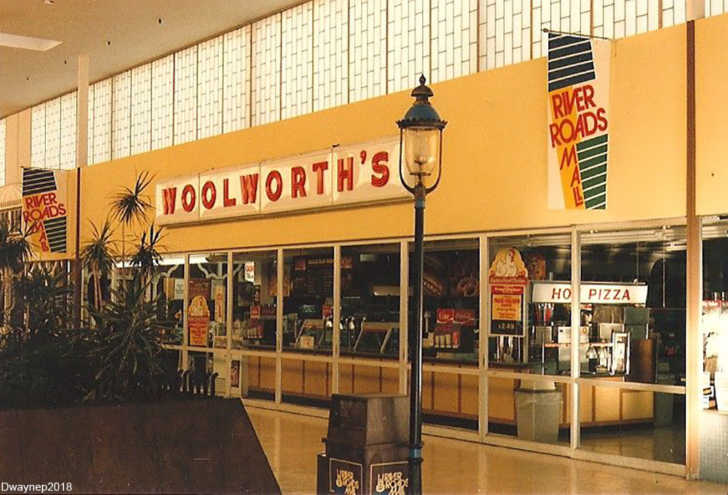 Malls were once home to Woolworth's stores, but sadly the chain didn't even make it into the 1990s in most malls.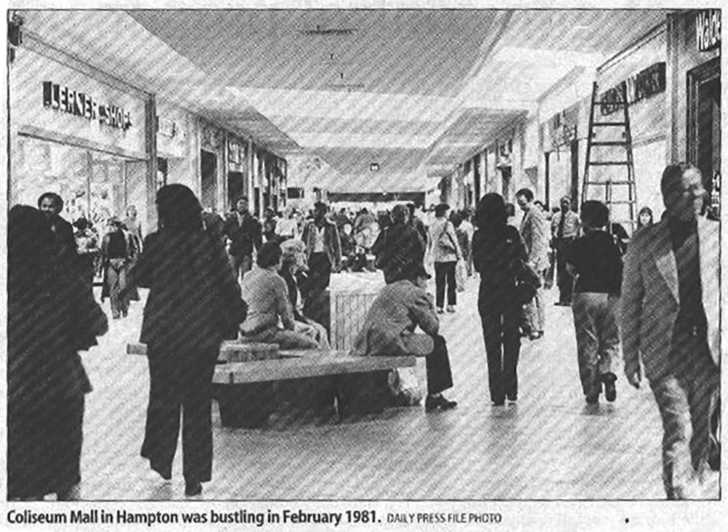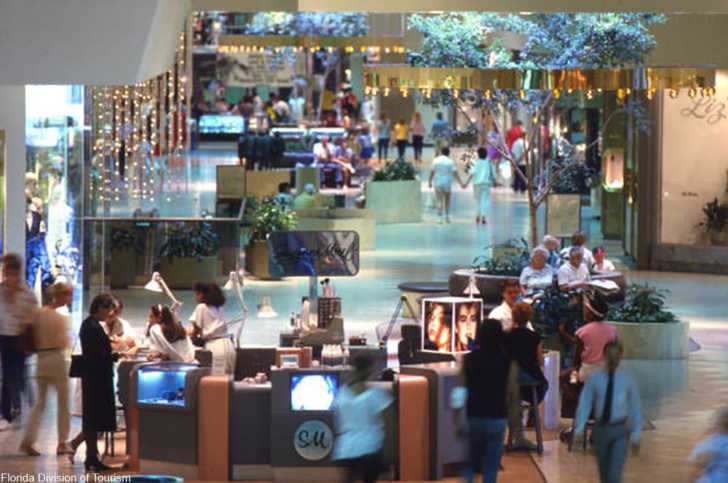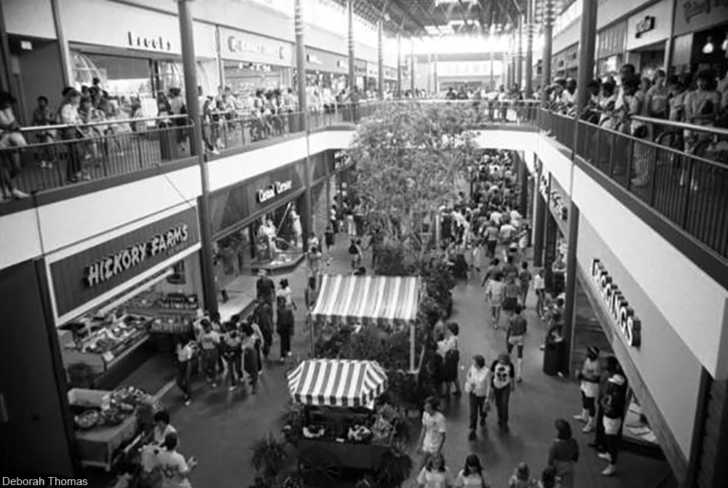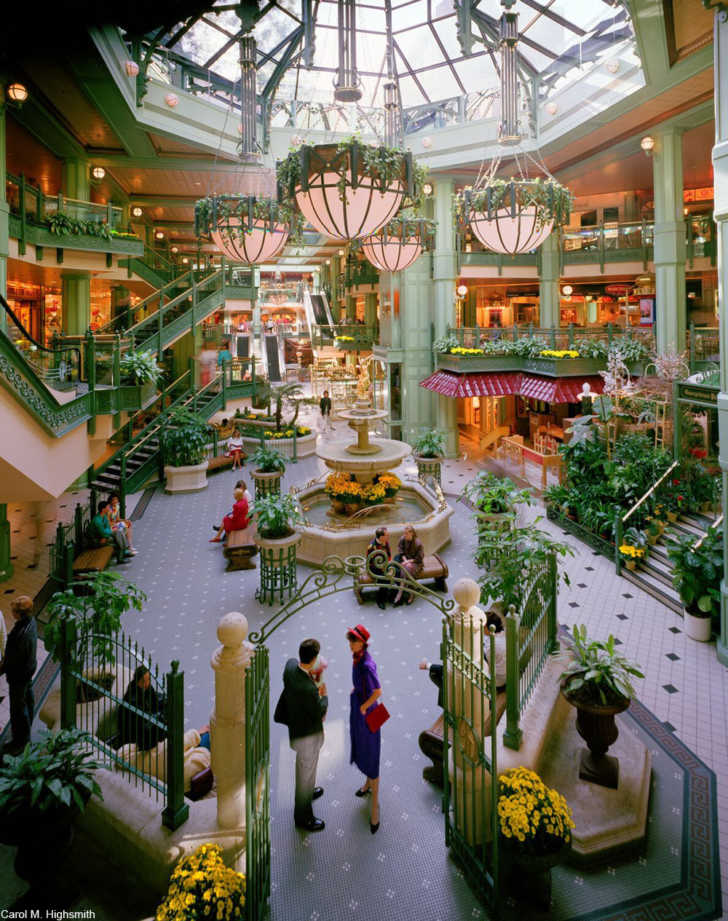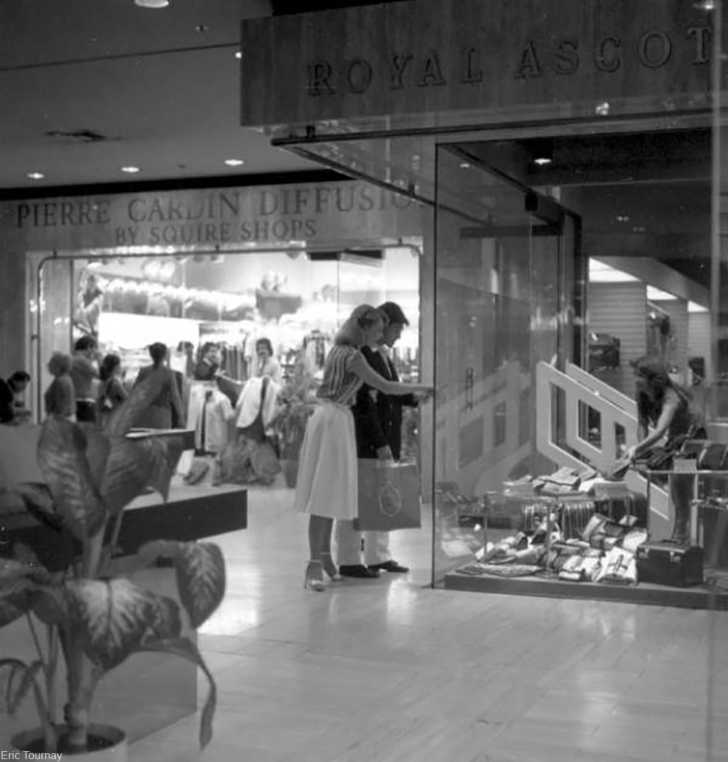 Pierre Cardin was another upscale brand that went the way of the dodo after malls became less popular.