Independence Day at Dusty Old Thing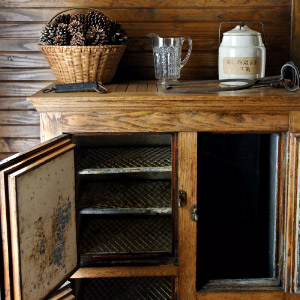 Dusty Old Thing
Today is one of our most favorite days of the year. Those of us in the United States have a holiday. We get to re-read the Declaration of Independence and either talk about how our ancestors fought in the Revolution or how they immigrated here to enjoy the blessings of that struggle and those which came later. We get to have picnics and cookouts and then, after sunset, watch fireworks. We get to sing "The Star Spangled Banner", "This Land is Your Land", "America the Beautiful", "Yankee Doodle" and a host of others. We get to wave sparklers and eat hot dogs and hamburgers with abandon.
For the rest of the day we, also, will be sharing some of the photos of antiques, or vintage memorabilia, that have been shared with us by our readers. All will help us celebrate the day. If you have an antique that relates to Independence Day, or a photo of celebrations long ago, we'd love to see them. Just upload the photo, along with as much description as possible, to our Dusty Old Thing Facebook page. We love, especially, to hear family stories.
Meanwhile, if you haven't read the Declaration in a long time, here it is: The Declaration of Independence from the National Archives.
We'd like to thank our friends over atCarnival Glass for sharing this fantastic piece with us. They added an additional description: "…Fenton's magnificent Jefferson Comport in Independence Blue, produced as the "start of the show" celebrating the 1976 US Bicentenary. The mould was made in Fenton's own mould shop and was said to be one of the most complex to design and make, with text (some of Jefferson's quotations), two images of Monticello, Jefferson's likeness…and an eagle on the lid. It had a very limited production run. It is heavy, 11″ high and 7.5″ wide."
You can get a close-up view of the lid here.