She wowed the world again and again!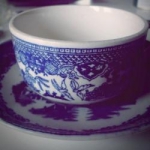 Rose Heichelbech
Born in 1877 in Tournai, Belgium, Hélène Dutrieu did things her own way from an early age. She went to work doing some unusual tasks to help support her family – jobs that no woman had excelled at before. Not only did Dutrieu come to dominate in nearly every field she worked in, she became one of the premiere stuntwomen and pilots of her day.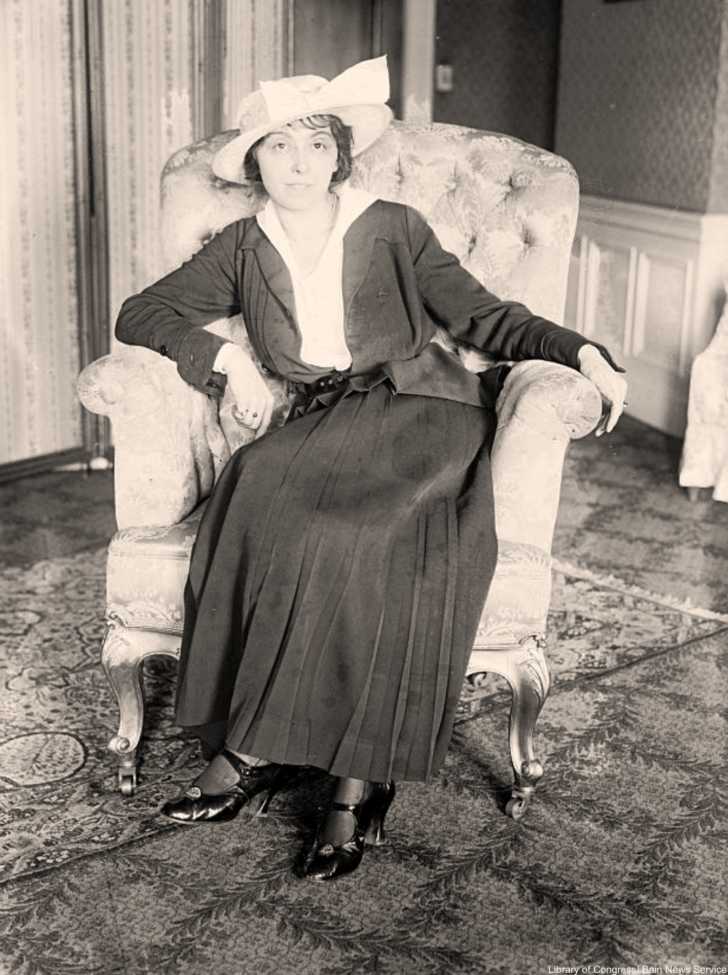 At the age of 14 the Dutrieu family fell into economic hardship and Hélène went in search of work. Dutrieu declined to learn to make lace, which would have been one of the most accepted and likely professions for a young lady of her position. Instead she took classes to learn the new-fangled sport of cycling. Hélène Dutrieu was an early professional cyclist setting records for women's speed at the Women's Championships in Ostend in 1895 and 1897, going on to win the Grand Prix d'Europe in 1898.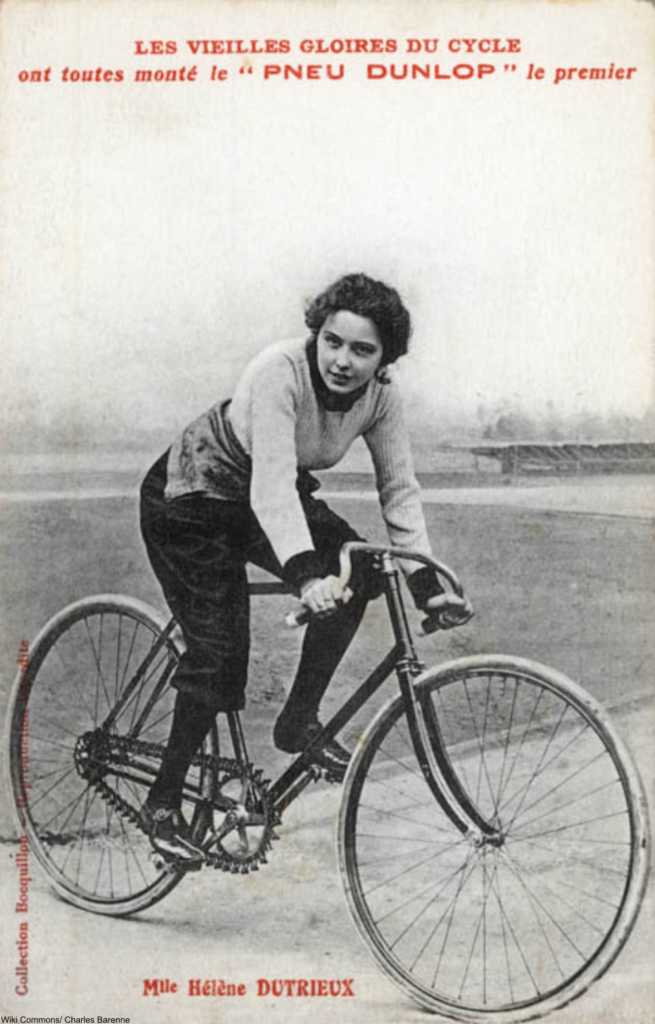 Eventually, Dutrieu moved to stunt work, including a bike trick which earned her the title of "The Human Arrow". After a bad injury from a stunt she took some time to act on stage, playing mainly comedy roles in theaters across Paris during the pre-war period. She could get up enough speed to ride a bike on a loop track- upside down- on stage.
Dutrieu was not yet content and took up motorcycle and automobile racing. Dutrieu raced cars professionally from 1904 to 1907 for the company Clément-Bayard de Levallois.
Ever the thrill-seeker and entertainer, by 1910 she was already flying solo flights and doing the stunts that earned her the nickname of "Girl Hawk"in the male-dominated area of aviation, becoming the second woman ever in France to achieve her pilot's license. She began racing planes, but soon another facet of her life would make headlines.
She declined wear a corset while flying, a fact which shocked the press. Dutrieu said at the time that she needed more ease of movement in the cockpit. In the photo below it looks like she's also wearing pants, but the garment was referred to at the time as a "divided skirt."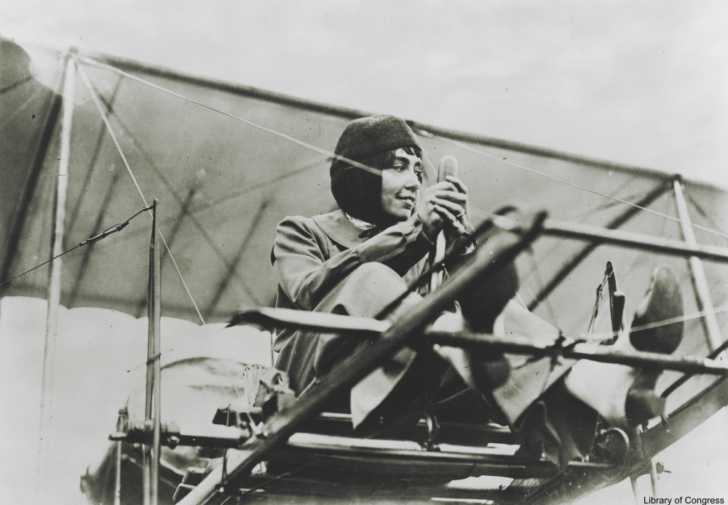 In 1913 she became the first woman awarded the Chevalier de la légion d'honneur for aviation by the French government. During World War I she became an ambulance driver, eventually gaining a supervisory role. As if to find out just how many professions she could fit into one lifetime, after the war she also became a journalist!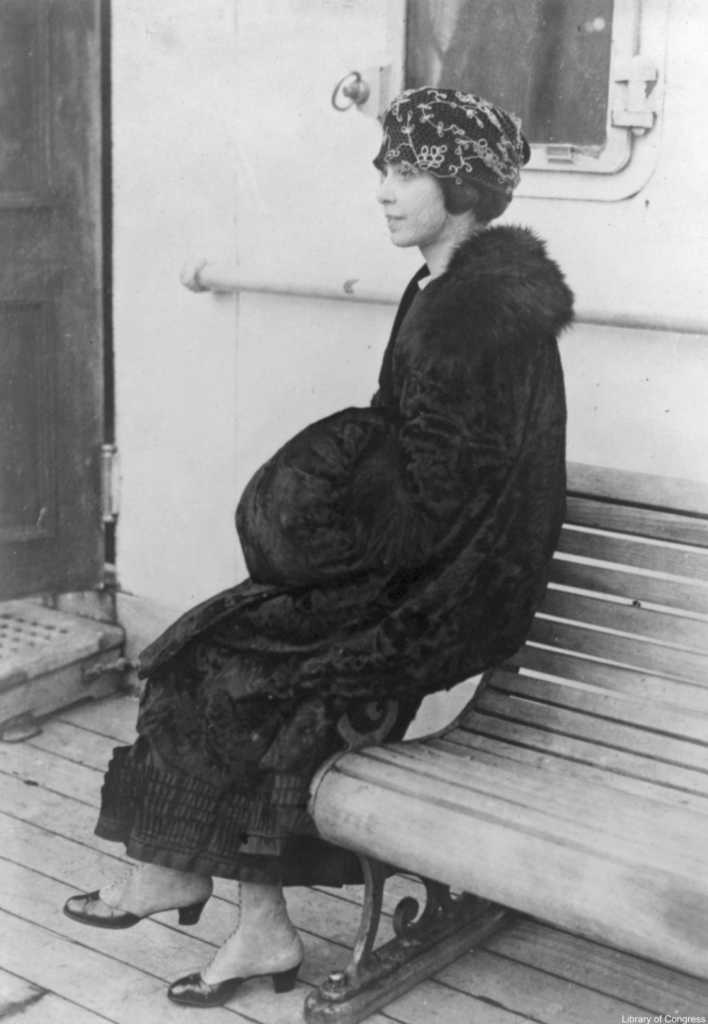 Hélène Dutrieu lived to the ripe old age of 83, though most people today have never heard of the incredible woman who defied all the rules to achieve international fame and truly became a Jack (or Jill) of all trades!
To see an original newsreel from the time of Amelia Earhart's disappearance click here!