The 102-year-old iconic shipwreck is being called a "diver's dream."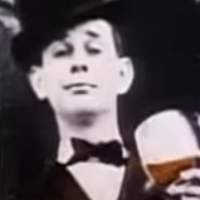 Chris Foster
102 years ago, residents of The Great Lakes Basin were battered by one of the most devastating storms in history. From November 9th to November 13th, 1913, a blizzard with hurricane-force winds wreaked havoc across the Great Lakes and the areas around them, killing more than 250 people, destroying 19 ships and causing nearly $5 million dollars in damage (an equivalent to nearly $120 million today). Since then, every ship that has sunken in Lake Huron (where the majority of the shipwrecks from the storm — nicknamed the "White Hurricane," due to its ferocity — occurred) had been discovered except for one: the Hydrus.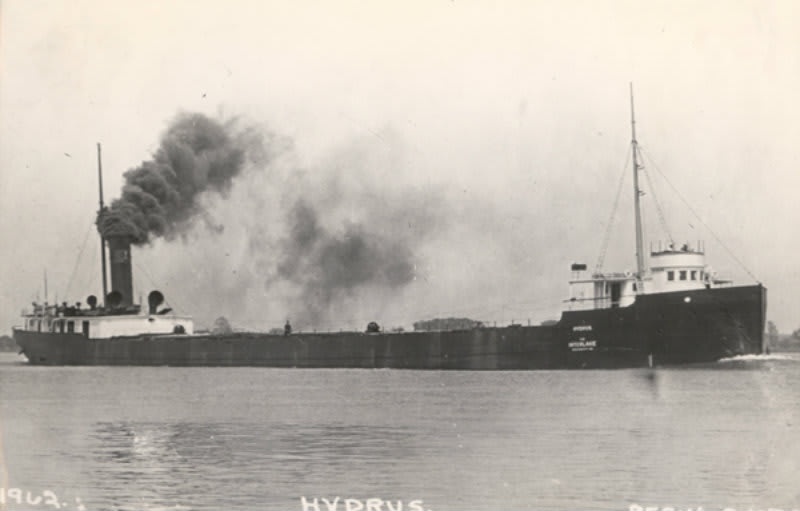 The Hydrus, a 436-foot steamship, had eluded shipwreck hunters like 74-year-old David Trotter for years until recently, when Trotter and his team made the historic discovery. Nearly 150-feet below the surface of Lake Huron sat the relatively intact remains of the Hyrdus, preserved by the icy water of the Great Lake.
You can get a closer look at this historic find in the following clip from USA Today, and read more about the Hydrus and the White Hurricane in this detailed-article from the Detroit Free Press.
https://youtu.be/5HP4Fy0FcQE