From barbershops on trains to full-service flights, these images show how swanky travel was back then!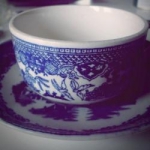 Rose Heichelbech
Remember when traveling was a very big deal? Getting dressed up to travel was the norm and on planes and trains you got full-service by the staff. It was a different time. Air travel was still massively expensive, but once aboard you got the works. We miss the amazing service and well-thought design of the old trains and planes. These 16 photographs show just how elegant travel could be back in the good old days.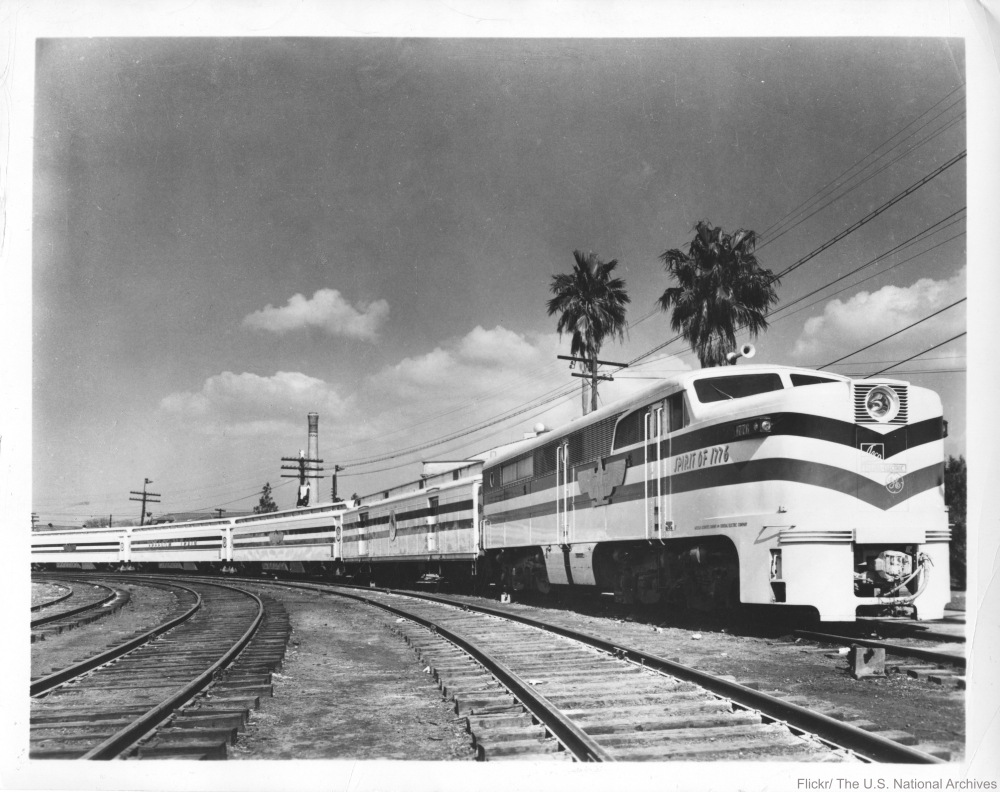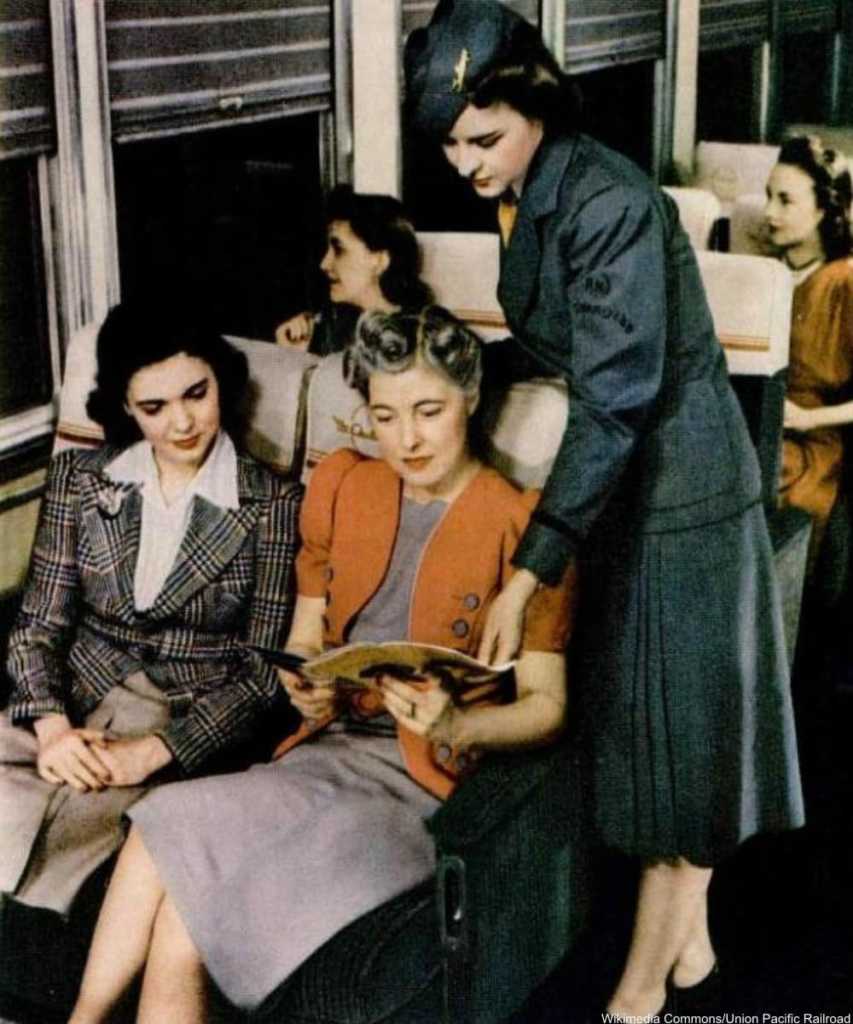 In the early days of flight, stewardesses were required to have nursing training. In the image below we see a train nurse-stewardess helping a young mother and baby. While obviously a huge help to passengers who needed it, this kind of service is no longer a regular occurrence.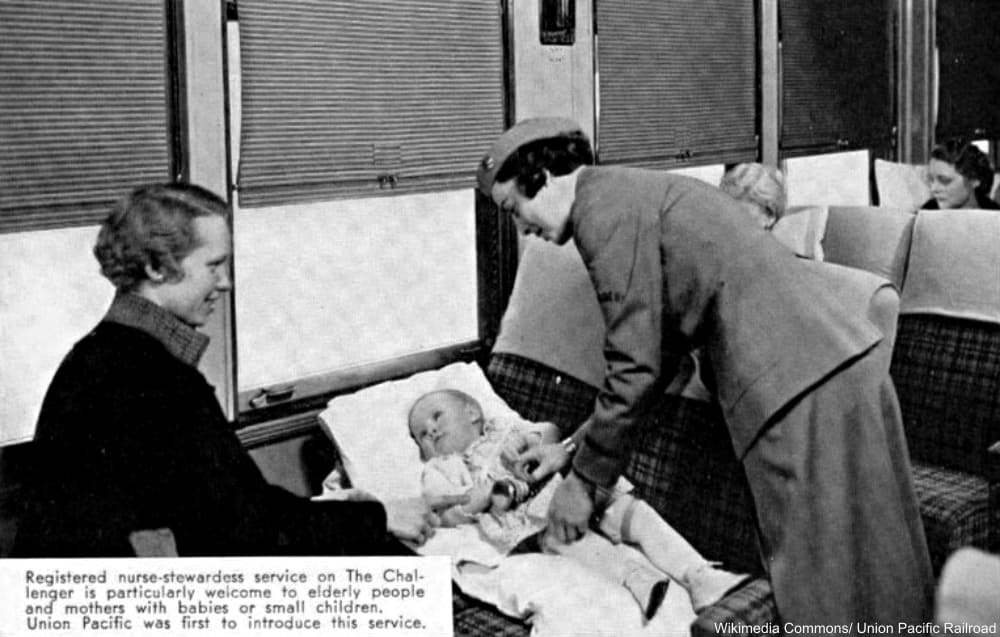 When train travel was the way to go, trains had library cars, barbers, and first rate dining cars. While this level of service was not affordable for everyone, it's hard to imagine these types of amenities on board a train these days.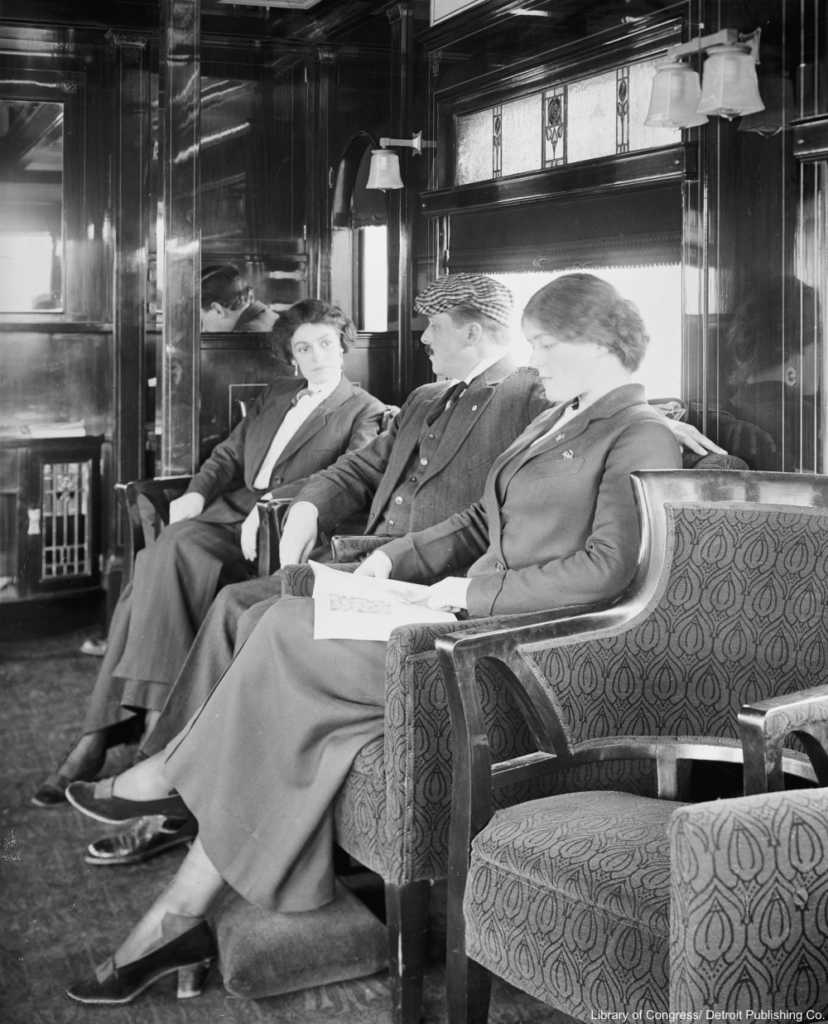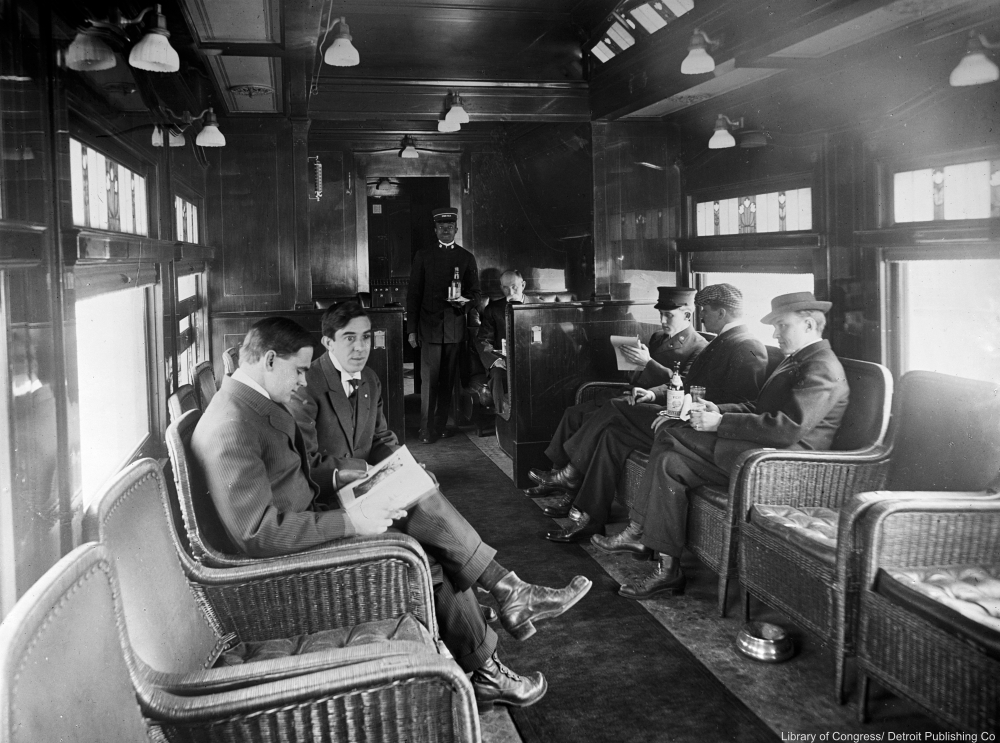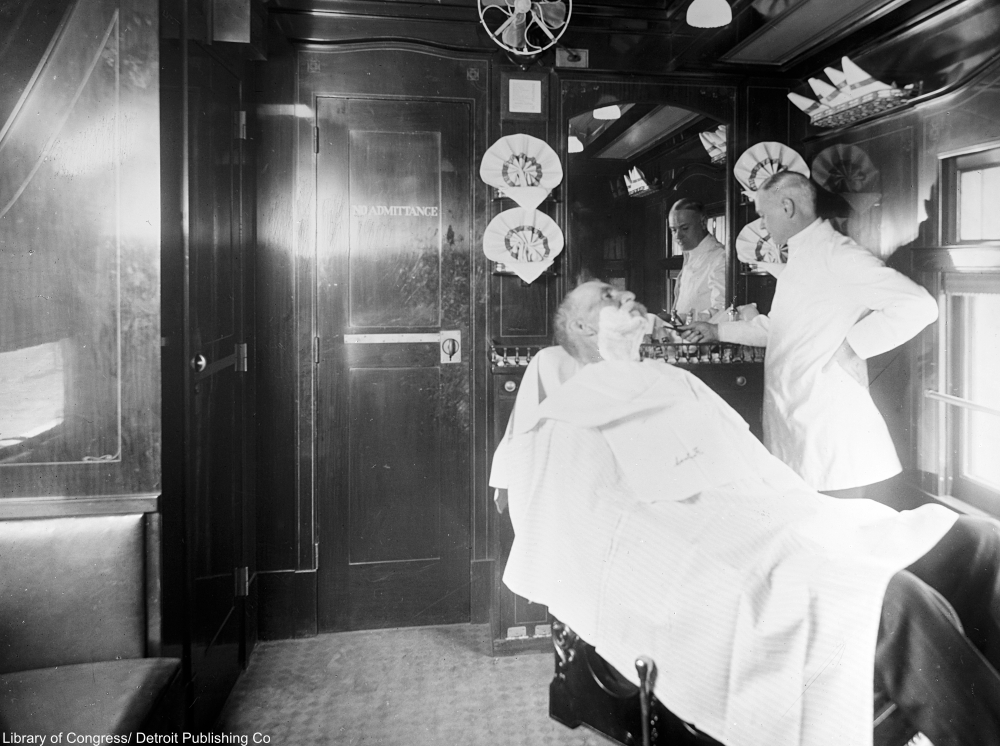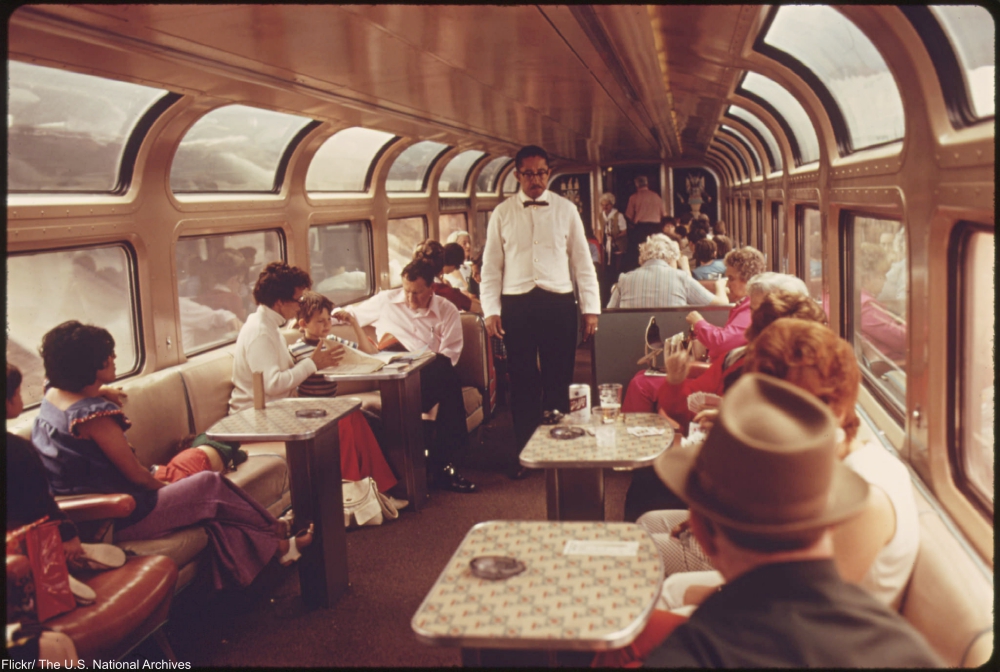 Click the "Next Page" to see more of how we used to travel in style!