It all started back in the mid-1800s.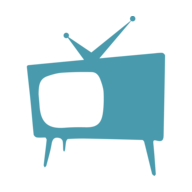 Chris Winters
These are the history lessons that we love to see, that is for sure. Every day is another opportunity to learn something new and this story is no different in that regard.
The good folks at Learn Something New have been providing us with these unexpected history lessons for some time now. This one might be our favorite video yet.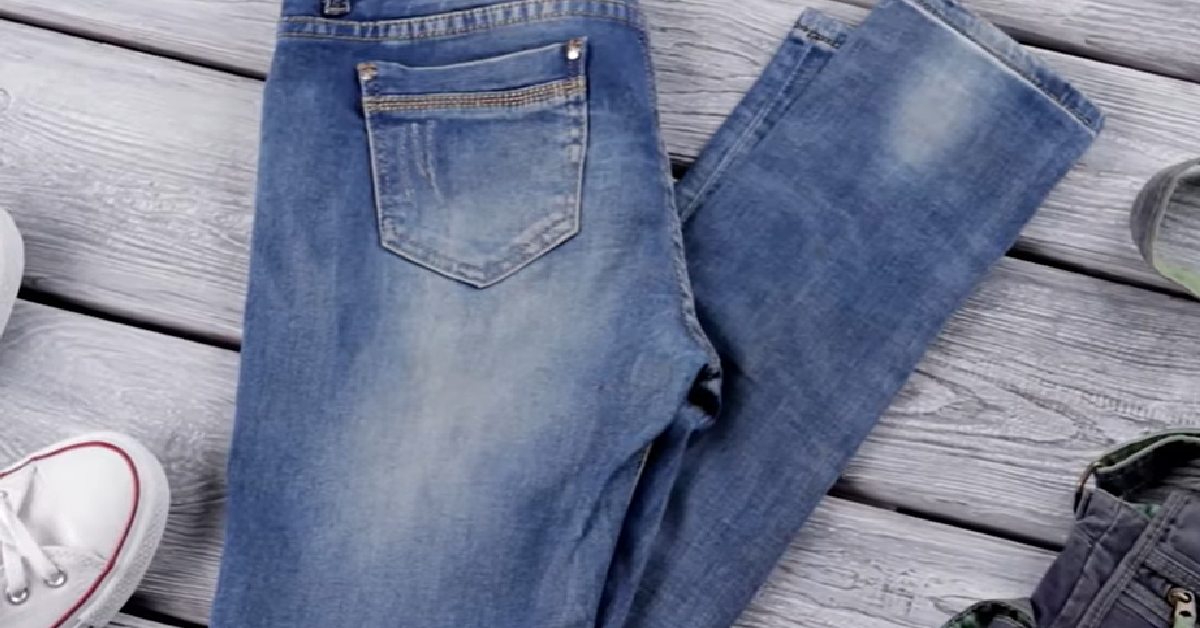 If you have yet to learn about the California Gold Rush or how the rise of Levi's jeans played into it, this is your perfect chance to do just that.
As it turns out, it was a very simple case of supply and demand that fueled the massive growth for the soon to be denim giant. When people were in the process of searching for gold, they needed durable clothing.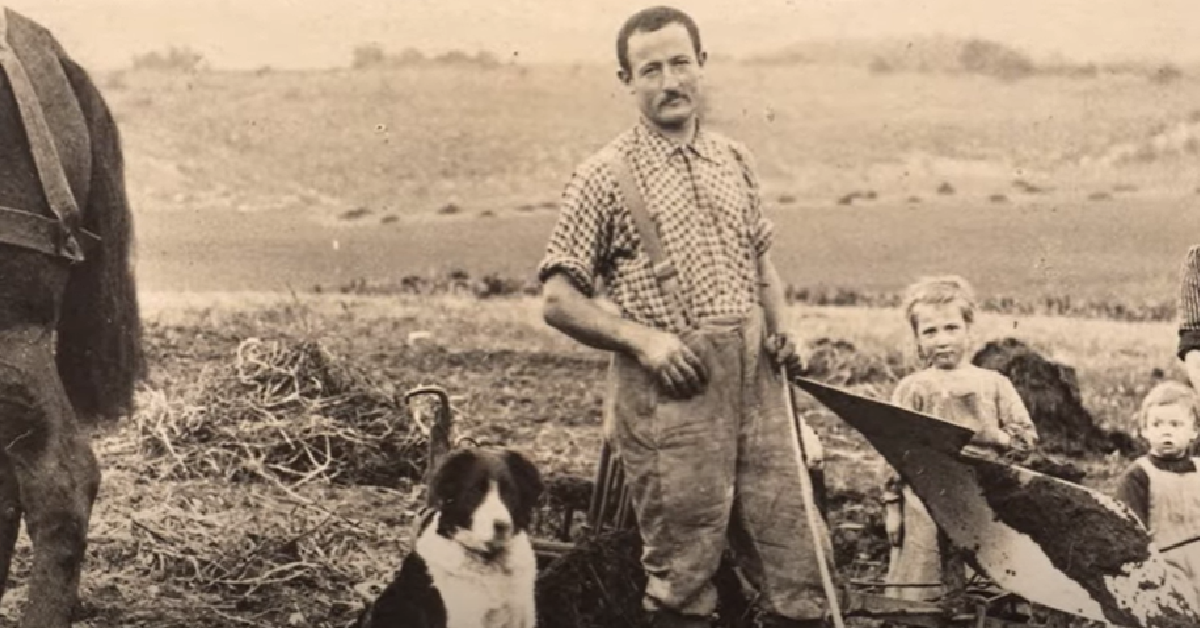 This is where Levi's jeans came into play. A need was growing and fortunately, there was one man who was equipped to handle the job. He was a German-Jewish immigrant by the name of Levi Strauss and he would soon parlay the gold rush into a gold rush of his own. His family had a dry goods business, which provided him with all of the denim that he could possibly need.
Thanks to this connection, it took him no time at all to establish himself as the premier denim provider to all those who were in search of gold.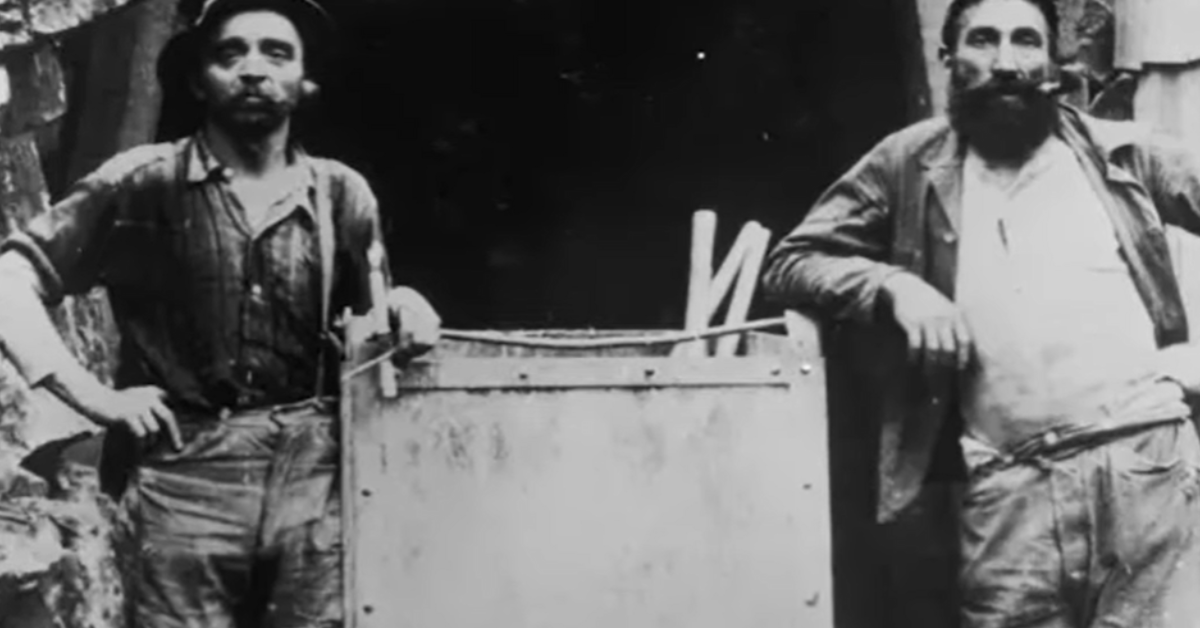 "The story of how jeans came to be can be traced all the way back to the California Gold Rush, where the need for a sturdier pair of pants was met with an opportunistic entrepreneur with the business sense to make them a worldwide phenomenon," the video's description reads.
There is no way that Levi ever could have expected what ended up happening next. The fact that we still wear jeans today and that they are a normal part of an everyday person's wardrobe is amazing to us. What were once sold as work wear for the gold miners would soon become something else entirely.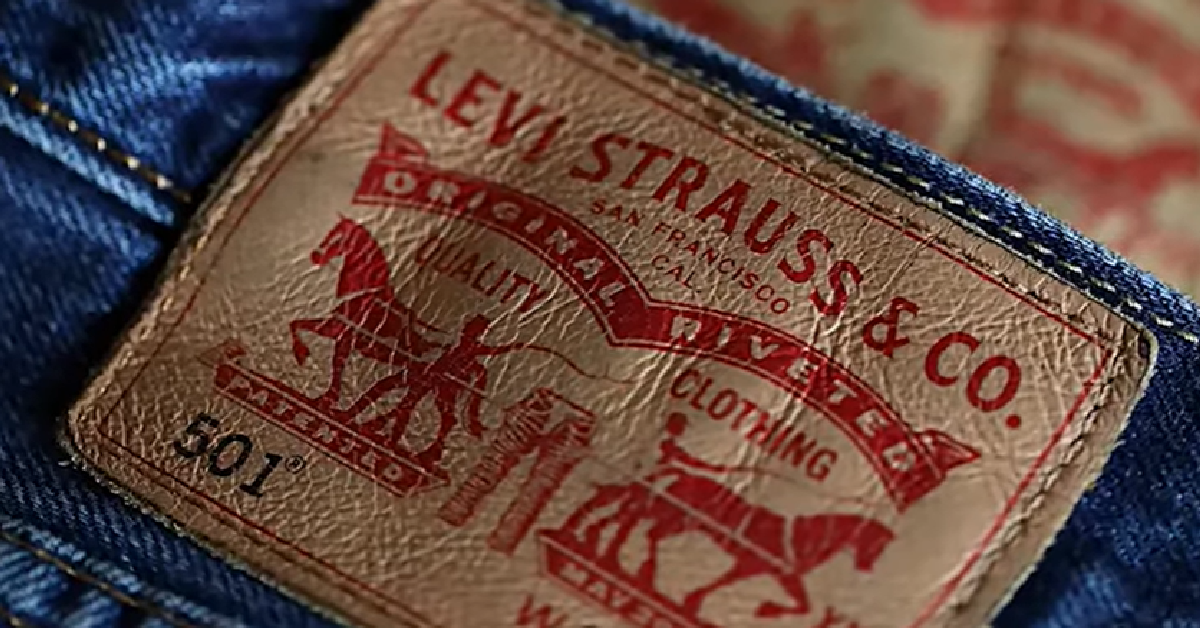 "A customer of his who had regularly bought cloth from him reached out for help. Jacob Davis had developed a new way to make more durable pants using metal rivets on the pockets and on the front fly seam…Davis wanted to patent the new design but couldn't afford the 68 dollars to do so, so he was reaching out to Strauss for funding to pay the patent fee. the following year on May 20th 1873, the patent was granted to both," the story continues.
To find out more about how Levi pulled off this amazing invention, be sure to watch the video in full: