Things have changed a lot over the years.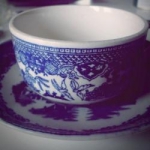 Rose Heichelbech
We have come a long way over the past few hundred years in what women wear during pregnancy and what is fashionable. And, some of the most dramatic change has happened just in the past 30 years or so. Have a look back with us at how maternity clothes have evolved so much over the years.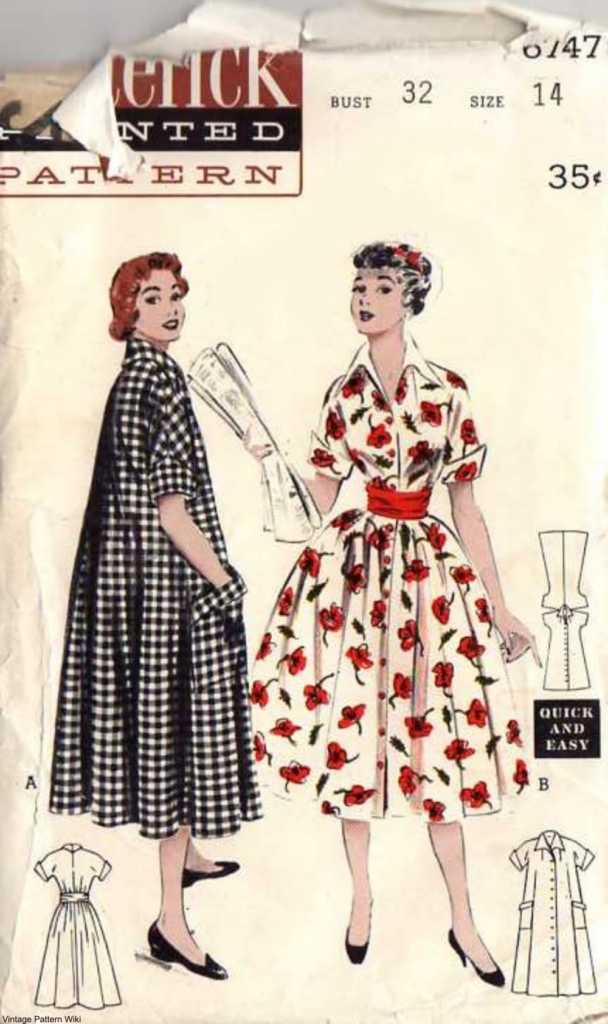 1600s-1700s
Maternity wear was very flouncy and covered the shape of the belly with ruffles and gathers or other decoration as was fashionable at the time.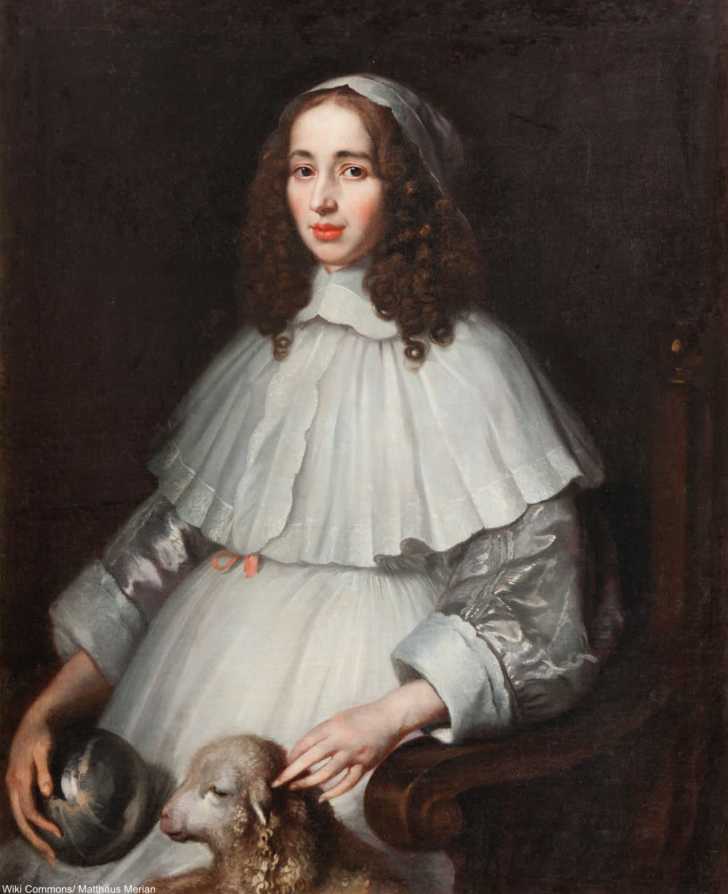 Some aristocrats chose to have pregnancy paintings commissioned, showing their fertility and their finery all in one go.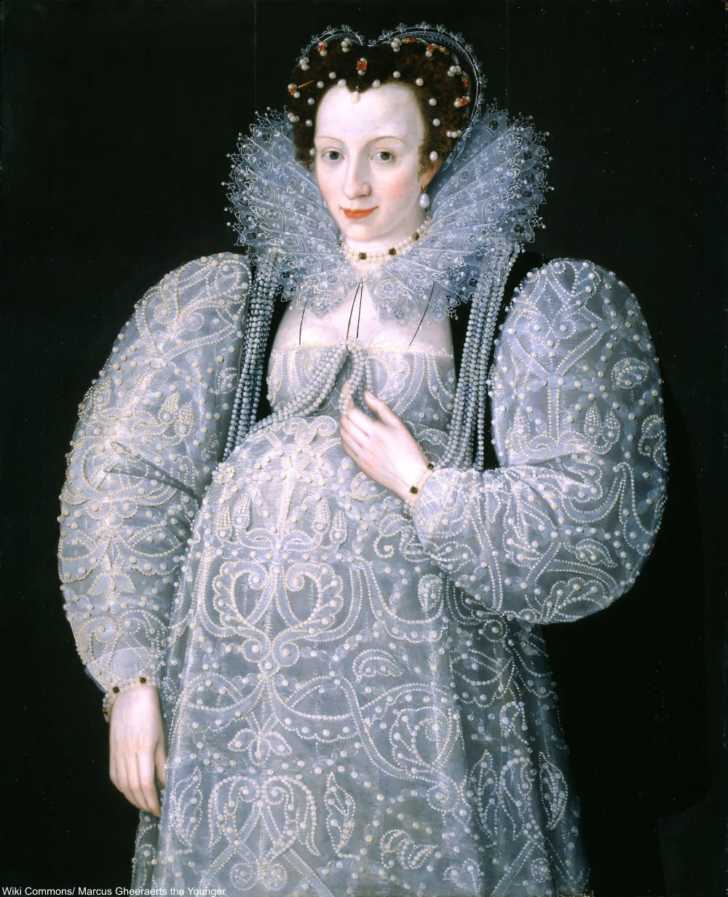 1800s
Maternity dresses at this time were largely similar to regular fashion, but ladies still wore corsets during pregnancy and all of it looked rather uncomfortable.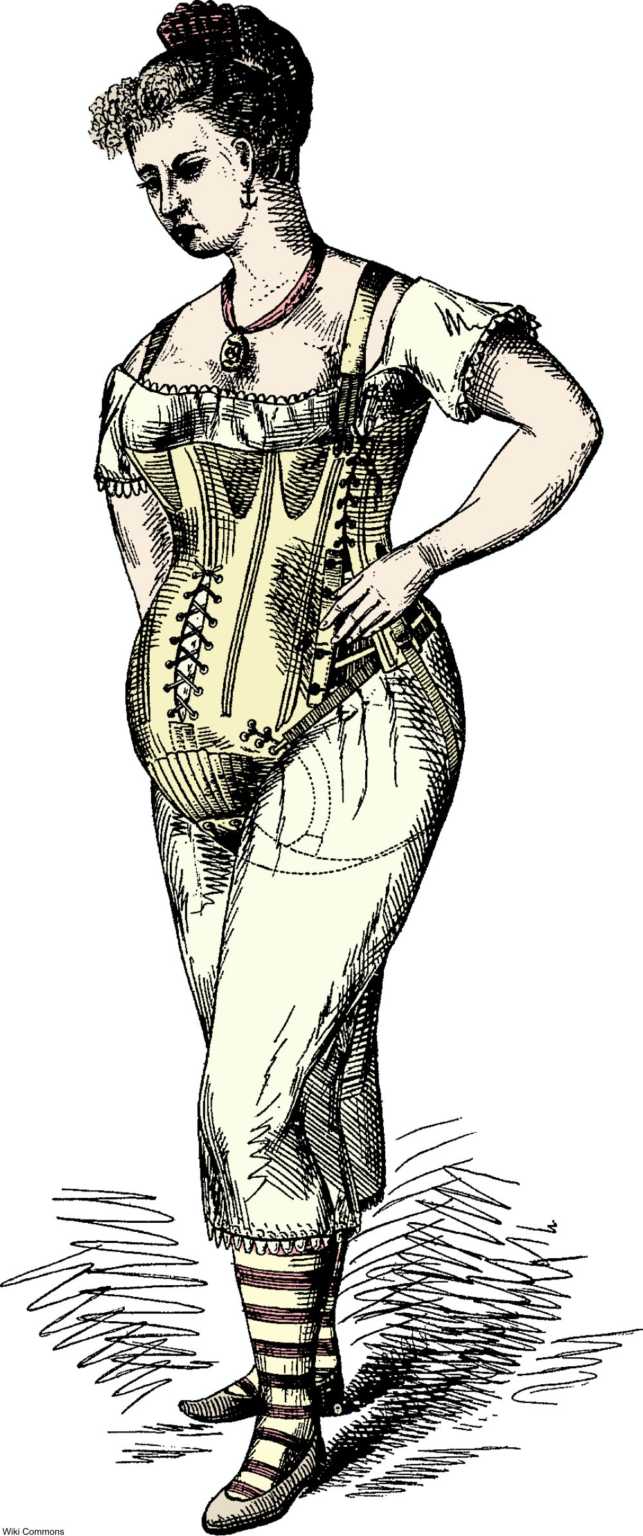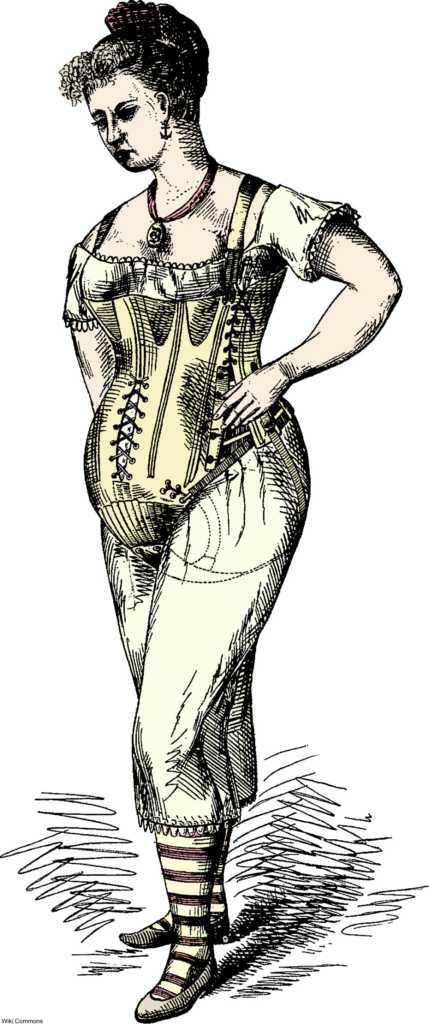 Just imagine trying to get into all those buttons and ruffles while being pregnant.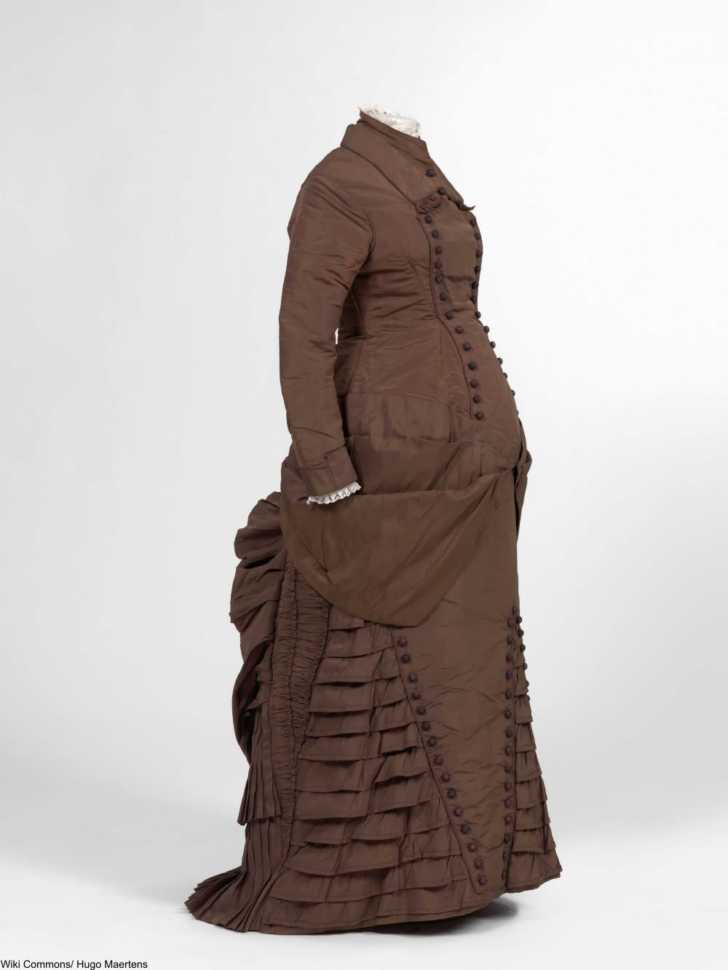 Early 1900s
Women were still wearing corsets for pregnancy, but the overall shape went back to covering the pregnant belly somewhat more.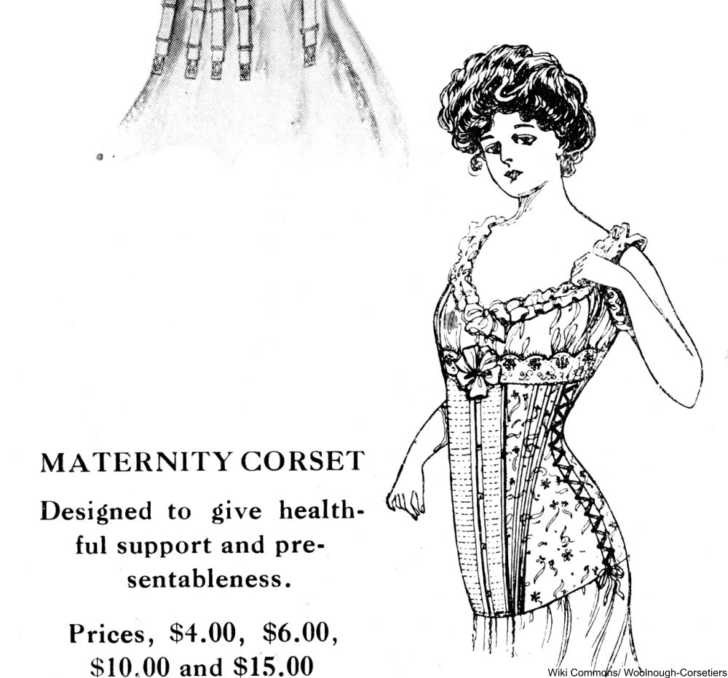 The romantic blouses and voluminous lace of the Edwardian era helped to camouflage the baby bump and gathered blouses were not uncommon fashion for any woman.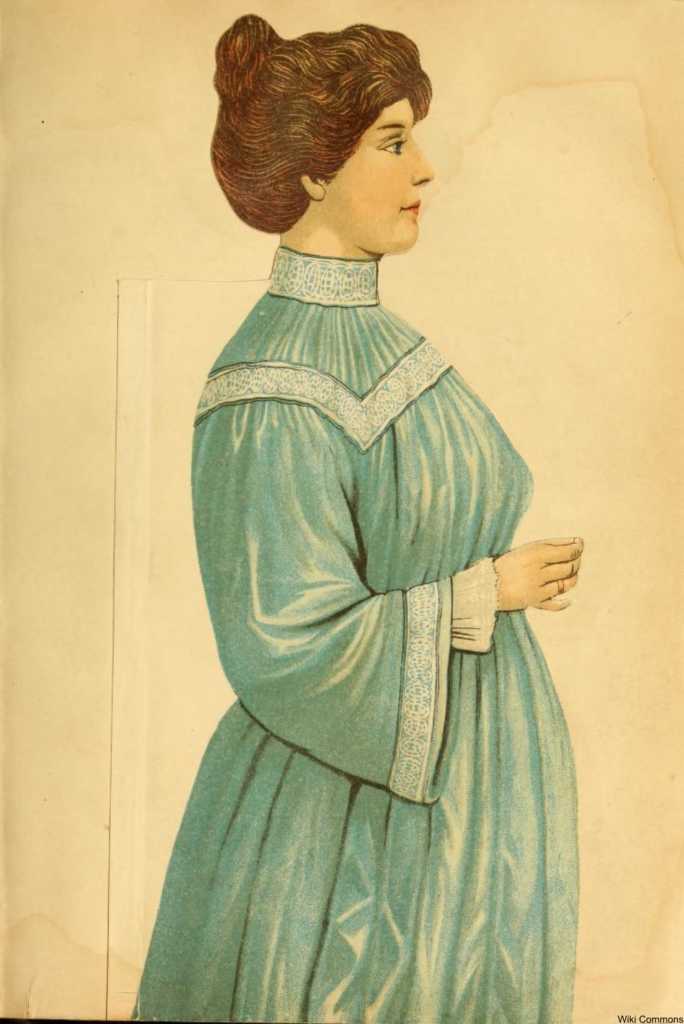 1930s-40s
In the 1930s women were still wearing maternity shapewear, this time in the form of girdles. Most of these girdles were rather long to suit the fashion of slim hips that was so popular in the 1930s. The 1940s flare and a-line skirts largely put an end to that look.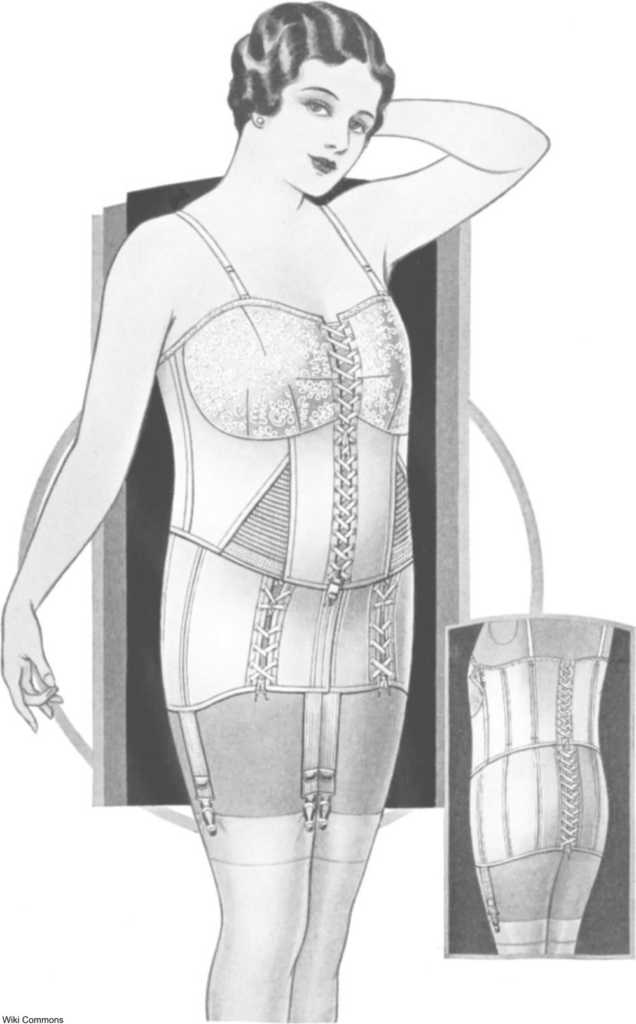 Maternity dresses were often just scaled up versions of regular dresses and many pregnant women of the day looked quite fashionable.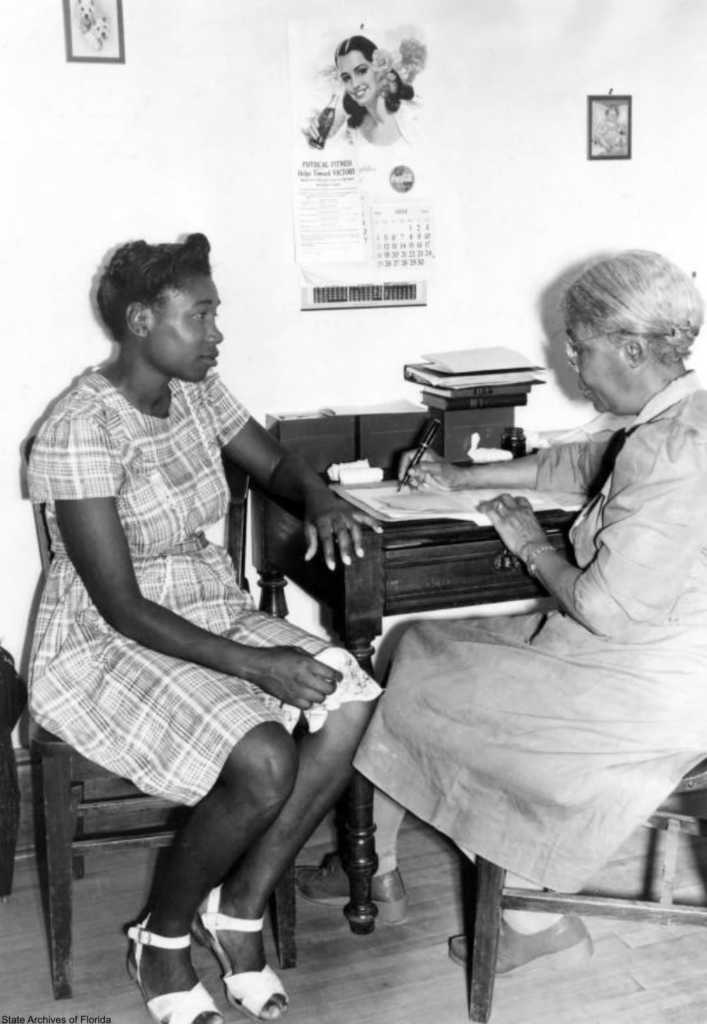 Floral prints and feedsack designs were overwhelmingly popular for women's clothing, maternity or not.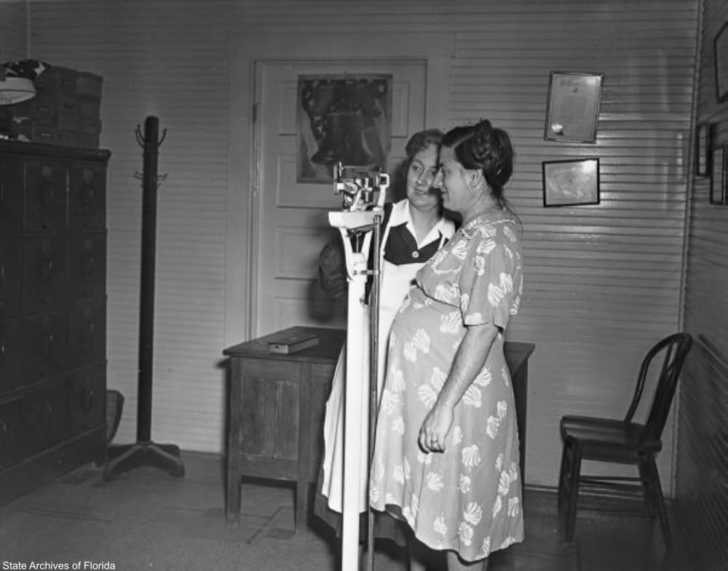 1950-60s
Think I Love Lucy: the dresses and tops were bigger than ever before – with ruffles, ribbons, and lace to "distract" the eye from the main event. Gathered fronts created a very tent-like appearance. Tight or form fitting clothing for pregnant women was not recommended.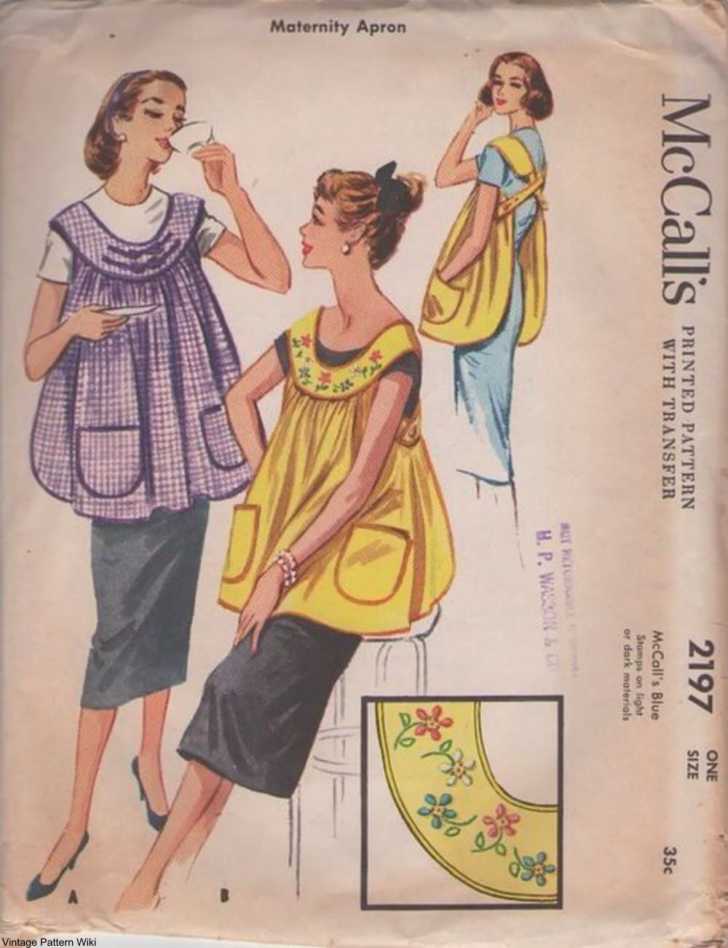 For the first time maternity patterns sometimes included pants, shorts, skirts, and then tops which gave women more choice in their wardrobe. Pants with a cut out center and built-in suspenders were another innovation of the era, though it's doubtful they would have been more comfortable than a tent dress.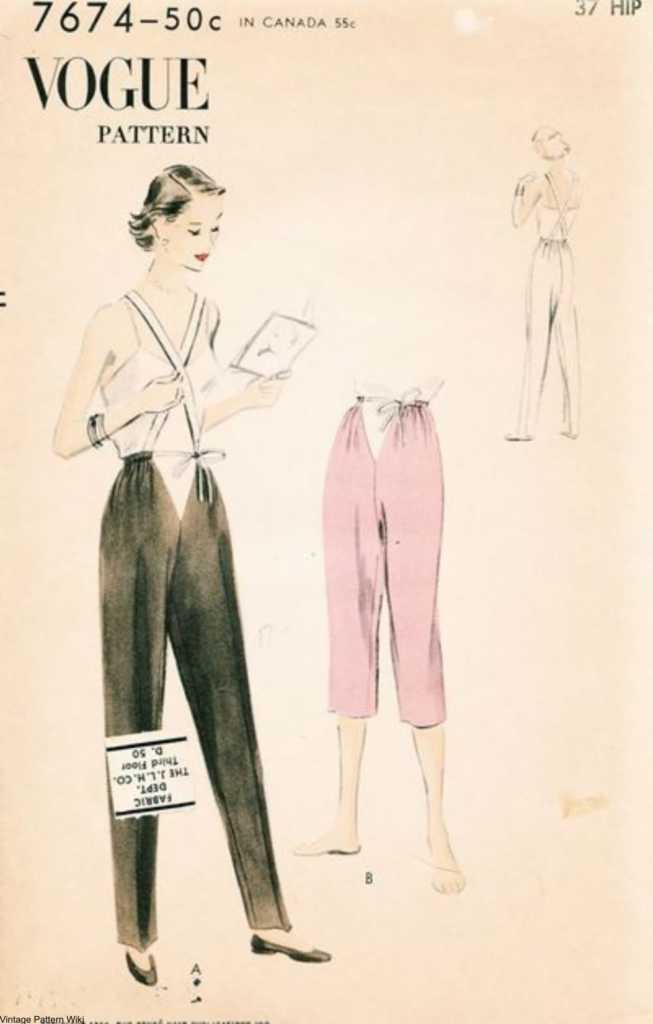 1970s
The Earth goddess look was is fashion and clothes which showed the form of the body were not unusual, even in maternity wear.
Equally popular for women were flowey dresses in ethnic patterns, like mu-mus, which made accomodating a growing waistline no big deal.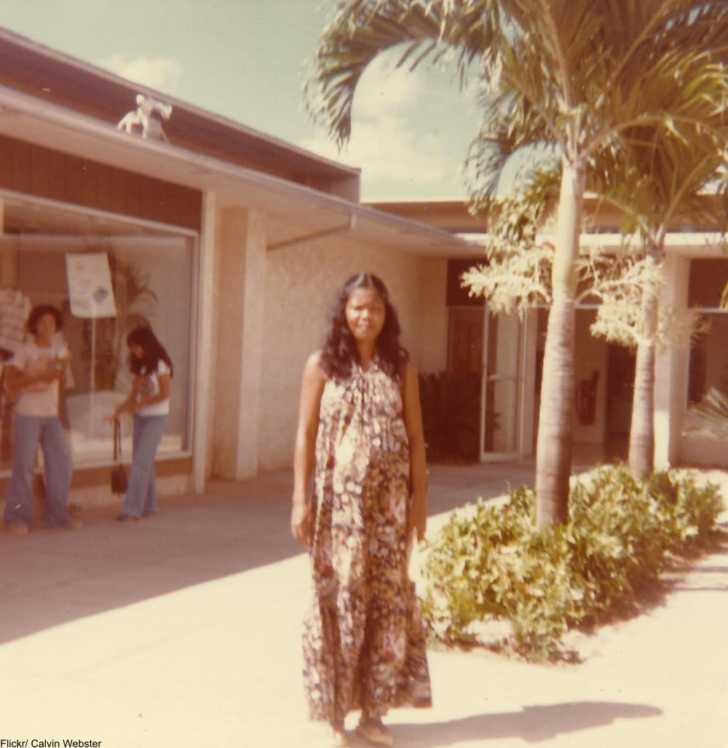 1980s
Maternity clothes get rather large again – big collars and bows served to distract from the growing tummy as in days of yore.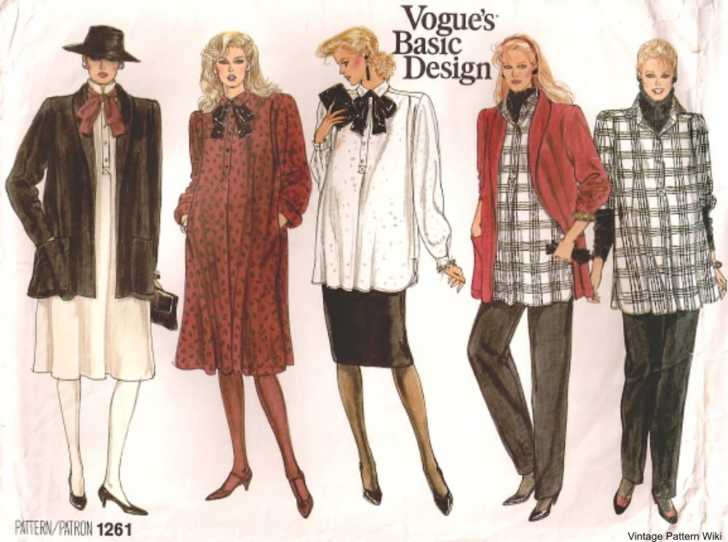 But, overalls and stirrup pants also become fashionable, giving pregnant mothers options for new looks.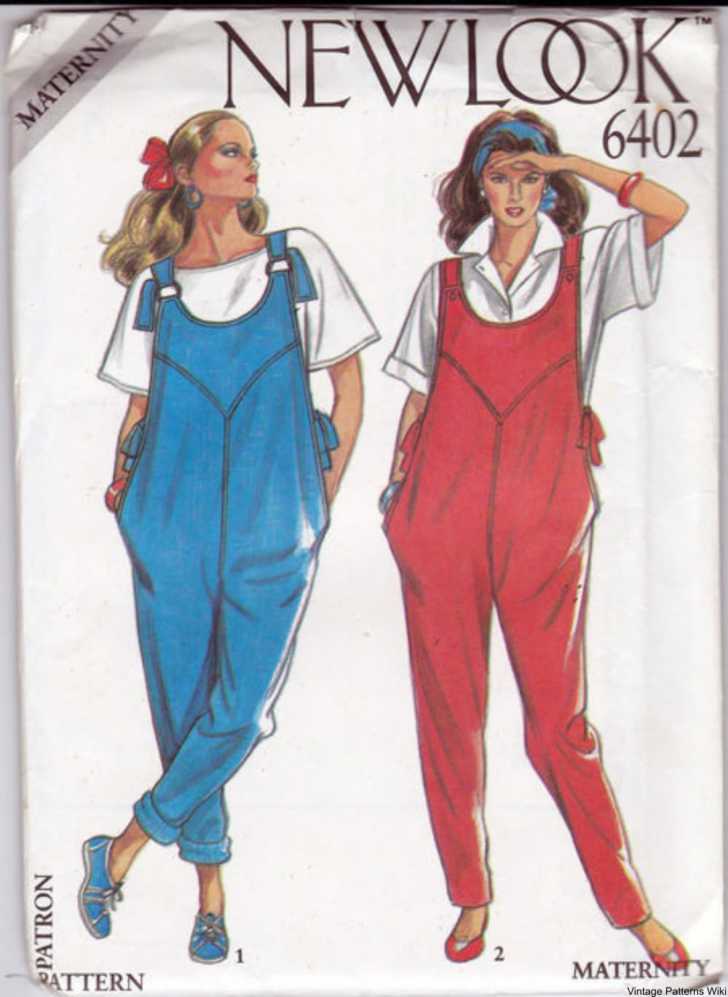 1990s-Now
In the 1990s maternity jeans and other innovations changed the way pregnant women dressed. Today maternity clothing incorporates a large amount of spandex for good fit and comfort is priority #1. Like in times of yore, women wear support garments during pregnancy, but these are intended to help carry the weight of the baby, not slim the figure.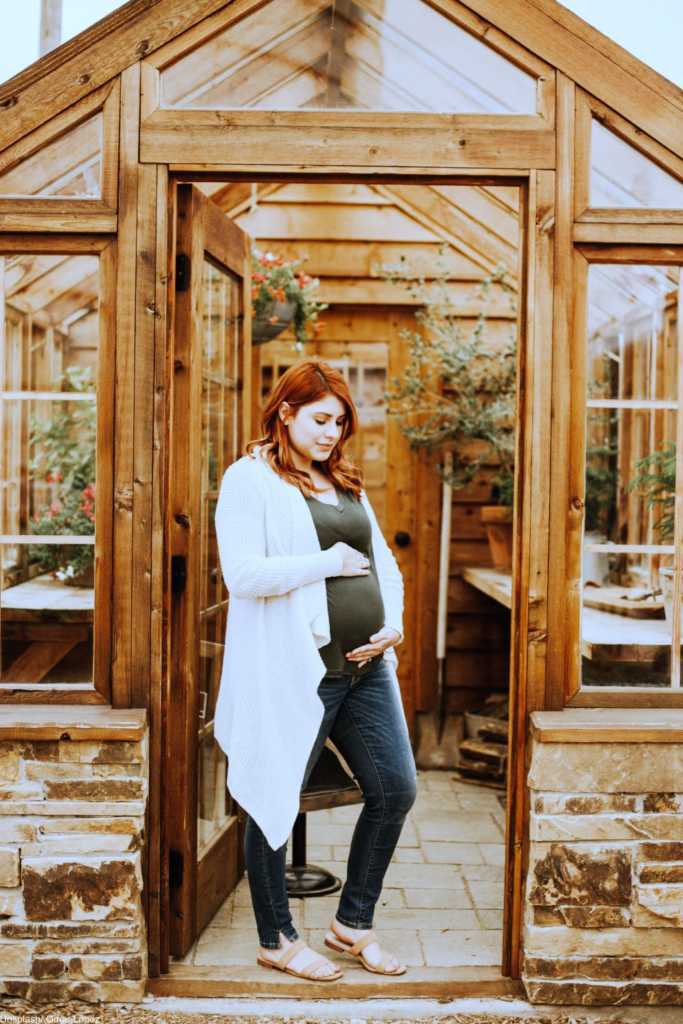 Fashionable maternity clothes are easier than ever to find and there's no shame in showing the shape of one's baby belly, making it one of the best times (fashion-wise) to be pregnant.