This stunning garden has been blooming for nearly 400 years!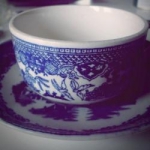 Rose Heichelbech
The Dutch brought many new species of plants to their own shores for scientific study during the colonial period and they were the first the bring coffee to the New World. It is in the Hortus Botanicus garden in Amsterdam that the evidence of exploration still exists today. This spectacular garden is one of the oldest in the Netherlands and comprises an amazing variety of plants within its walls.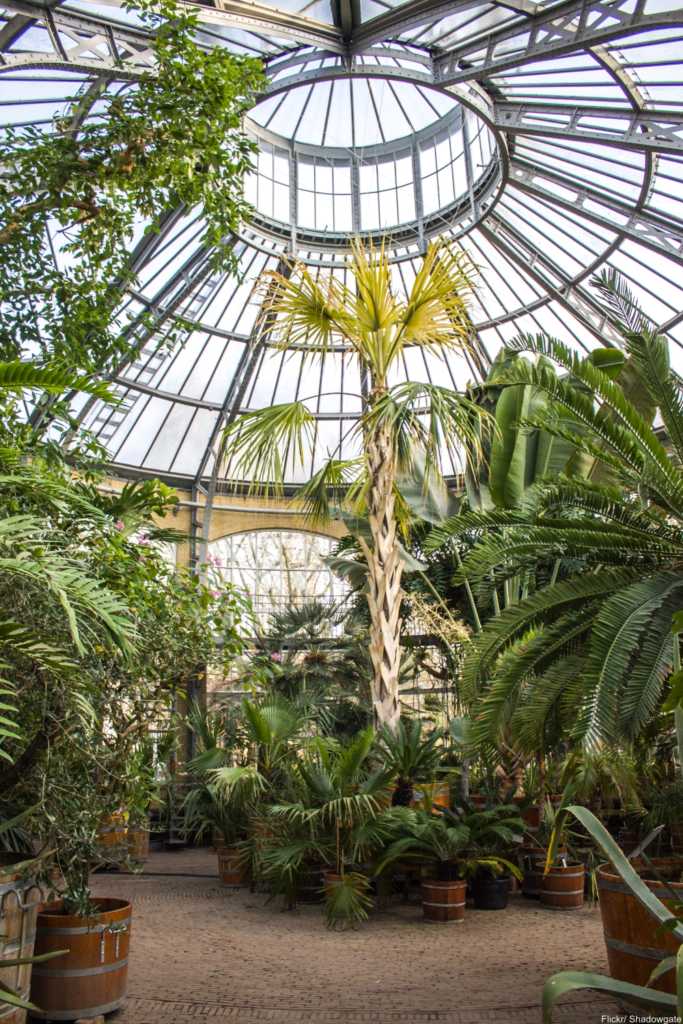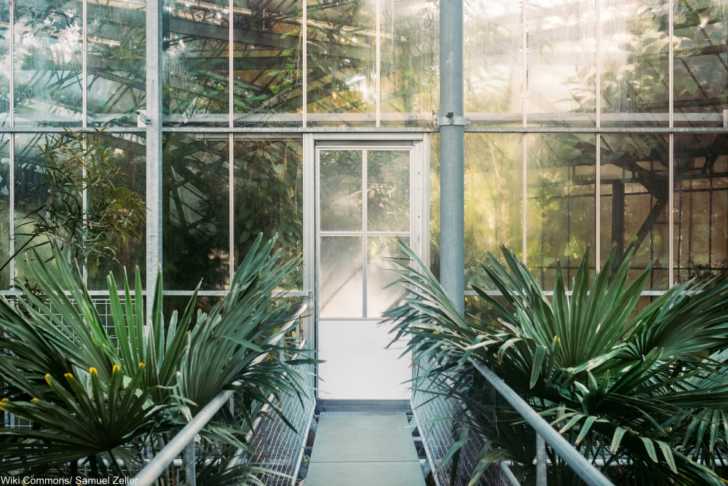 The garden was created in 1638 to help doctors and apothecaries treat the growing numbers of black death patients. A series of bubonic plague outbreaks in the Netherlands created a health crisis that required urgent action. Medical plants required for the task of treating the region's plague patients were in short supply and this garden helped to fill in the need, a special project ordered by the mayor.
Brought to life to help the sick, the Hortus Botanicus gardens contain some VIP specimens (Very Important Plant) that draw visitors from around the world. There is the water lily that has been blooming every year for over 150 years, Victoria amazonica.
And then there are the many varieties of butterflies that add a touch of magic to garden.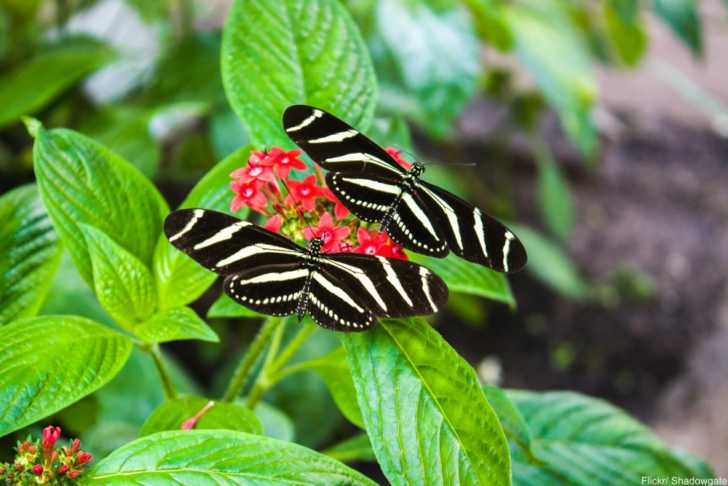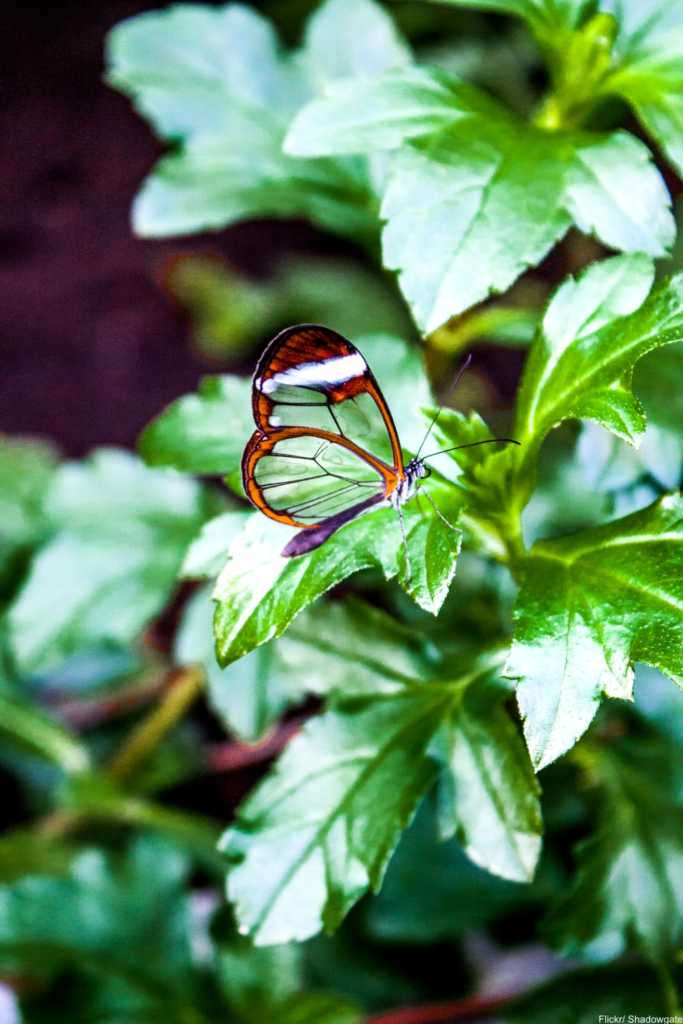 While some sources have said that the parent plants of most of the coffee plants in the Americas reside in the garden, others have explained that while they are relatives, they may not be the actual plants first brought from Java (then known as part of the Dutch East Indies). However, it is true that once upon a time those parent plants did reside in the Hortus Botanicus.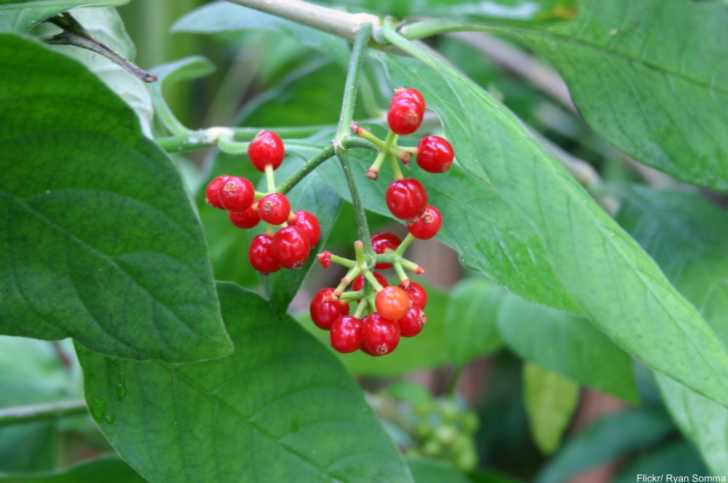 These days the garden includes a number of ornamental species, including many cacti and carnivorous plants.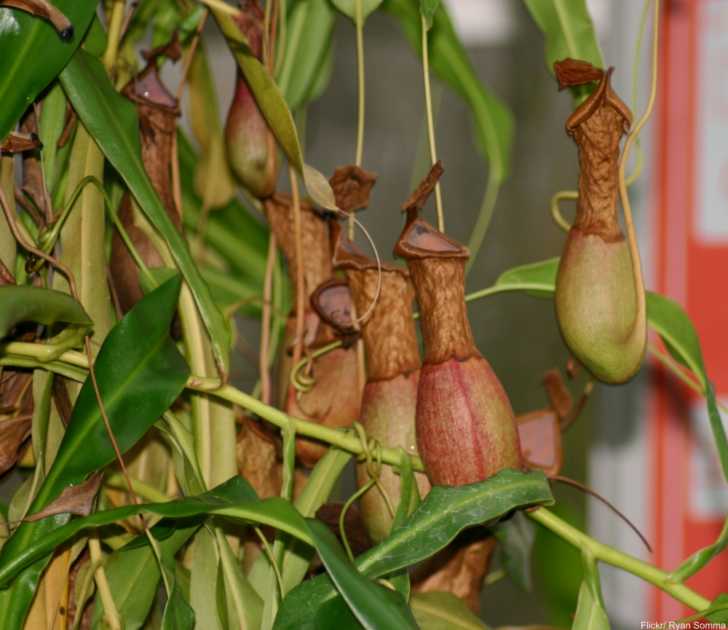 This small garden has been a repository for plants for generations and continues the task today, opening its gates to the public for some truly magical garden tours.
If you enjoyed this tour, then have a look at the deadliest garden in the world right here.