If You Love Horses, You've Gotta See These Awesome Horse-themed Items!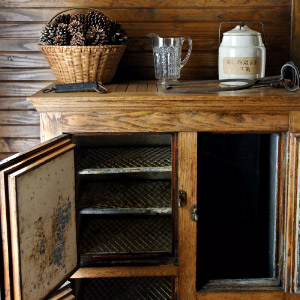 Dusty Old Thing
Throughout history, people have always had a fascination for horses. From the wild horses painted on the walls of the Chauvet Cave in France (that date back to 30,000 BC) to the merry-go-rounds featured at carnivals and fairs today, it seems horses have always had a role in our culture.
When it comes to collecting vintage and antique horse-adorned items, there are so many ways to go: pottery, jewelry, kitchen knick knacks, and of course, our personal favorite, rocking horses! Check out some of our favorite horse-themed items, submitted by our users, and share your photos too!