Have you ever attended a Tupperware party?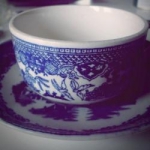 Rose Heichelbech
2) Mary Kay
Another key player in the makeup sales business was Mary Kay. Famous for the pink Cadillacs and good customer service, this brand was started long after Avon. But, the principle that women should not be passed over for promotions and that business should have some element of joy were powerful notions in a man's business world. Mary Kay filled a niche, much like Avon, for women to understand how to use the cosmetic products on offer. And, the social aspect was not lost on these ladies. More friendly and personal than a department store employee, the Mary Kay reps gave advice and offered parties as well.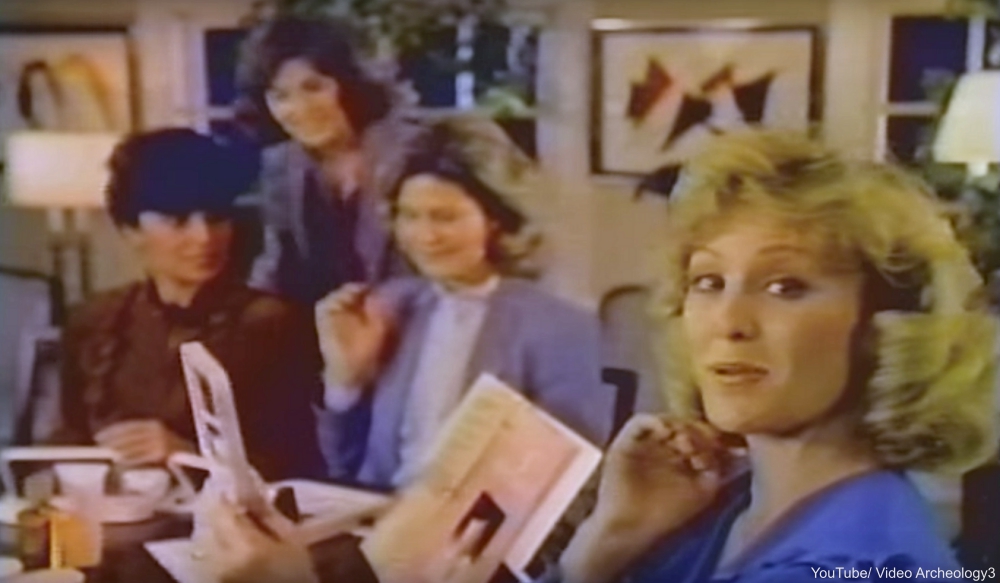 Click the "Next Page" button for number 1!