These images show the grit and grace of the times.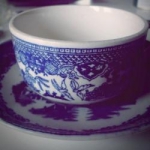 Rose Heichelbech
We often see picturesque images of Alaska, but we rarely see old photos that show what it was like when it was being settled. We've selected some incredible images from the late 1800s onwards. In these photographs of everyday people we see the story of immigrants and workers, but told in a wonderful wild landscape, at times frozen, but always awe-inspiring. Have a look at Alaskan settlers and natives forging a life in the wilderness in these historic photographs.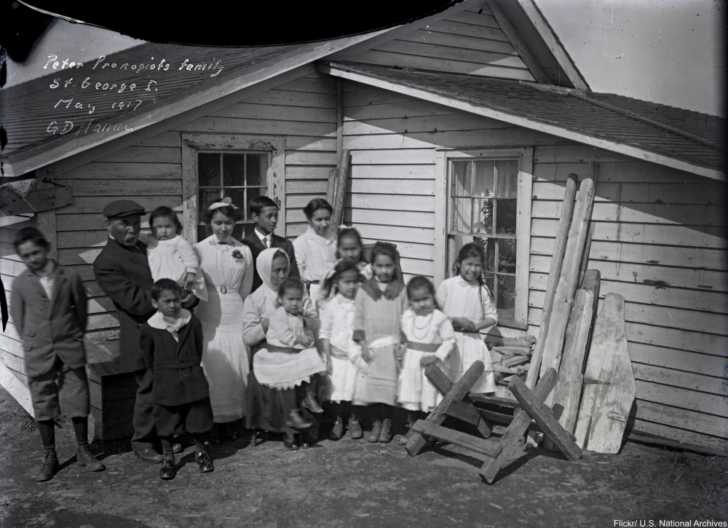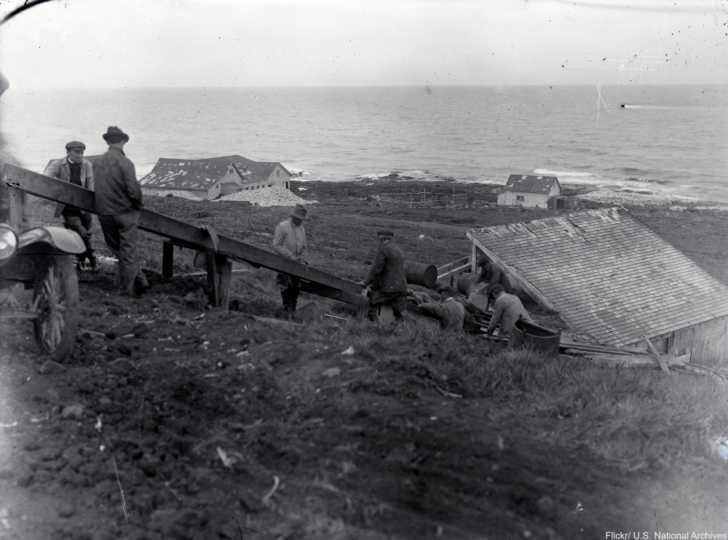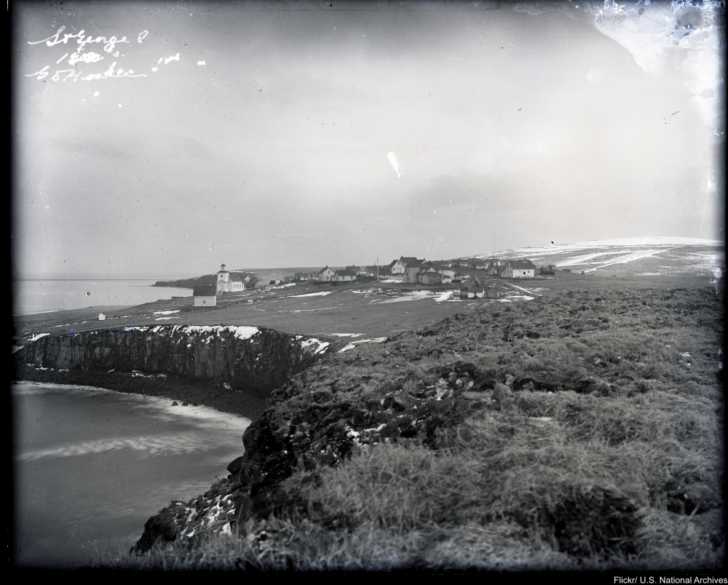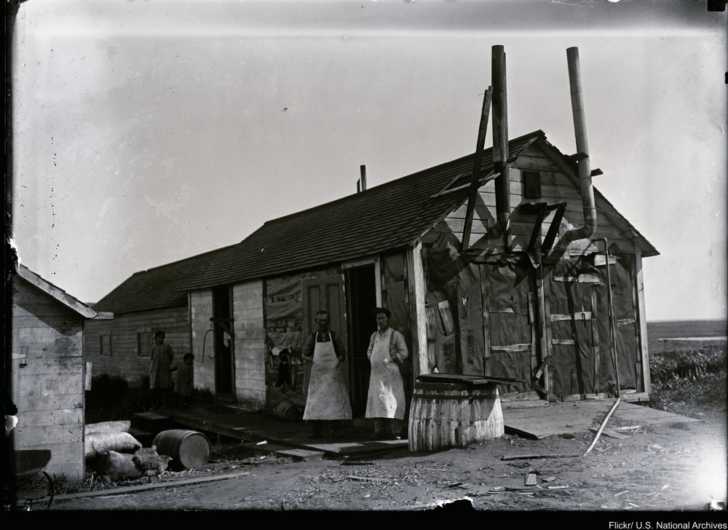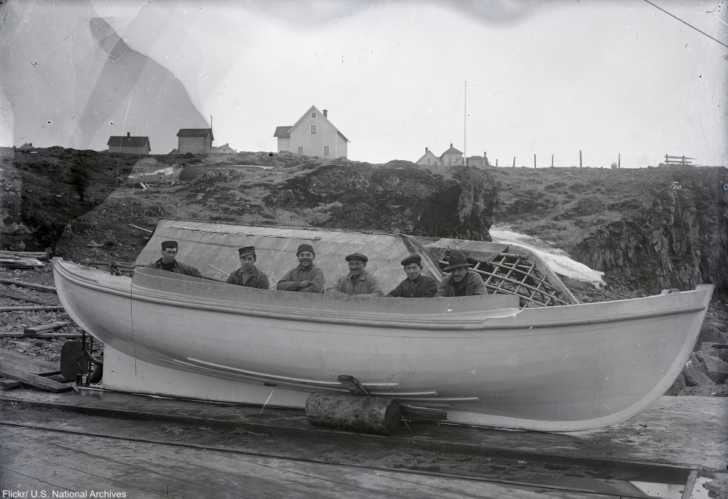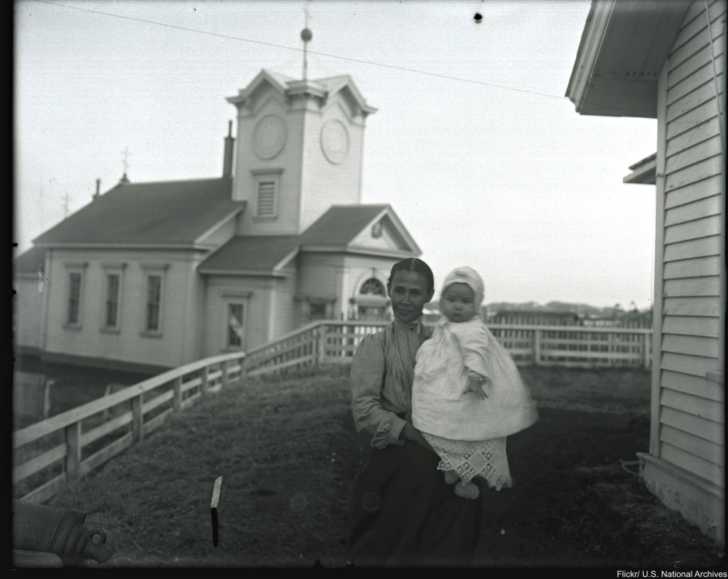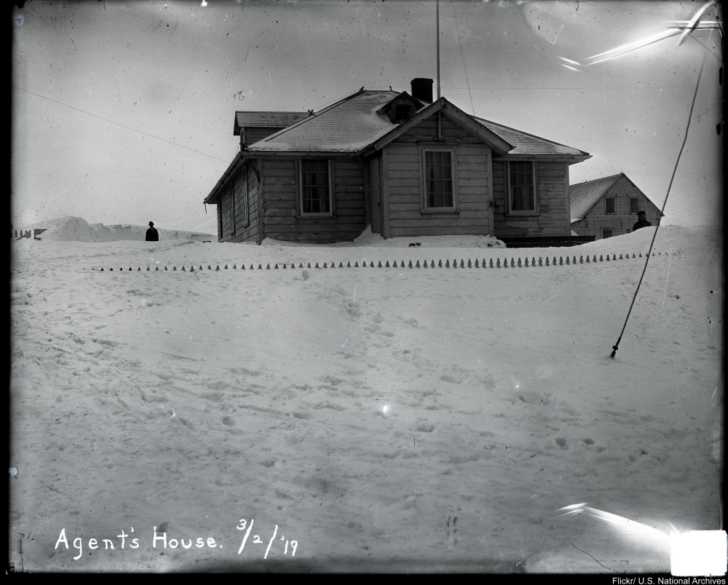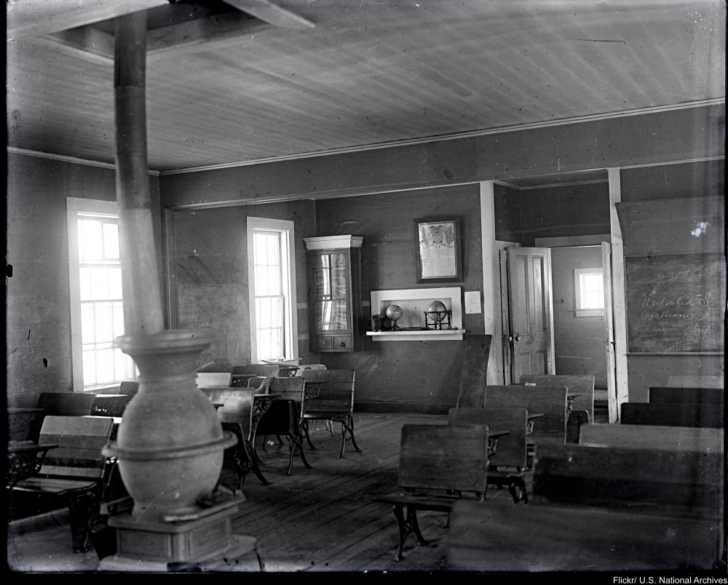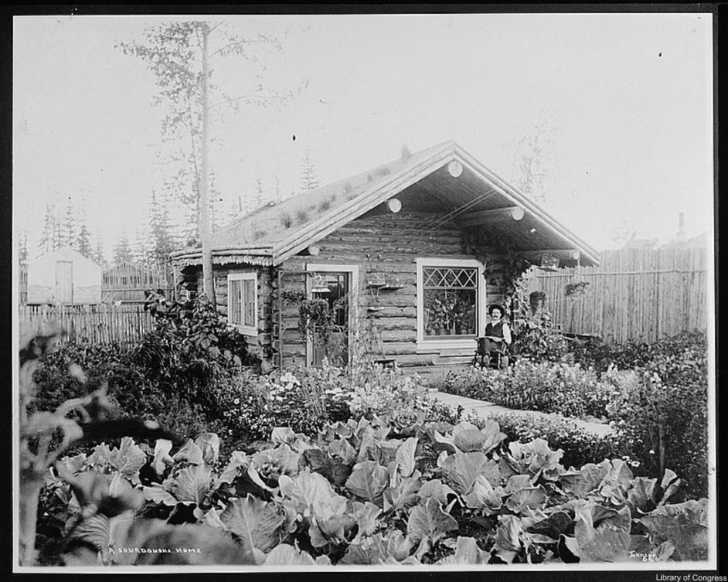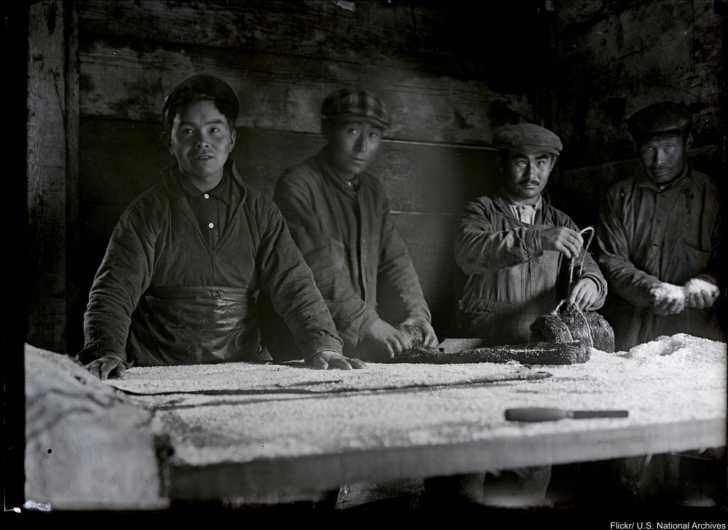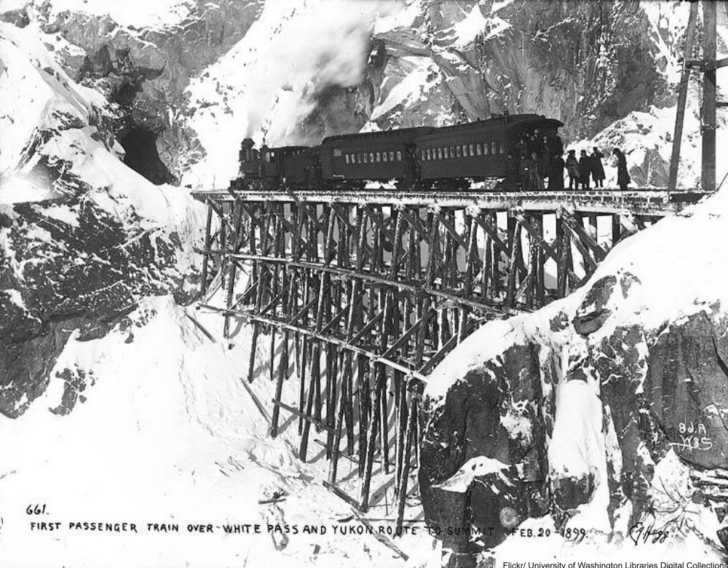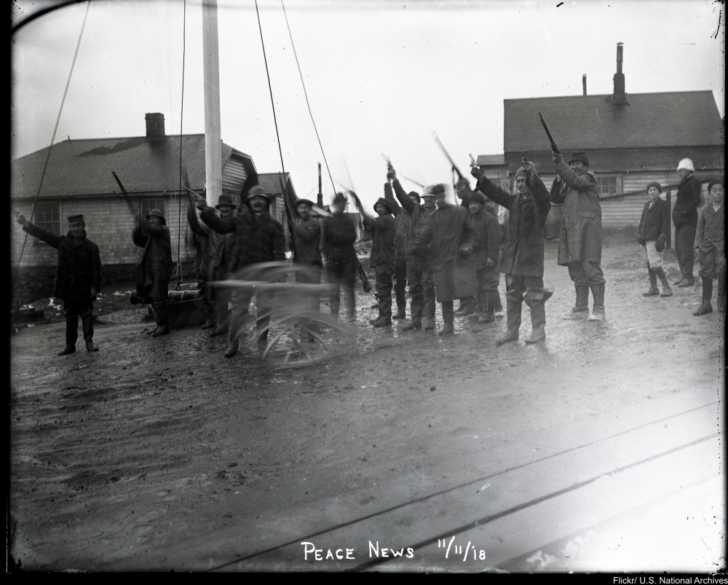 From the schoolhouses and churches to the fisheries, we get a sense of what life was like in this unique landscape: much like their continental counterparts, but more remote, in harsher climate, and with less chance to farm. It's interesting to see how familiar that schoolroom looks in a photo, but just imagine how much more fuel they would have needed in winter to keep the room above freezing.