This now-famous, improvised scene sealed the deal for Spielberg, who can be heard off camera saying, "Okay, kid, you got the job!"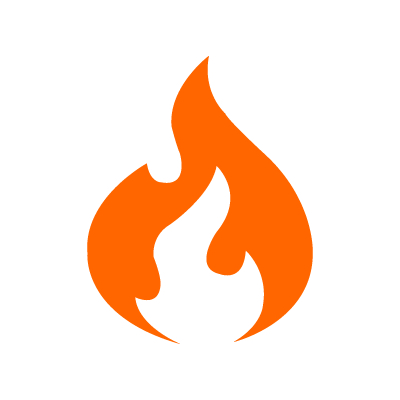 InspireMore
It's hard to believe that the stars of the 1982 hit, "E.T. the Extra-Terrestrial" were both under the age of 10. Henry Thomas, nine at the time, and Drew Barrymore, seven, delivered stunningly believable performances in the film.
And while some of their acting skills were probably carefully honed and rehearsed, it's clear that most of it was just natural talent. The proof is in Henry's audition tape that was released a couple years ago… it's obvious how he managed to land the role of Elliott.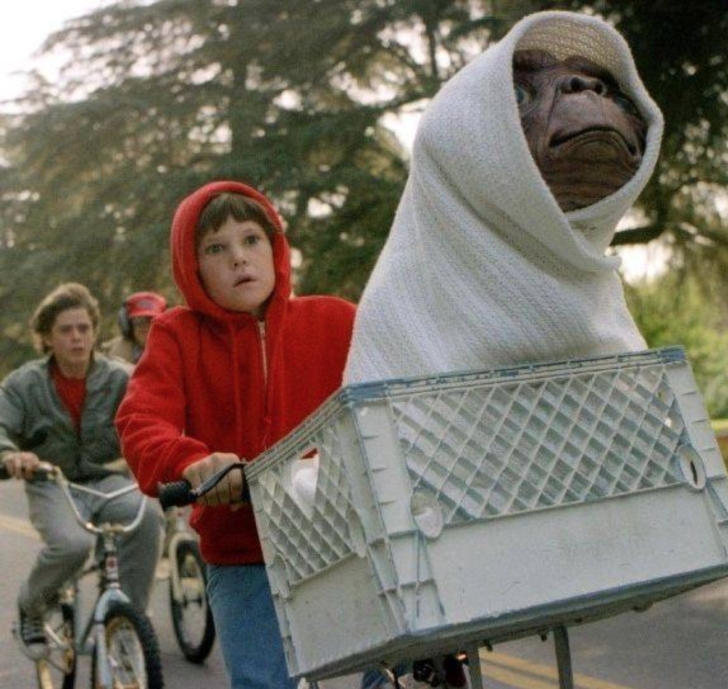 Steven Spielberg first noticed Henry in his debut film, "Raggedy Man," which was released the year prior to his audition. The young boy was invited to read for Spielberg and though his first attempt was okay, his improvised scene was apparently what sold the director.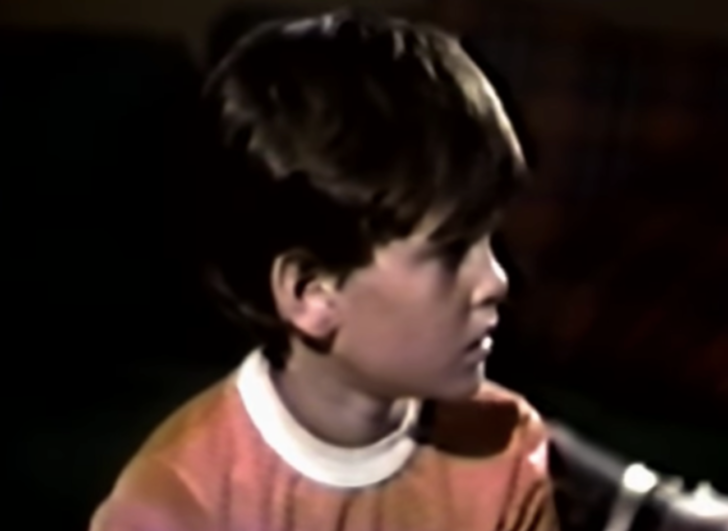 In the audition tape below, off-screen, a man lays out a scene for him, explaining that someone from NASA has come to take E.T. away. By that time, Elliott has become best friends with the alien.
"He's come with a search warrant, and he's come with permission to take the creature away, and you're not going to let him," he explains.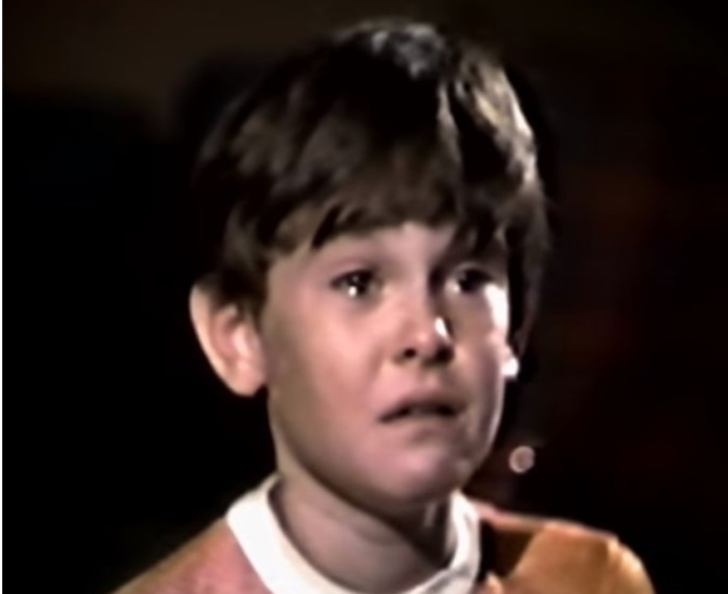 What follows shows the promise of a powerhouse actor with talent far beyond his years, one who was able to tap into the emotional requirements of the scene on a moment's notice.
His emotions are raw and heartfelt, from confused and withdrawn at the start of the scene, growing to anger and defiance — and finally, acceptance.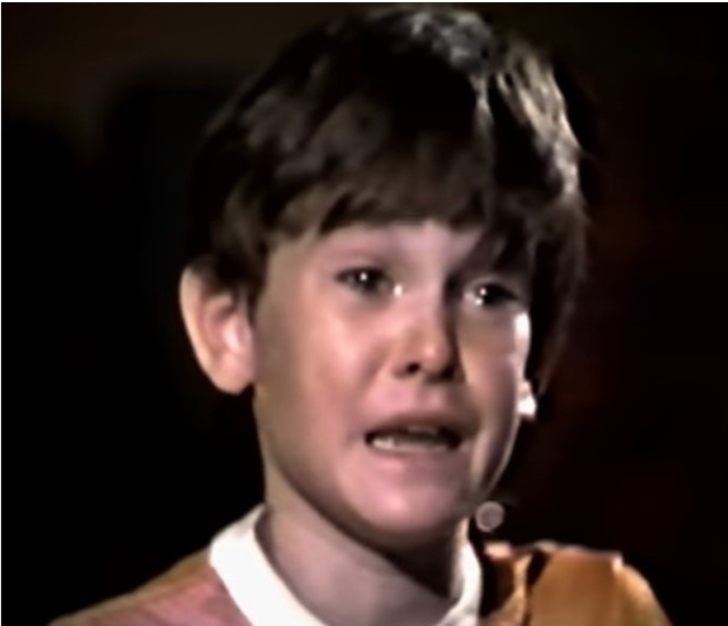 "Well, I tell you what. If you let me talk to him for five minutes, I'll tell my boss that you can keep him," says the other reader. "Would that be okay with you, if I could just talk to him for five minutes?"
This now-famous, improvised scene sealed the deal for Spielberg, who can be heard off camera saying, "Okay, kid, you got the job!"
His performance is so controlled, unlike most kid performers, who seem to be giving you 150 percent on every shot. Henry's performance is just a bread crumb at a time, but he takes you in a wonderful direction to a very, very rousing catharsis. He's just a "once in a lifetime" kid.
Watch the incredible audition below and share with an "E.T." fan in your life!