We have to wonder how long it took to create these looks without the help of modern tools.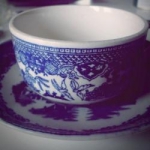 Rose Heichelbech
The elegant and poised ladies of Victorian photographs are so charming. No less so are the clothes and hairstyles of the Victorian ladies who sat for these precious photos. Only the best would do for the photographers chair since even a wealthy woman might only have a few photos taken throughout her entire lifetime. Which is your favorite style? Let us know in the comments below!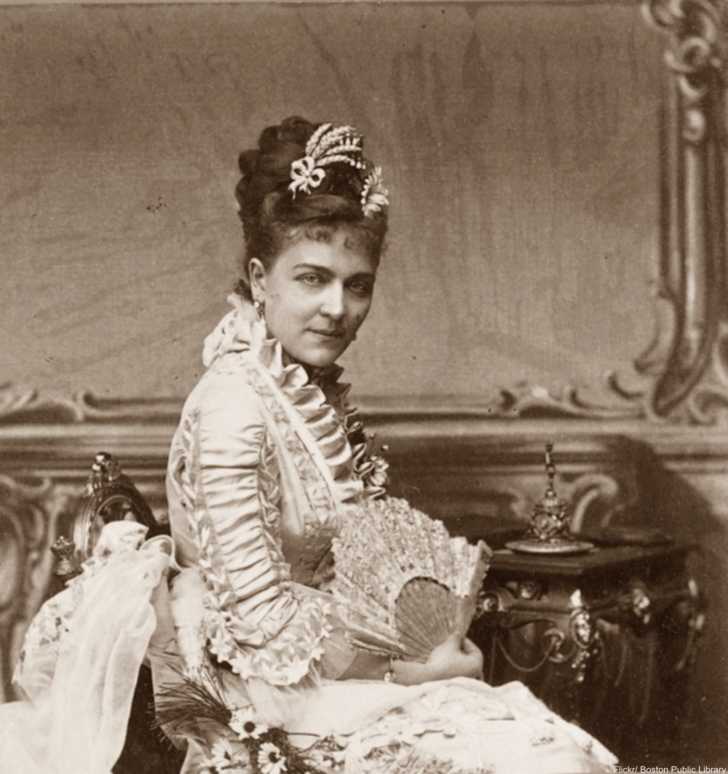 This elegant photo of a seated woman holding fan is by Fritz Luckhardt, photographer of the imperial court of Austria in Vienna. Isn't it amazing to be able to look into the eyes of someone who lived over 100 years ago?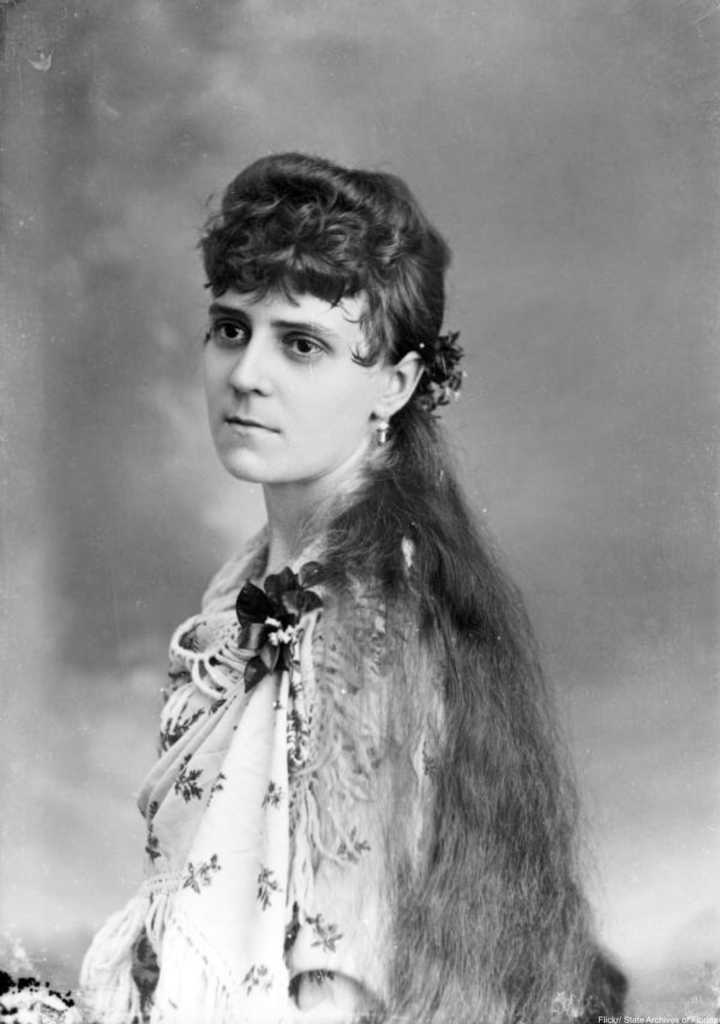 Photography came to the U.S. in 1839 and this beautiful portrait was done in Tallahassee in 1895 on glass, a technique that was developed some 40 years earlier. You rarely see hair let down in these old photos!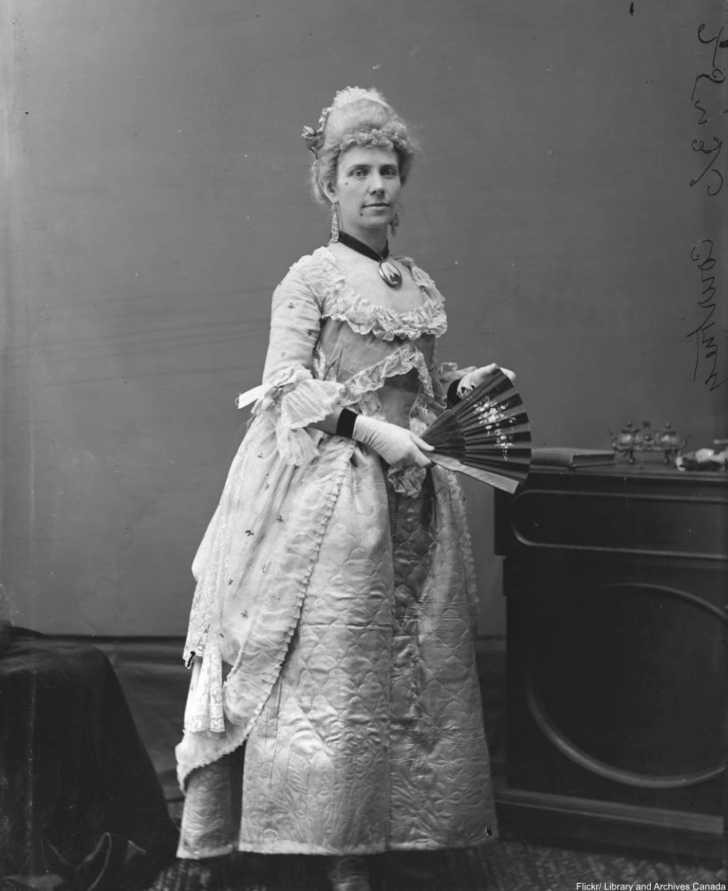 This lovely lady is all dressed up for a fancy dress ball hosted by a Canadian Lord. Photographs of costumed individuals and groups were often taken months after the event itself.
Click "Next Page" for more incredible Victorian hairstyles!