Most people don't realize that it's tied to the beer, Guinness.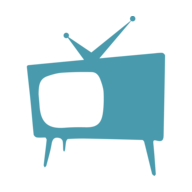 Chris Winters
The Guinness Book of World Records is something that we are all aware of but many of us have grown up alongside of it.
That means that we've never really had to consider a world where it did not exist. This is where this viral TikTok video comes into play.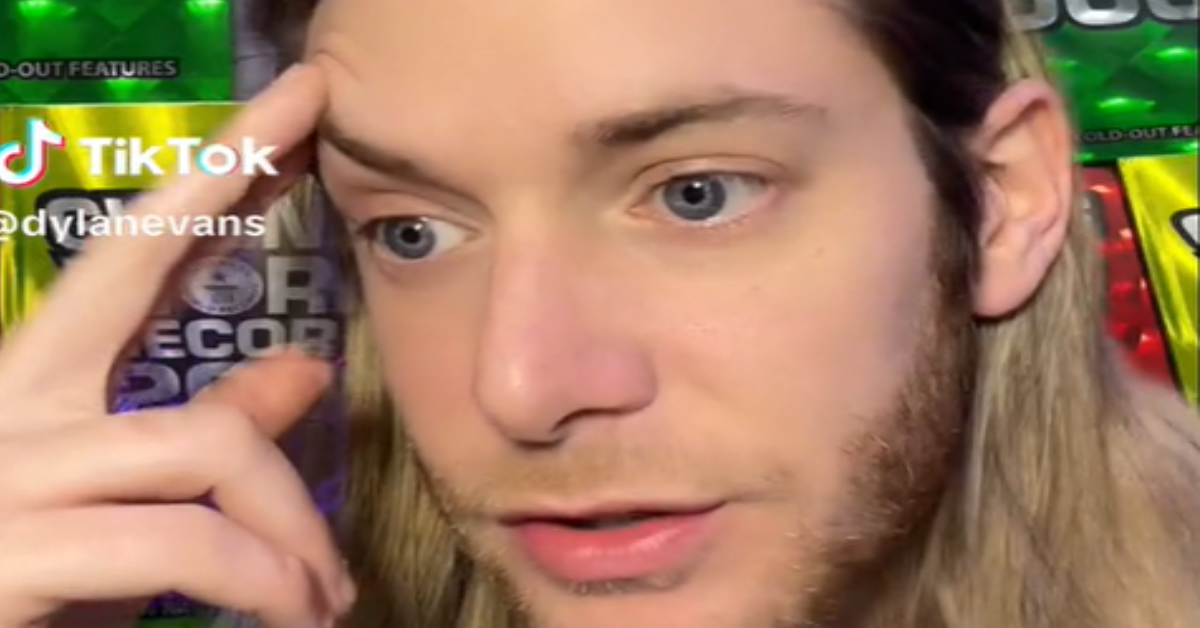 It's the perfect chance for all of us to learn more about how this book came into existence.
The story is true but we cannot lie, our minds were blown once we finally had the chance to hear more. Dylan Evans (@dylanevans) is the one who is sharing the tale with us. He's from Liverpool, England. Dylan only recently learned more about the story himself and he has been more than happy to pass the info along.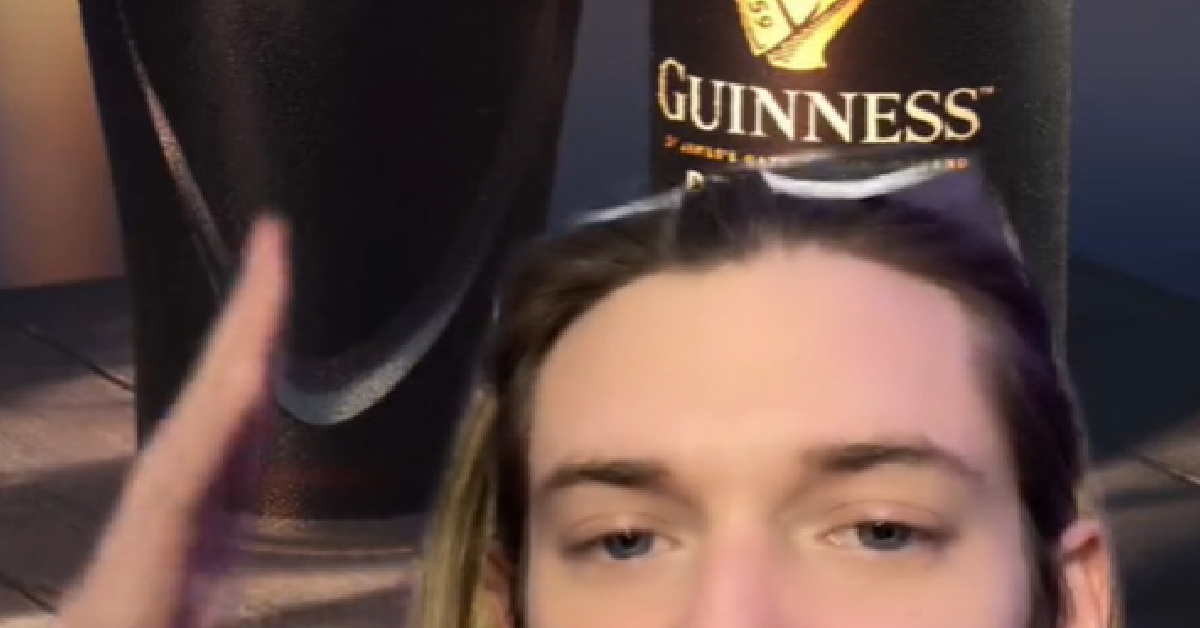 Did you know that the book of world records was actually started by the same people who are responsible for the beer company of the same name? We had no clue until just now but that makes so much sense. The book was actually created as a means of settling all of the stupid arguments that would take place during those long nights at the pub.
Can you imagine how many drunken arguments that this book must have settled back in the day? "Like, who knew?! "Evans asks the audience and we are right there with you, buddy.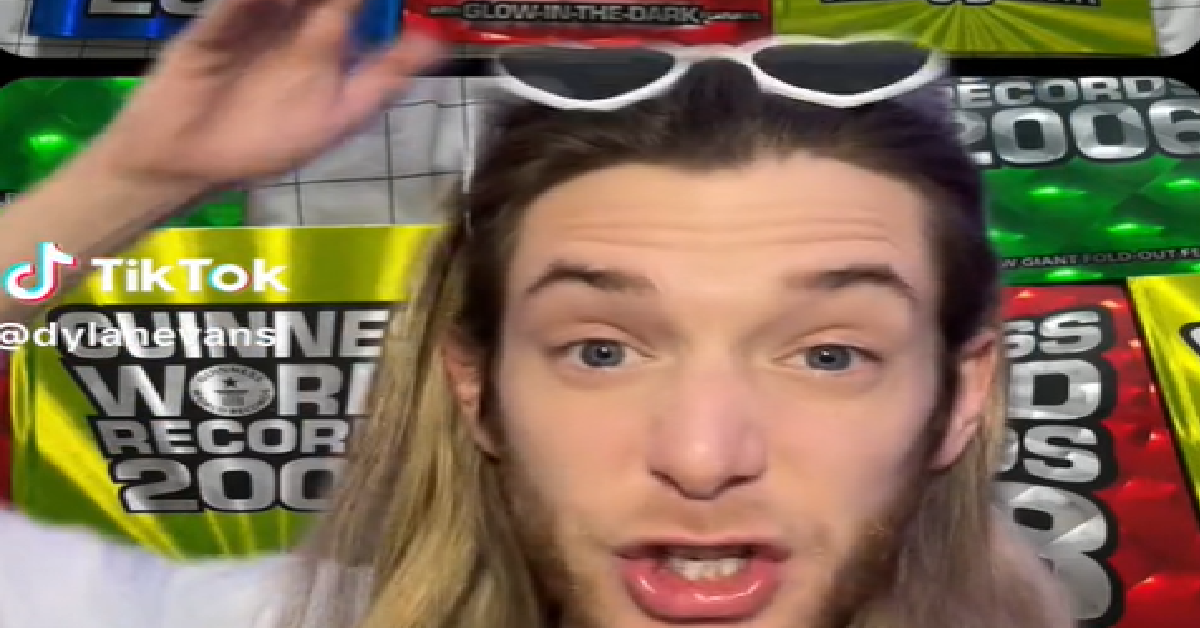 At a different point in the clip, Evans admits that he feels terrible for not putting 2 and 2 together a bit sooner. He even wonders if he was the only one who was in the dark.
In his words, he thinks that he was "just having a bit of an American moment." The comment section had his back, though. He was not the only one who did not know and we are sure that he was grateful for all of the back up that he received. We got a good laugh out of the replies to this videos as well because we were in the same boat.
"so the Guinness book of world records was made so lads in a bar, presumably drinking Guinness, didn't go to each other's throats over arguing records?" asked one commentator. It would appear that you are correct, sir.
While some viewers had to let everyone know that they knew, that is okay with us. Evans and the others are our tribe.