From the pool to the popcorn wrappers, these photos capture a day in the sun!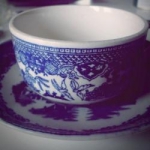 Rose Heichelbech
We can't get enough of the '40s bathing suits and clothes, of the timeless draw of popcorn- displayed by the words "POP CORN" in huge neon letters. And who doesn't love a good swim? Have a look at more of these wonderful photos below.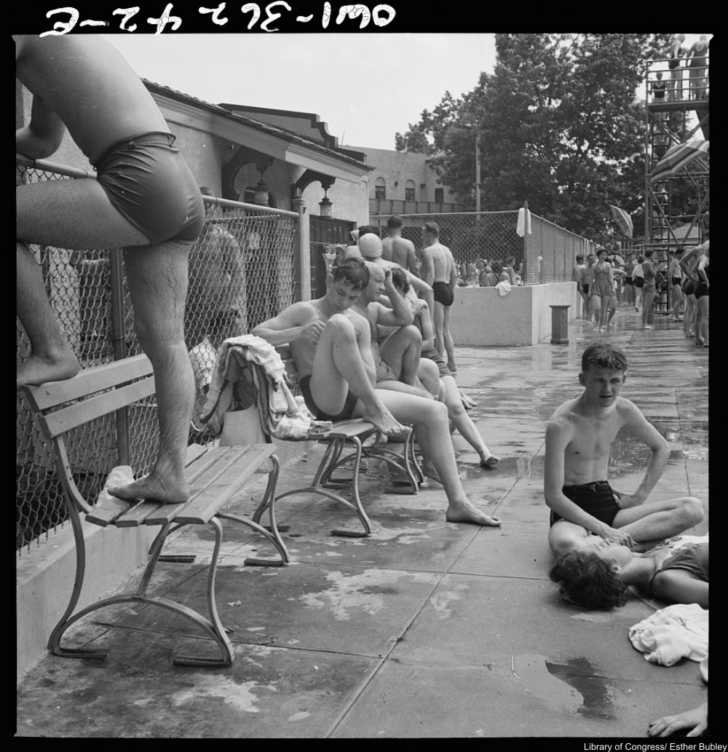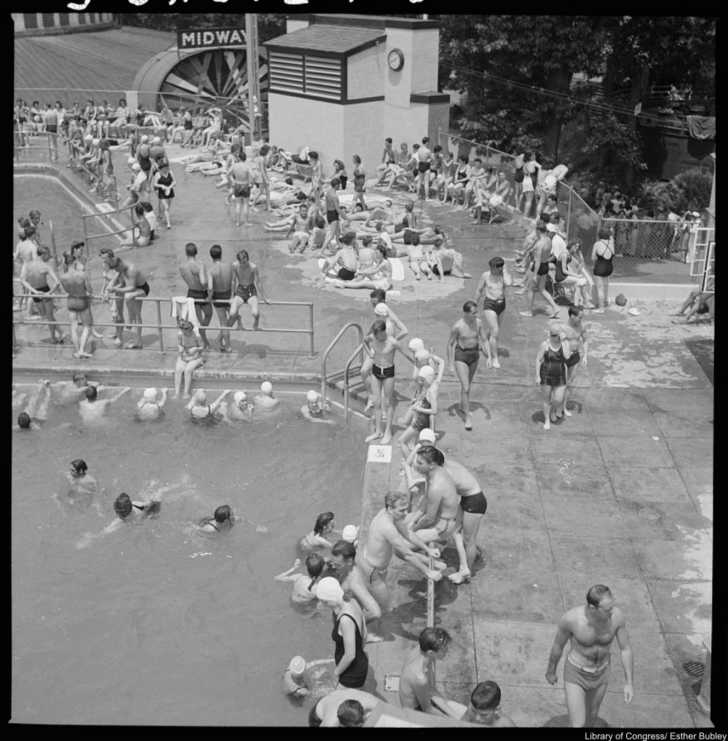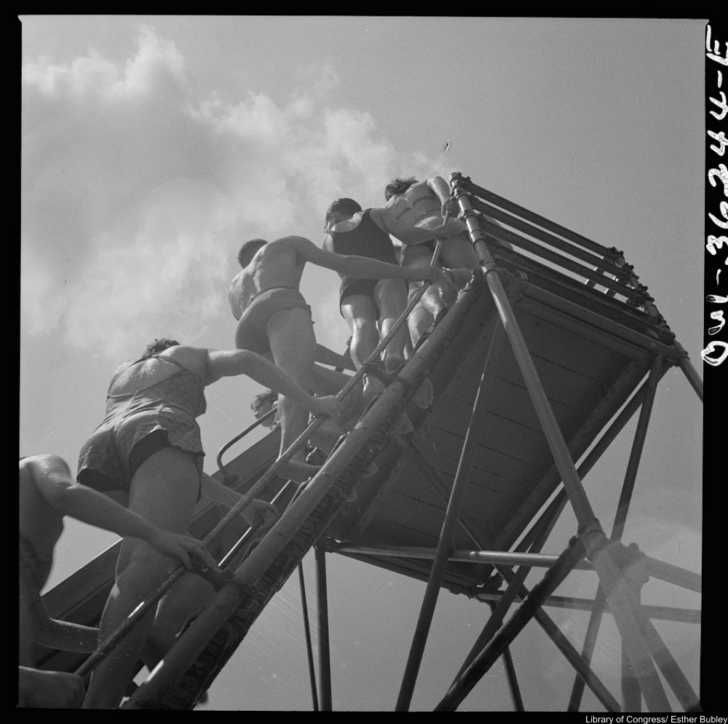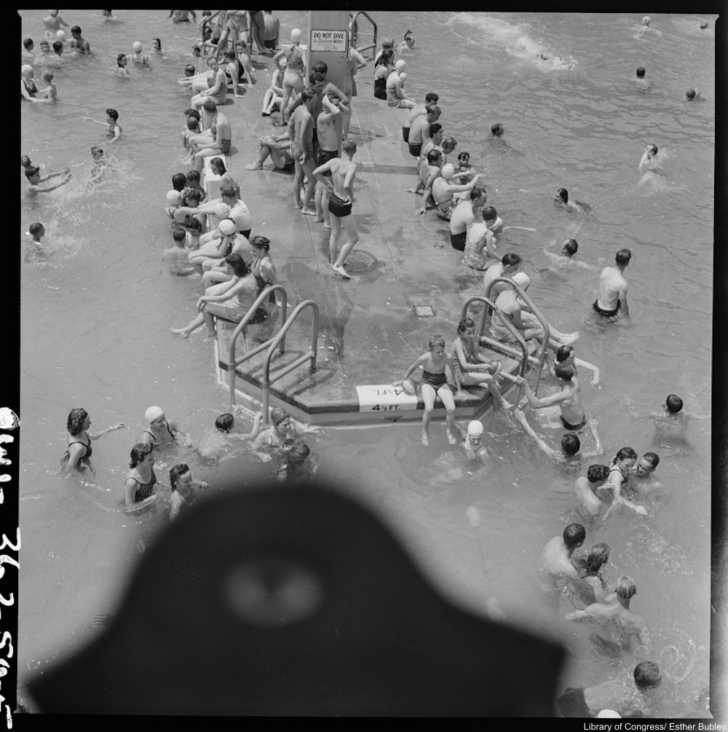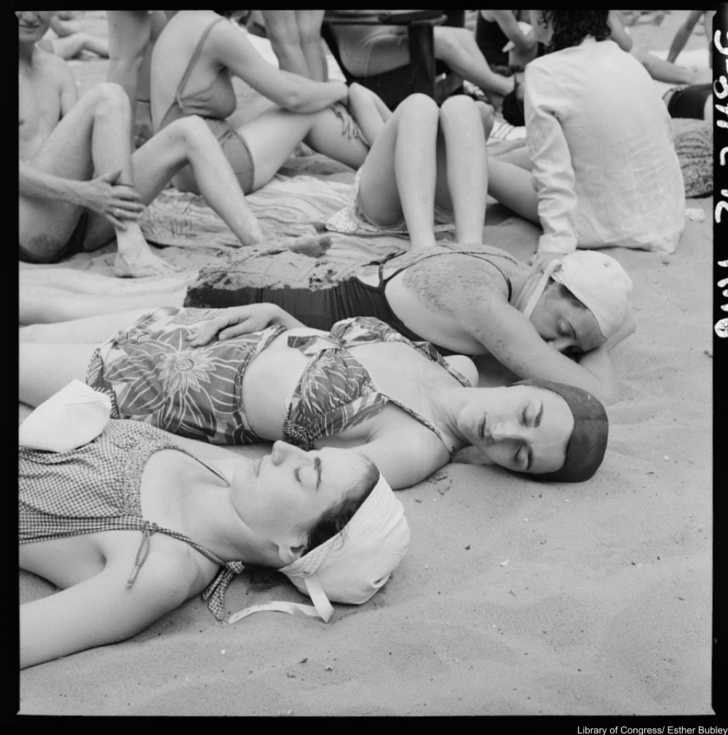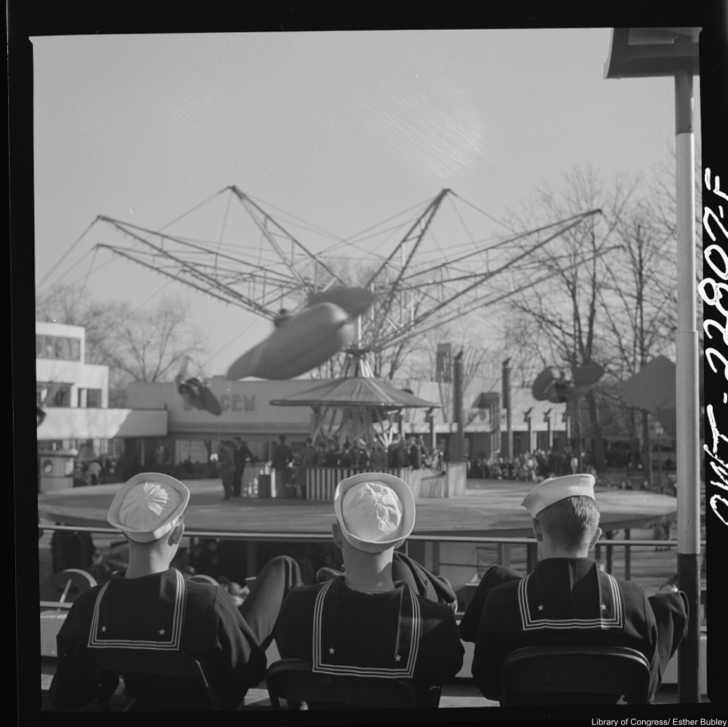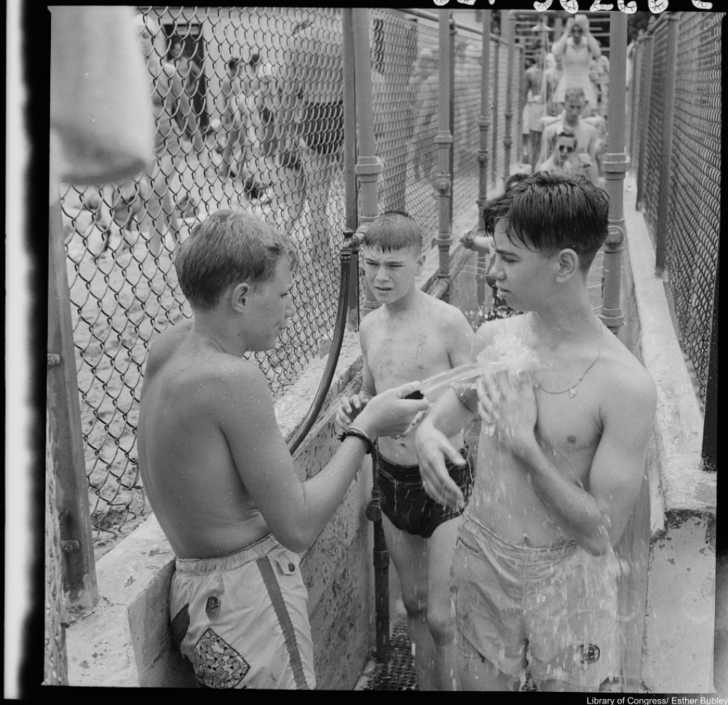 If you love old photos from the '40s then click here to see some sweet footage of an enlisted man's wedding from 1944!