The find is being called "One of the largest, richest and most beautiful gold treasures in Danish history."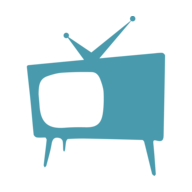 Timothy Roberts
If you are a treasure hunter, regardless of whether you are serious about it or if you just enjoy getting a metal detector out on occasion, finding something old is always on your mind.
Most of us are happy if we find some coins that are older than we are, but imagine finding something that is 1500 years old!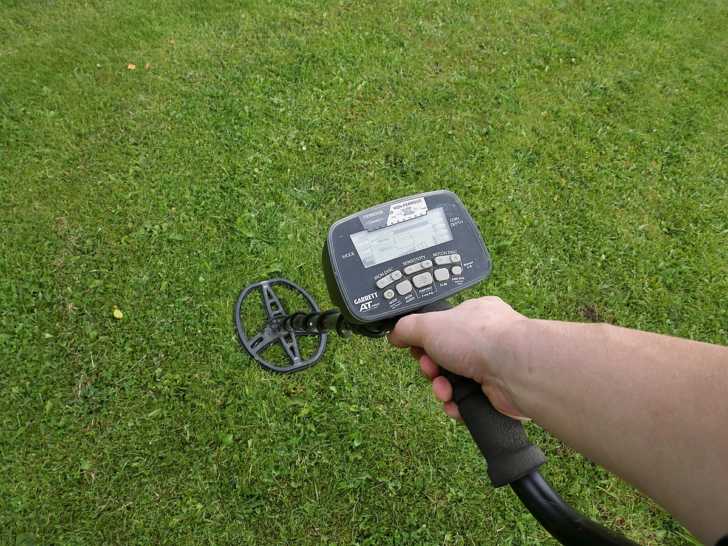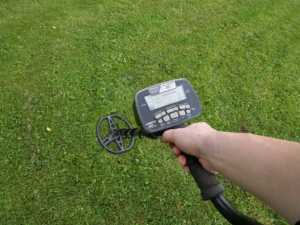 That is what happened when Ginnerup Schytz was out with his metal detector in Denmark. He was checking out a field owned by one of his former classmates when suddenly, his metal detector started to go off.
He dug, hoping for the best, and suddenly, a small piece of metal came into view. He described it as being "full of smashes and mud," according to TVS, and at first, he thought it was the lid from a can of sour herring.
Undeterred, he continued to dig and found more metal. All in all, he dug up 22 golden objects. The site was eventually excavated by experts and they found an old village log house that had long been forgotten.
Some of the items that were uncovered were bracelets and medallions that included magic symbols. They would've been worn by women back then for protection because people felt that gold was from the sun.
https://www.facebook.com/Konserveringscenter-Vejle-228602193861922/photos/4351301534925280
The find is more than interesting to view, it gives a glimpse into the past, in particular, Roman art and religion. The craftsmanship associated with these items also shows that those who originally owned them were probably well-to-do.
Experts feel that the original owners probably buried the gold to protect it from invading forces or perhaps, as an offer to the gods. The approximate date of the items is from about the same time that a volcanic eruption in Iceland threw ash into the sky and covered Scandinavia, leading to a large famine. There were also other artifacts found in the area, most of which dated back to a similar time.
https://www.facebook.com/Konserveringscenter-Vejle-228602193861922/photos/4351301528258614
The discovery will be part of the Vejlemuseerne Viking exhibit debuting in February 2022. The museum described the find as "One of the largest, richest and most beautiful gold treasures in Danish history."