Get To Know The Different Types Of Table Silver, And How To Properly Clean Them!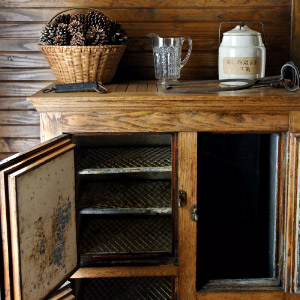 Dusty Old Thing
Matthew Barton discusses the history of table silver,and how the shapes of forks and spoons can help determine their age in the following video.
Mr. Barton then goes on to show us how to properly clean our silver pieces, how often you should clean them and which type of cloths to use, amongst other things. Check it out!
Do you collect silver? If so, upload your photos, we'd love to see them!