It was command central for its lucky owner.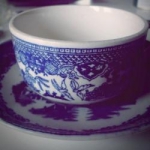 Rose Heichelbech
In centuries past the world of medicine was quite different. During the Victorian period especially medical equipment was more like interior furniture than the functional pieces that furnish hospitals. Chairs made to accommodate the sick or infirm left a lot to be desired in the realm of functionality. Early versions of the wheelchair sometimes simply chairs affixed to carts that had to be pulled by another person. It wasn't exactly the most practical design.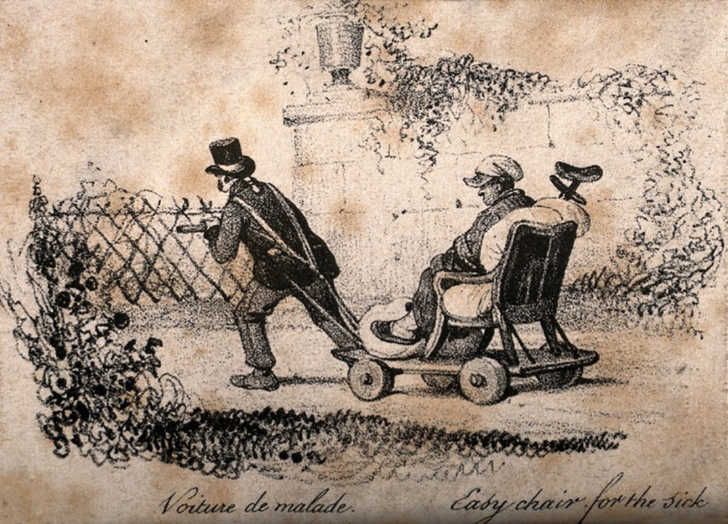 For this reason many times the disabled were advised to stay in bed or in a stationary chair. Patents were devised to make reclining chaise longue chairs that could be adjusted to suit the needs of a person in pain or with an illness. But, one company created a chair for the invalid that put all other chairs to shame.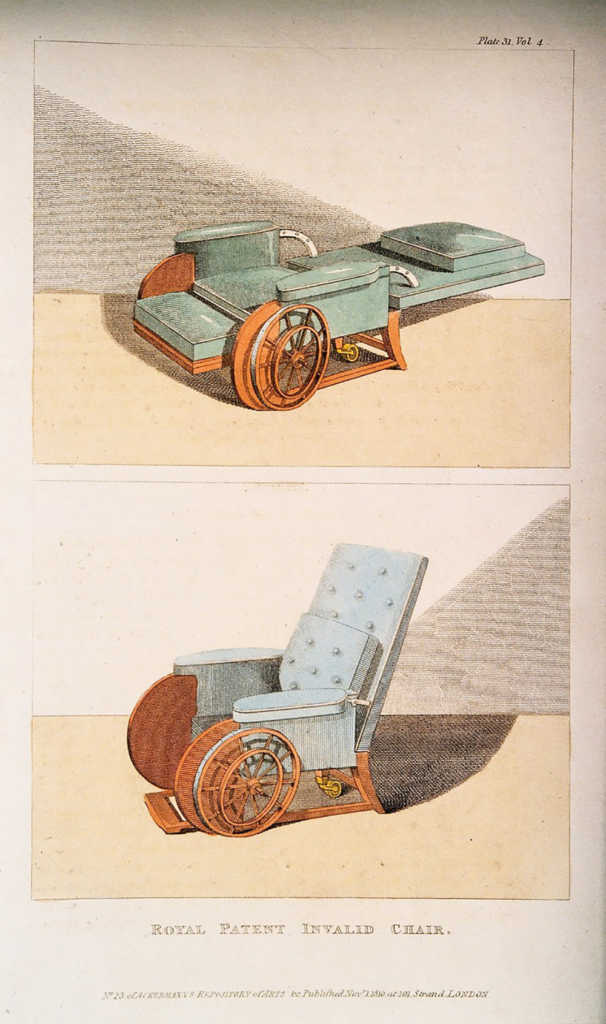 The chair in question was created in 1888 by the English firm of William Phillips and patented for use by the sickly. The elaborate chair features carved wood decorations, leather oxblood upholstery, and an impressive size that speaks to the importance and wealth of its occupant. The chair is on casters, but these small wheels were not meant to make the occupant mobile, merely to occasionally move the chair around the room when needed.
It has a bookstand/writing stand on a swivel arm so that the day's business or letters could be easily attended to without worrying about pulling up to a desk. But, the chair also holds many secrets.
Cleverly disguised in various parts of the chair are compartments so that the man of imposed leisure would want for little while sitting in his chair. Spaces for beverages, books, tools, or other things we wanted to have nearby are hidden along the back and inside the arms. A drawer the size of the large seat pulled out from under the sitter, capable of holding quite a lot.
In this way a person who wasn't very mobile could obtain a sense of independence while using the chair, not having to rely on people in the household to constantly bring him things.
When the chair went up for auction a few years back from Rau Antiques in New Orleans, the piece had been converted into a more modern kind of seat. The compartments had been filled with liquor decanters, scotch and sherry glasses, and the compartments along the back filled with racy photos from the late 1800s/ early 1900s.
In the end this chair won't be known to history as the invalid's friend, but rather as the gentleman's surprise chair, the name given to it by Rau Antiques. And, what a chair it is!