The architectural details on this property are really fun.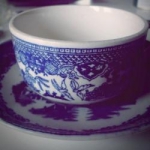 Rose Heichelbech
Time capsule homes offer a glimpse into the past. While some are fully decked out in all the trimmings from the era in which they were built, others manage to give that time capsule vibe despite having been updated inside. Such is the case with an extremely futuristic home for sale in Massachusetts, complete with curved walls and ceilings, but with a few modern updates to make the property more functional.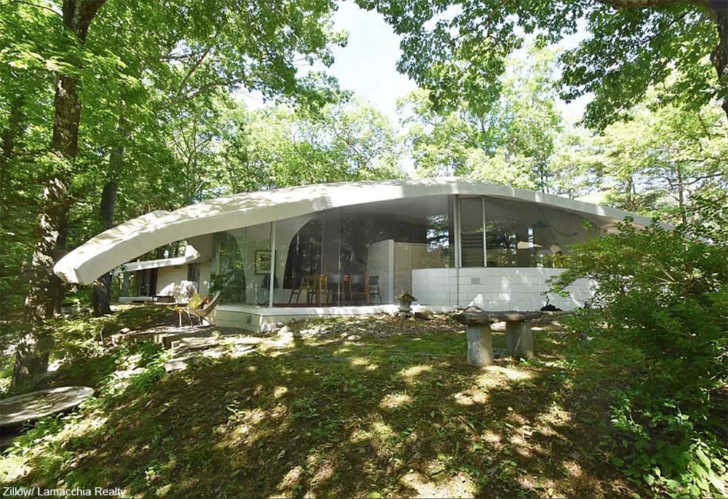 The architecture of the home for sale at 106 Cole Ave in Southbridge has a very mid-century feel to it. Built in 1964 in a wooded area, the home features huge windows that offer amazing views of the natural world. But, the sloping corners and the irregular shape of the home bring to mind something like a cross between the Flintstones' house and the Jetsons' house!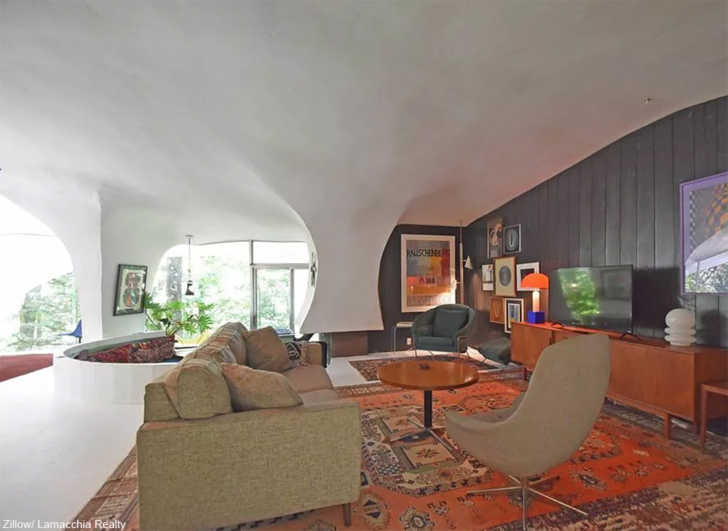 Inside this 2 bedroom, 2 bathroom house the decor is a mix of modern and retro. However, the backdrop of this incredibly 1960s home makes everything inside look much more vintage than it might otherwise look in a more current space. In the kitchen, an original dishwasher shares space with a glass-top stove range and the result still looks thoroughly vintage.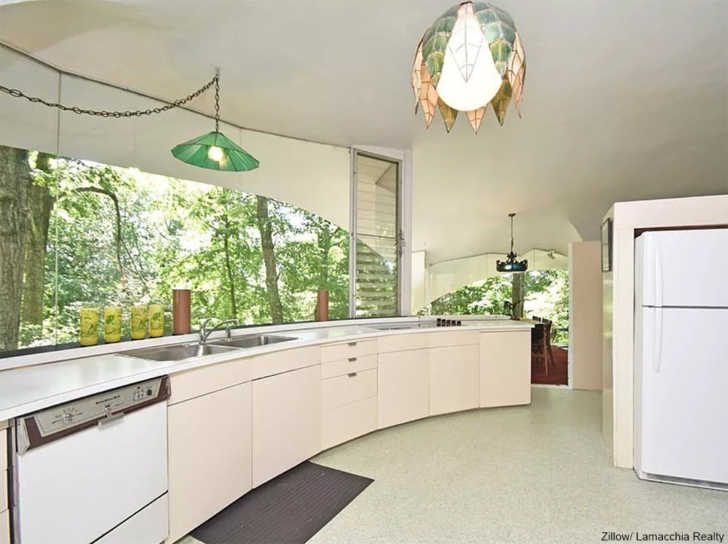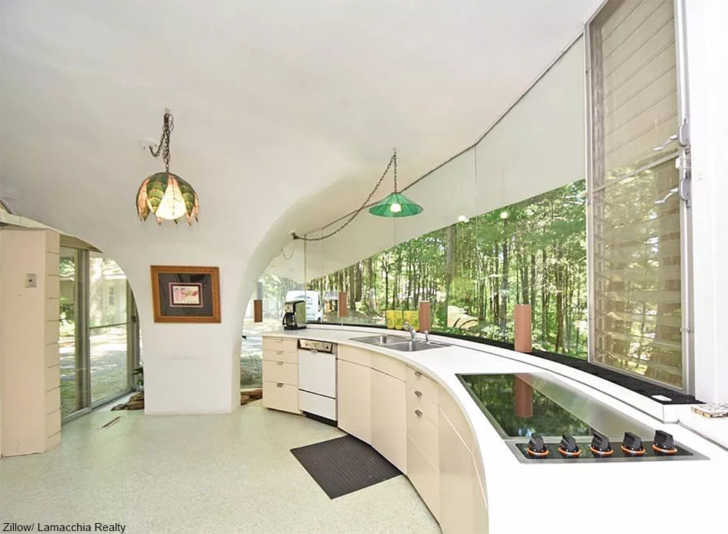 The features inside the home, like the curved ceilings, 3-season veranda, original decorated wood stove, and round kitchen are pretty unusual, even for home of the 1960s. And, check out the round, built-in conversation pit seating area in the living room! What a fun piece of design detail that is.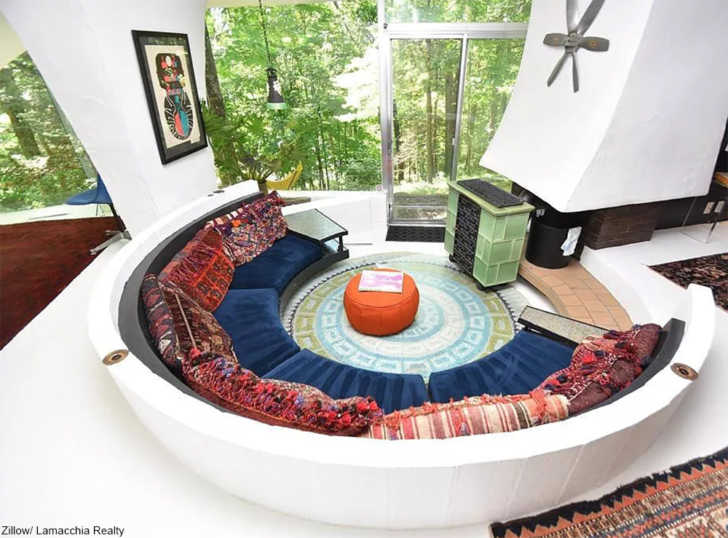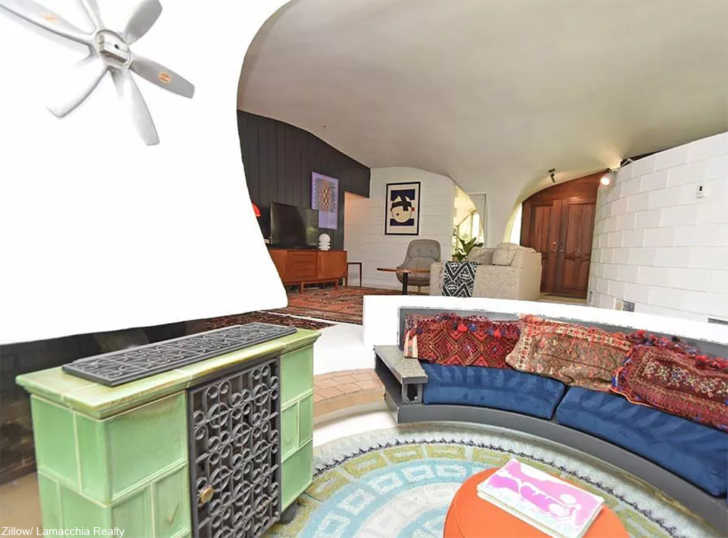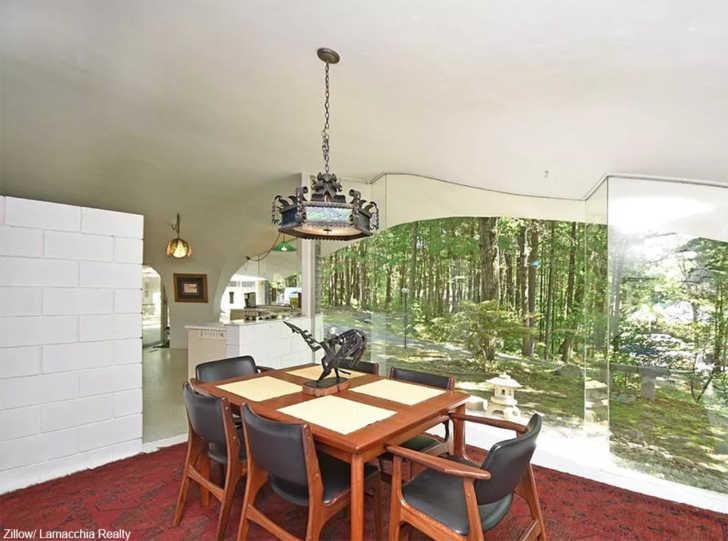 Despite the ultra-modern designs that were being produced at the time, most new homes of the era were not wildly adventurous, but were made for the average family. They had modern amenities like dishwashers and central air, but often had more traditional architectural details. However the Southbridge home seems to break a lot of conventional "rules" about homes, and does so in a really beautiful way.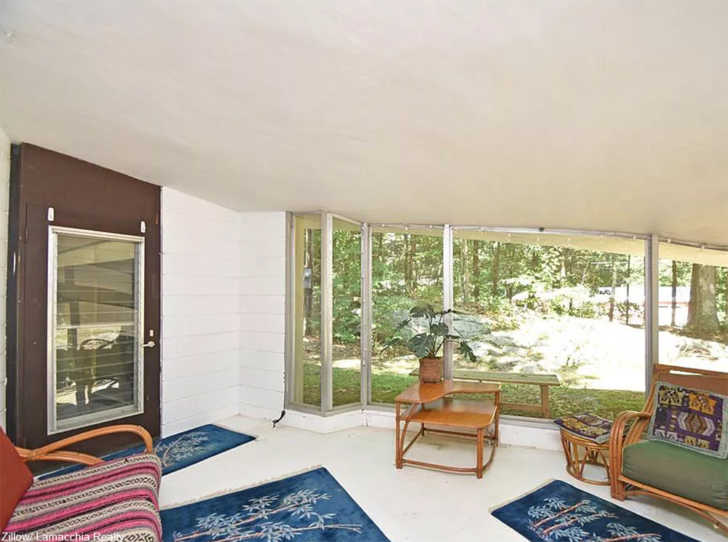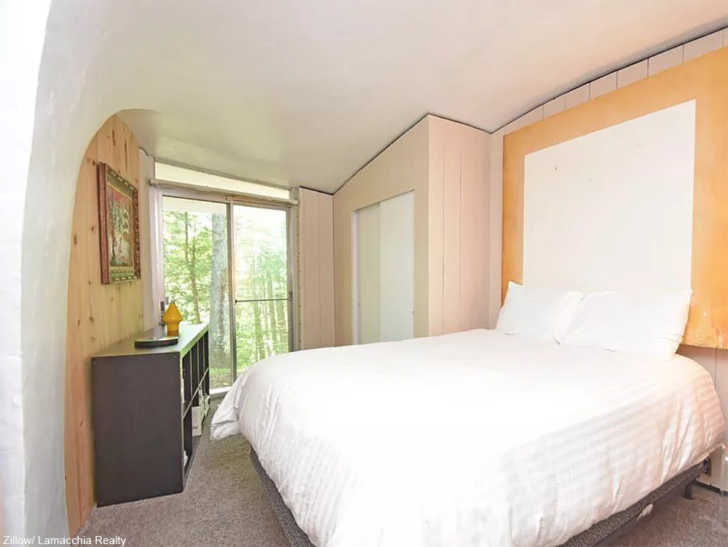 Despite the cutting-edge features of the home, the secluded area makes for a very modest price point. This 1960s wonder is currently on the market for $324,900 from Lamacchia Realty, a relatively low price when compared to similar designs of more famed reputation in metropolitan areas.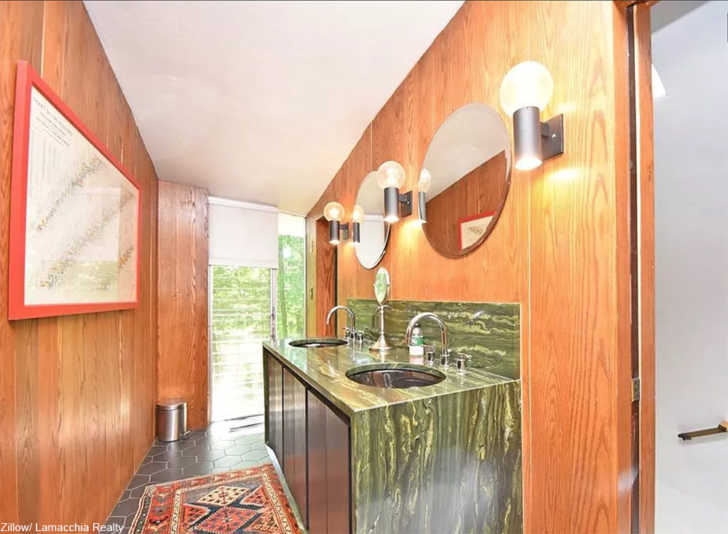 The bathroom has been elegantly updated, but we have to wonder what the original looked like.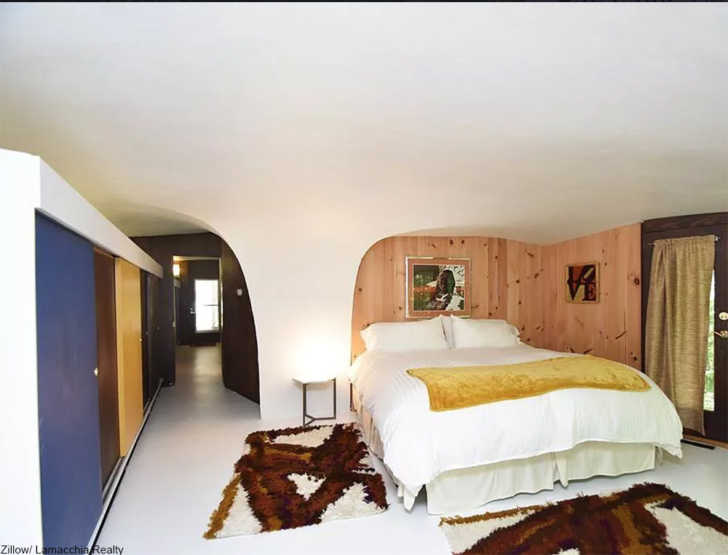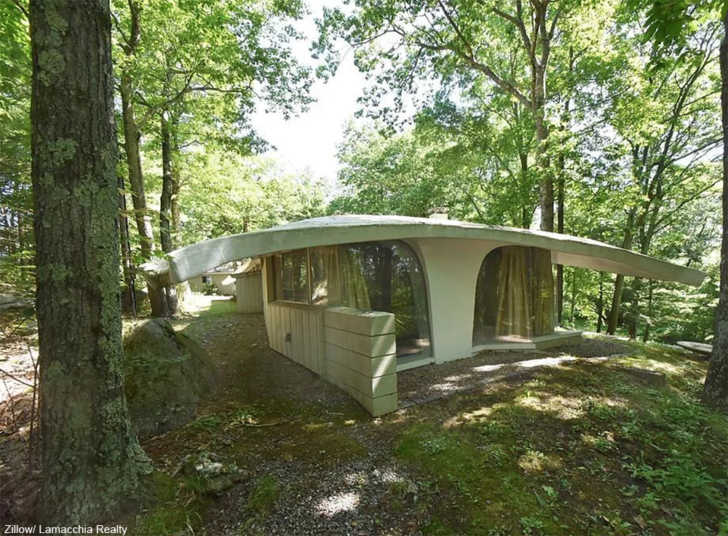 What do you think? Could you live in a futuristic 1960s home like this one?