Friday the 13th is one of the biggest slasher franchises that spawned a number of sequels and now you can stay in one of these themed Airbnbs in Washington.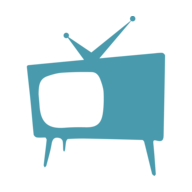 Steven Roberts
Halloween may be a distant memory but in Washington, the feeling continues to live on. After all, there are cabins in the area that are themed after the Friday the 13th movies. You can stay at them throughout the year.
The state is known for being somewhat frightening with many of the areas being abandoned as ghost towns for years. If you are interested in getting in on it, you can stay at Tacoma's own Camp Crystal Lake.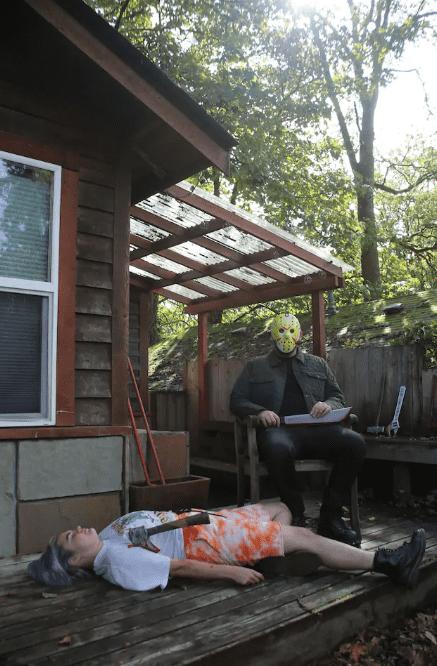 Although there have been a number of slasher movie franchises, Friday the 13th is at the top of the list. If you have been following that series, you may be interested in staying in a Camp Crystal Lake cabin for yourself.
The unique cabin is close to Base Lewis McChord in the Lakewood Tacoma area according to Inyourstate.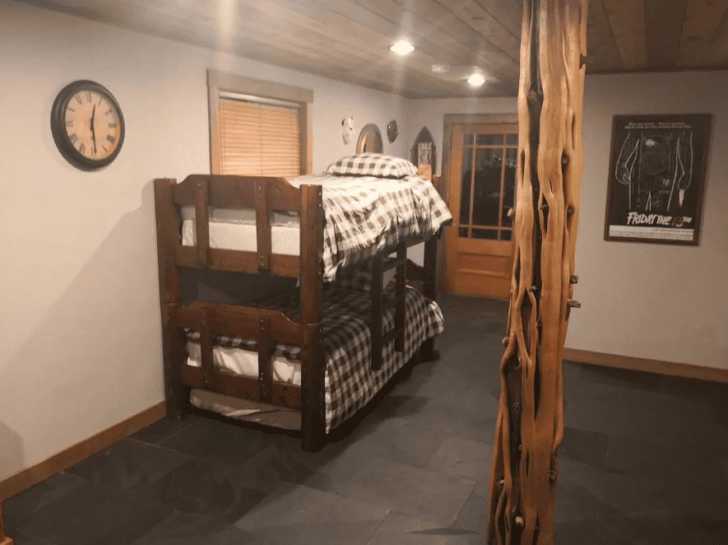 The good news is, you don't have to worry about someone lurking about outside trying to kill you. You can just enjoy the two-story, 600 ft.² cozy cabin.
The cabin has a single bathroom but there is plenty of room inside to accommodate 7 beds. You will also enjoy having the property to yourself and it is in some beautiful surroundings.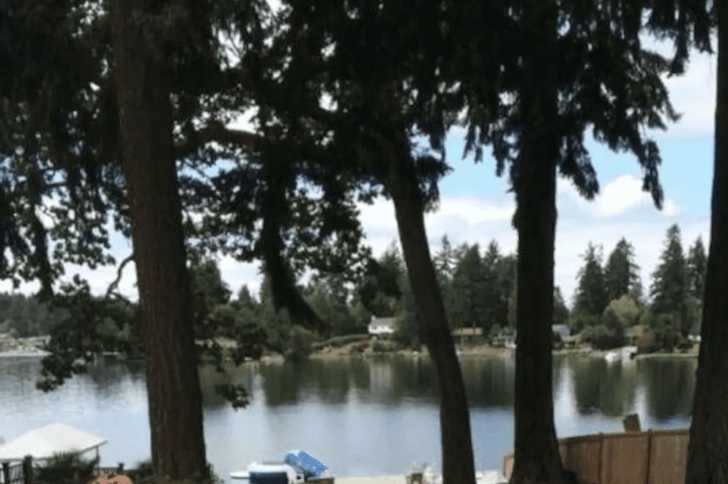 You can get together with friends in the living room to play games or watch TV. It has a microwave, coffee maker and dishwasher in the kitchen. As far as sleeping arrangements are concerned, there is a queen-size bed and two singles in one bedroom and a set of bunk beds and another single in another room.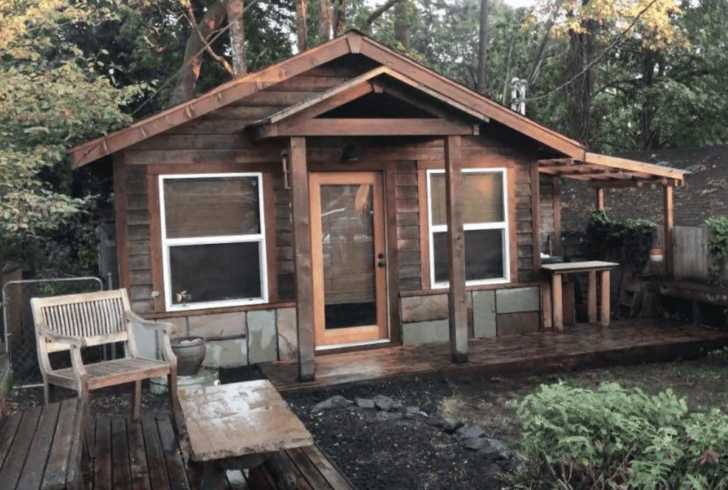 If you are interested in enjoying an old-fashioned summer camp outing, you can bring the family. Even if you aren't interested in horror movies, the beautiful surroundings are going to make this a dream vacation.
You will be surrounded by nature at the cabin and within easy walking distance of Lake Steilacoom.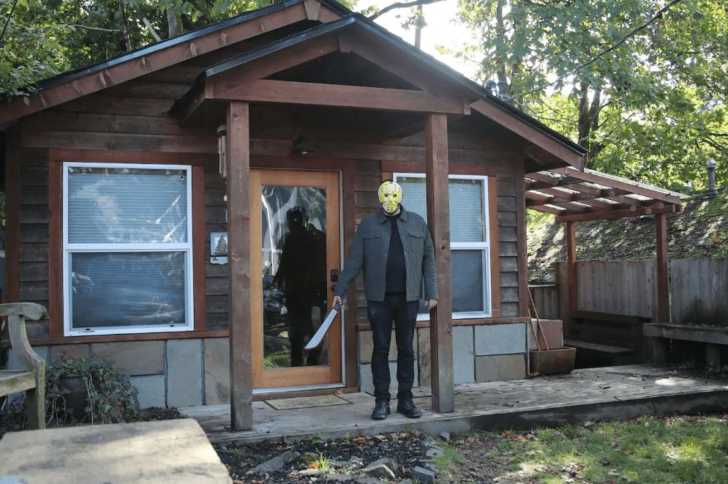 The cabin is for rent on Airbnb for only $100 per night. It's a great place to stay, 365 days a year. Learn more about the cabin here.