Never Feel Guilty About Eating Pancakes Again! Try These Fluffy Cottage Cheese Pancakes Instead!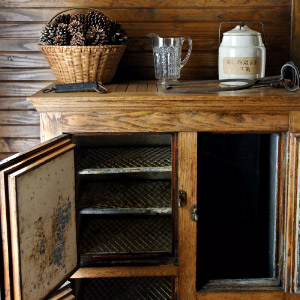 Dusty Old Thing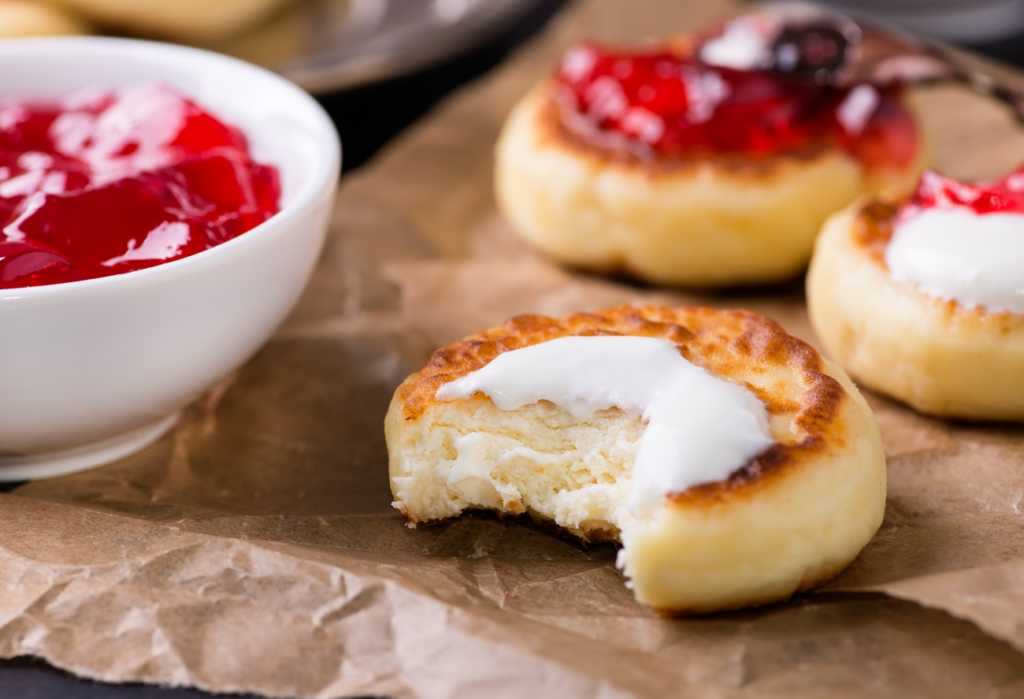 One of our favorite weekend indulgences happens to be pancakes, but knowing that they can easily become a meal that's not great for our health (especially when we scarf down five…) kind of leaves us feeling bummed out. It's so nice to have a brunch food that we look forward to all week and that brings a smile to our face though, we knew we needed to come up with a healthier – yet still delicious – alternative. Thank goodness these cottage cheese and oatmeal-filled pancakes are actually amazing!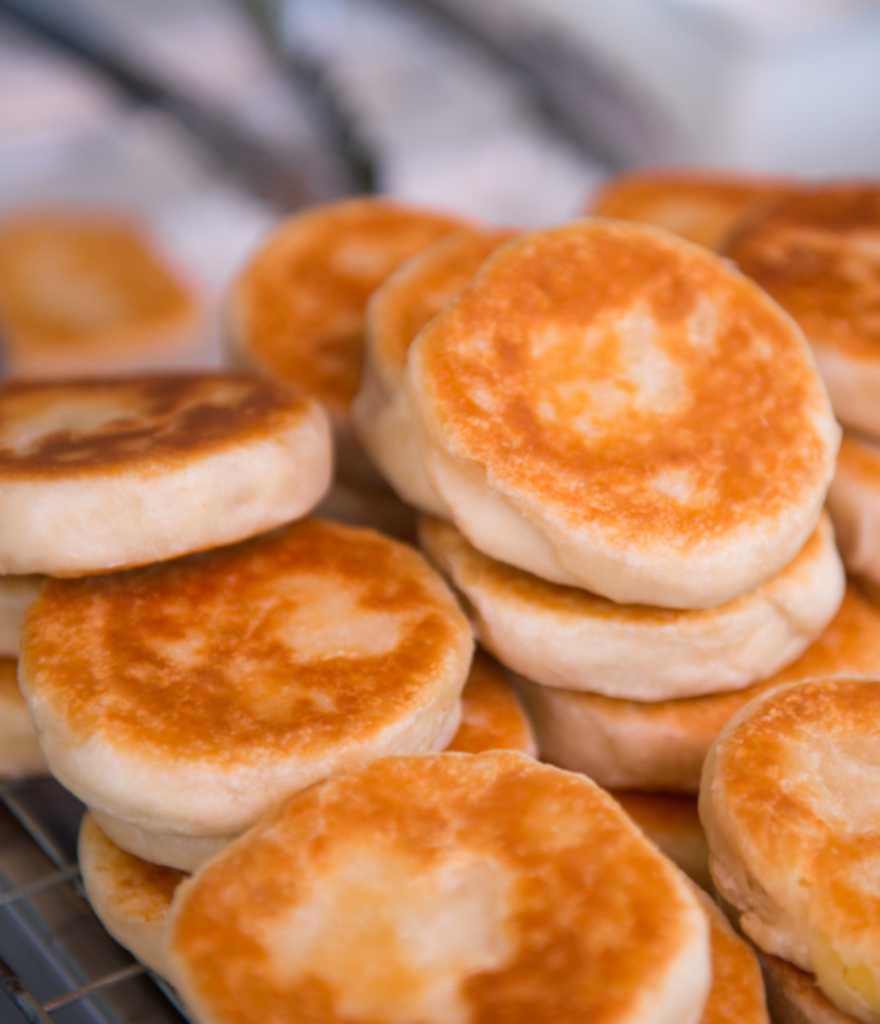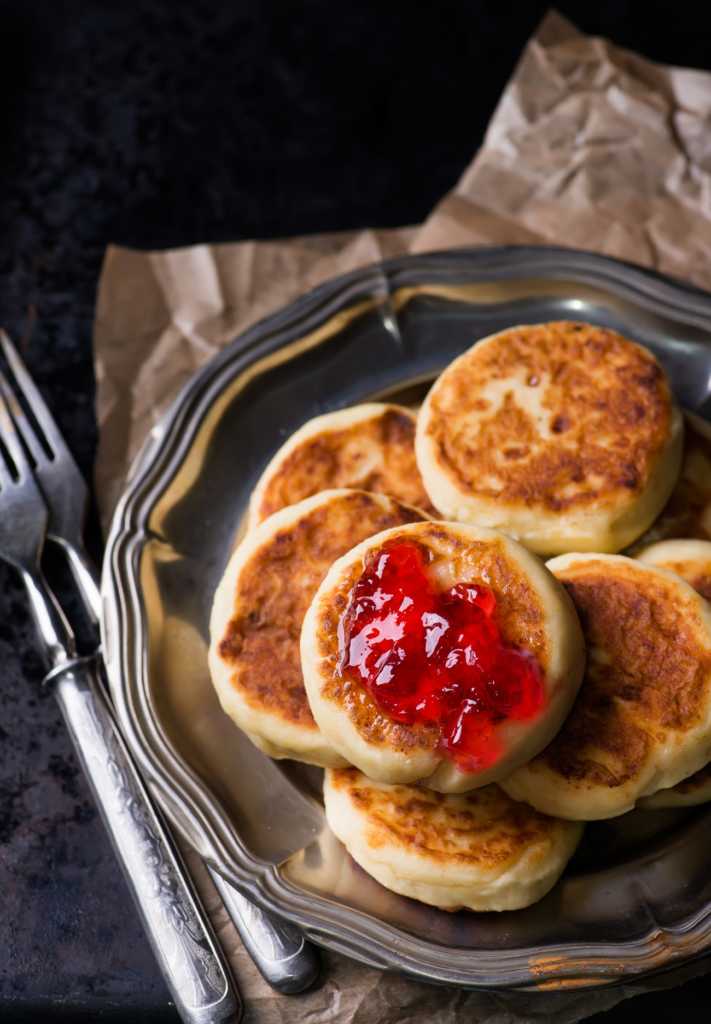 That's right, stuffed with protein-packed cottage cheese, we've turned the standard pancake into something that has some serious nutritional value. Once you make 'em this way, you won't want to go back…plus, you can then feel a little more free to load up the maple syrup or whipped cream! Enjoy!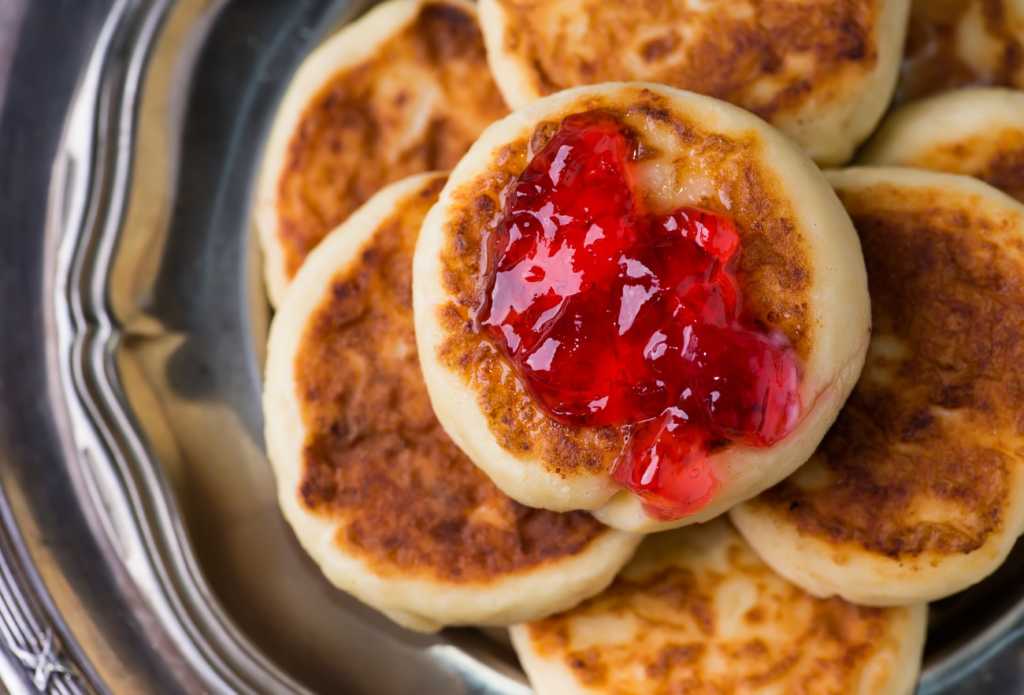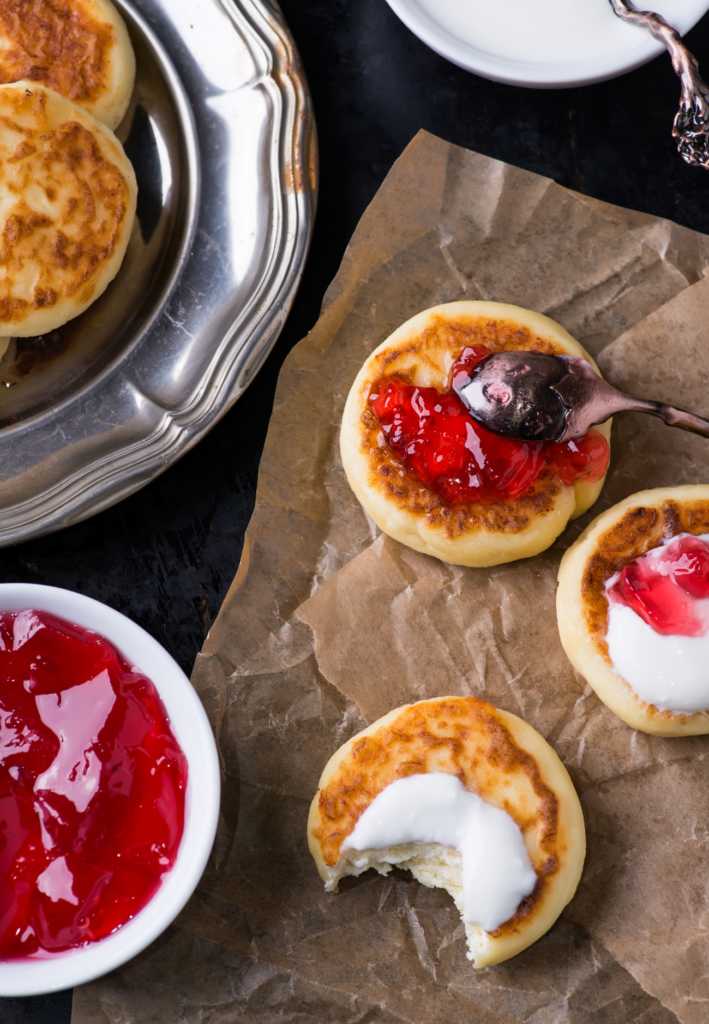 Silver Dollar Cottage Cheese Pancakes
Serves 4-6
Ingredients
1 cup cottage cheese
3/4 cup cooked oatmeal
1/2 cup all-purpose flour
2 large eggs
1 teaspoon vanilla extract
1 teaspoon baking powder
1/2 teaspoon cinnamon
1/4 teaspoon salt
butter, oil, or non-stick spray, as needed
honey or maple syrup, garnish
fruit preserves or whipped cream, garnish
Directions
In a blender or food processor, pulse together cottage cheese, flour and oats for 10-15 seconds, or until mostly smooth.
Mix in eggs (one at a time) until incorporated.
Transfer batter to a bowl or to a large measuring cup with a spout and stir in vanilla extract. Then add baking powder, cinnamon and salt.
Heat a large pan or skillet over medium high heat and add 1 tablespoon butter. Swirl it around to grease the pan.
Once the pan is hot, pour batter in to form 4-5 mini pancakes.

Note: you could also make regular size pancakes, though cooking time will vary.

Let pancakes cook without moving until little bubbles form on the top and they're golden brown on the bottom. About 2 minutes per side.
Flip pancakes and cook for another 1-2 minutes, or until bottom is golden brown.
Remove from pan and transfer to serving plate.
Repeat with remaining batter (continuing to grease pan between uses), then serve, garnished with honey, maple syrup, fruit preserves or whipped cream.
Enjoy!
Recipe adapted from Weelicious.