This is a classic in any language.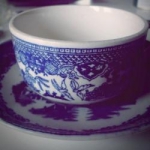 Rose Heichelbech
For many people old Western movies give a sense of nostalgia that few other films can. Perhaps it's that TV shows and movies done in the Western style have been shown on broadcast TV consistently since the 1950s. Many of the 1960s Western films were shot in Italy, where production costs were kept low and the semi-arid landscape mimicked the Southwestern region of the US. Amidst frequent requests for the classic Western, Fistful of Dollars, to be translated into Navajo (also referred to as the Diné language) the film has now been released as a dubbed version.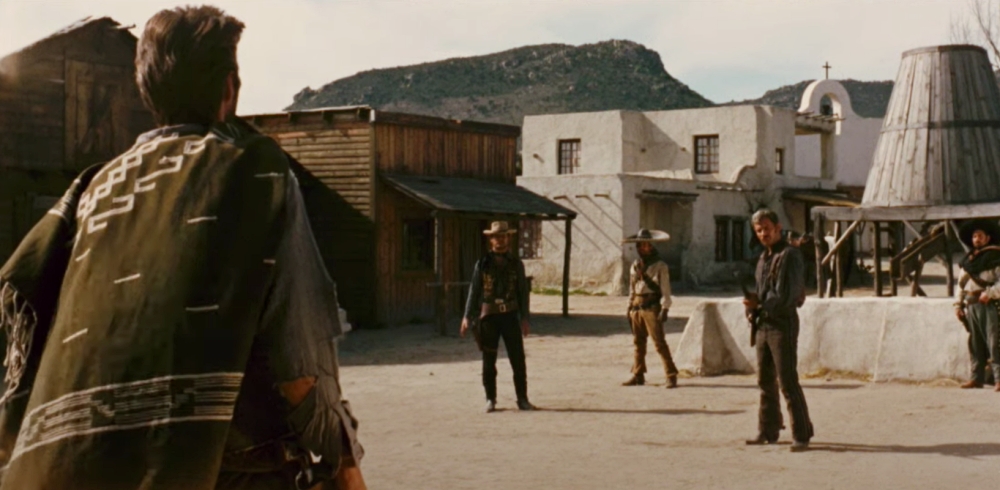 One of the first major films to be dubbed into the Diné language was Star Wars IV: A New Hope, which is was released in 2013. The only other major film to be dubbed into Diné was Finding Nemo in 2016 and now both are available to watch on Disney+.
Ever since the Diné version of Star Wars IV: A New Hope was released in 2013 Navajo elders have been asking for Fistful of Dollars to be dubbed as well. Older tribe members have an affinity for Westerns as they feature familiar landscapes and bring a sense of nostalgia. Fistful of Dollars was a Spaghetti Western shot in Italy and is considered an unofficial remake of the Akira Kurosawa classic, Yojimbo.
This was the first in the Dollars trilogy, and was followed by For a Few Dollars More in 1965 and The Good, the Bad and the Ugly in 1966. Each film in the trilogy stars Clint Eastwood as the fast-shooting Stranger. The three films were shot in English but were initially also dubbed in Italian, as well as other languages.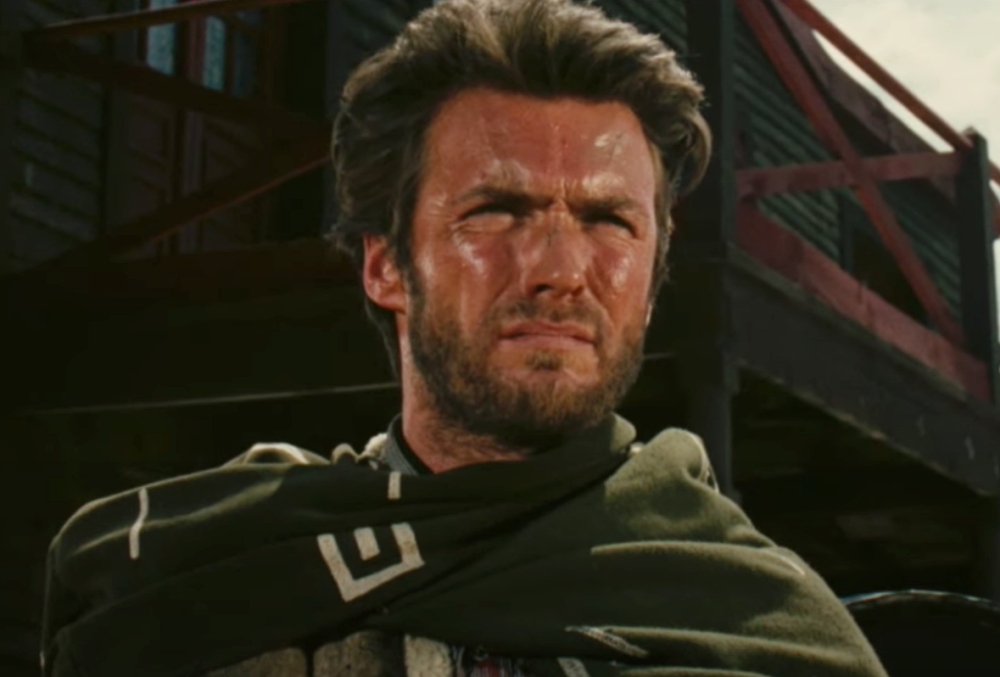 The Diné title of the film is Beeso Dah Yiniljaa and the film was dubbed, recorded, and directed entirely by Navajo tribe members. The recording took place at Native Stars Studio in Gallup, New Mexico. Beeso Dah Yiniljaa was screened in November of 2021 at the Navajo Nation Museum in Window Rock, Arizona, where Manuelito Wheeler is director. Wheeler was the driving force behind getting Lusasfilm to agree to a Diné dubbed version of Star Wars IV: A New Hope and worked on this project as well.
In celebration of National Native American heritage month, Manuelito Wheeler tells https://t.co/mVXi17qoJk how his dream of a Navajo translation of #ANewHope came to be: https://t.co/FJw2vTlf9V pic.twitter.com/vmx9jUigob

— Star Wars (@starwars) November 24, 2021
Manuelito said in a statement, "Usually in Westerns, there are inaccurate, if not offensive, depictions of Native people, so this one had no Natives, period. That just eliminated that aspect for me."
The Diné language is one of the Apachean languages from the Athabaskan language family. These languages differ from all other tribal languages in North America in that they are tonal, a feature of the language that is shared with Chinese, Vietnamese, and Burmese. This aspect meant that adult outsiders to Navajo communities found the language almost impossible to learn and for this reason it was ideal for use in encoding messages during World War II.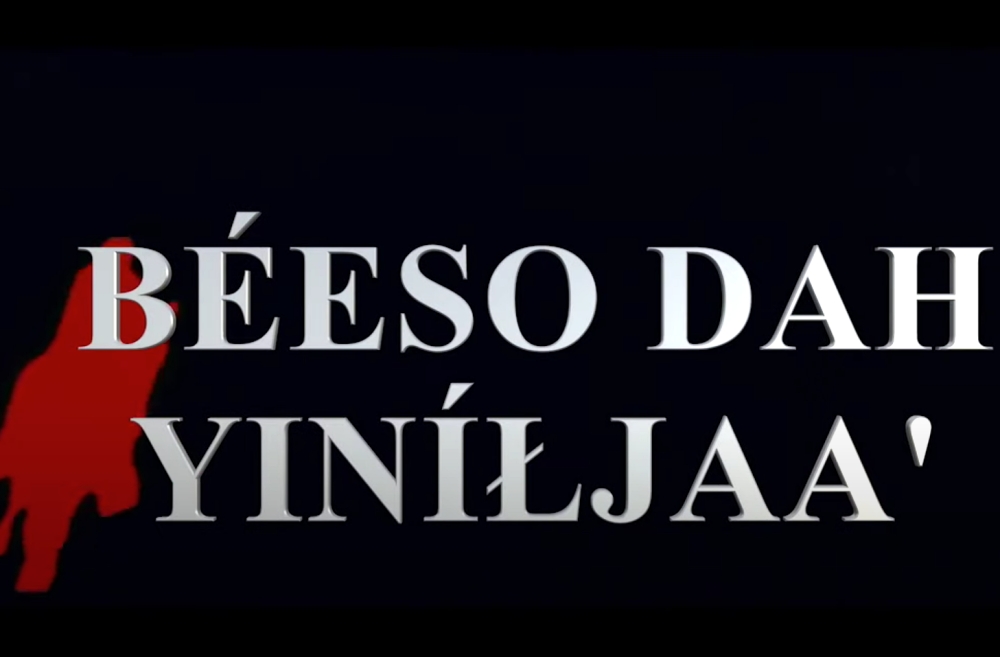 Estimations of how many fluent speakers of the language rare alive today range from between 120,000 to 175,000, and it is considered an endangered language. Many young people are not learning as many words or aren't fluent in Diné, unlike in generations past.
Several public screenings of the film have been shown in the Southwest so far. According to the museum DVDs of the Diné version will be available for sale.
You can see the Diné trailer for Beeso Dah Yiniljaa in the video below.