Their style shaped the nation.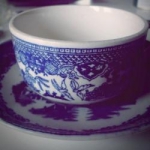 Rose Heichelbech
The First Ladies of the U.S. have always been an important part of the public life of the POTUS. While the first First Lady, Martha Washington, set the standard high by being a well-dressed and independent woman, it's really only in the past century that the style of First Ladies has been used as not only political fodder, but also seen as a benchmark for how fashionable ladies should dress.
Here are some of the best and most memorable moments in First Ladies fashion history from the past 100+ years.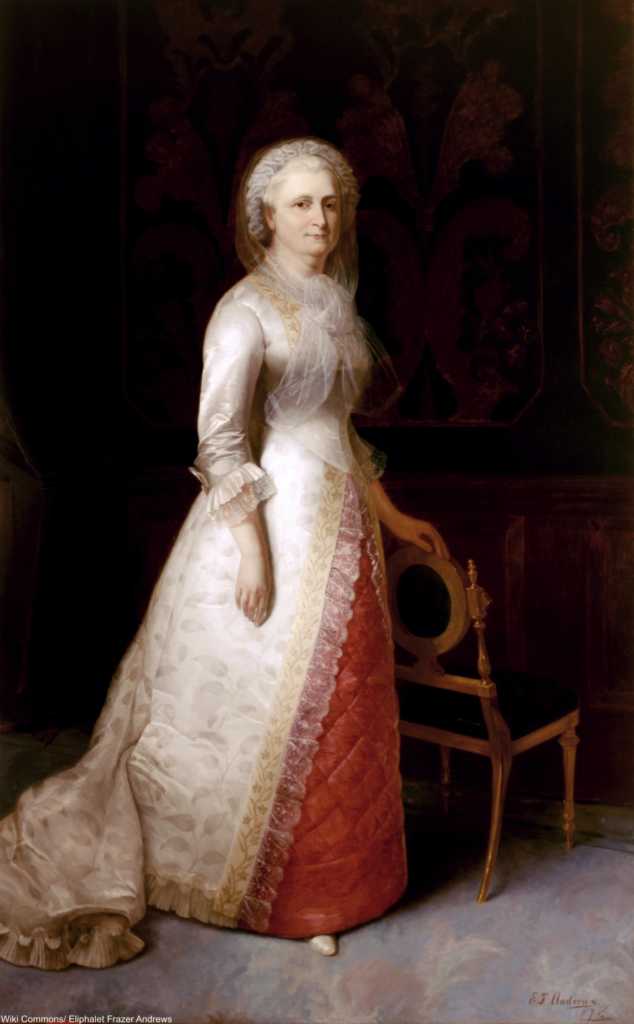 Edith Roosevelt
Before her there were no dedicated White House staff for the First Lady. But, the modern style and feminine grace that she employed when Theodore Roosevelt was governor of New York would continue until her tenure as the nation's First Lady, such as throwing fashionable dinners and balls. Her personal style was geared towards femininity as she was fond of lace and often greeted visitors to events at the governor's mansion and at the White House holding a bouquet of flowers in each hand.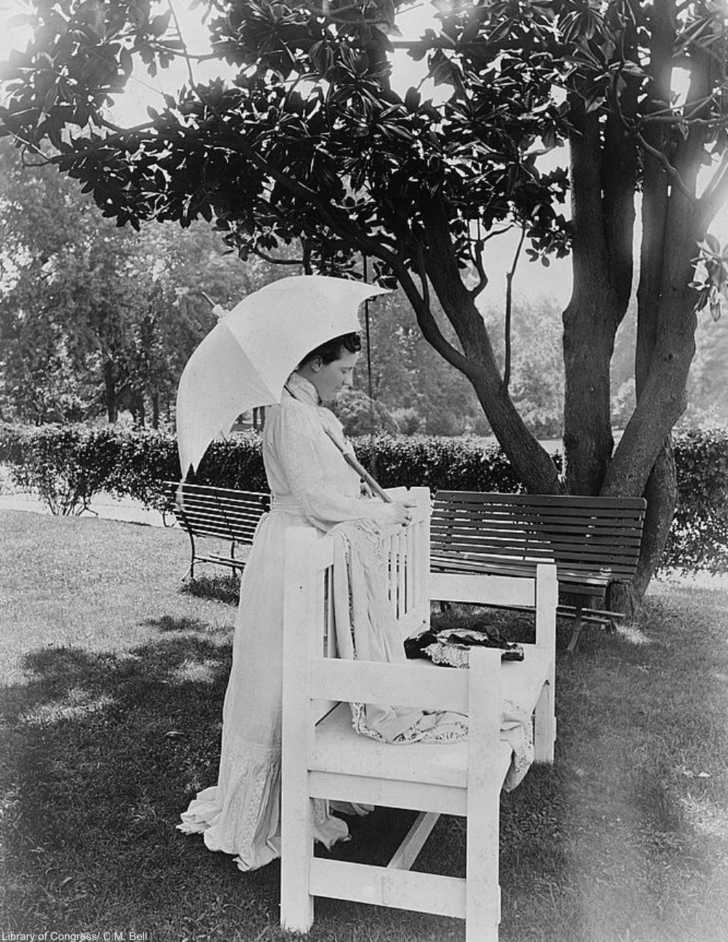 Eleanor Roosevelt
Known as First Lady to the World for her extensive humanitarian work, Eleanor Roosevelt also had her own business in the 1930s with a few other ladies which focused on stylish handmade crafts. Her style was usually feminine and often elaborate, but somehow never flashy.