They were witness to some of the bloodiest battles of the war.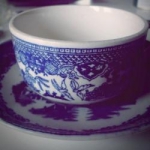 Rose Heichelbech
They were often unsung, told they were too delicate for the job, and they were few in number. But, the female war correspondents during World War II traveled with troops, were privy to some of the worst atrocities, and were just about as tough as could be.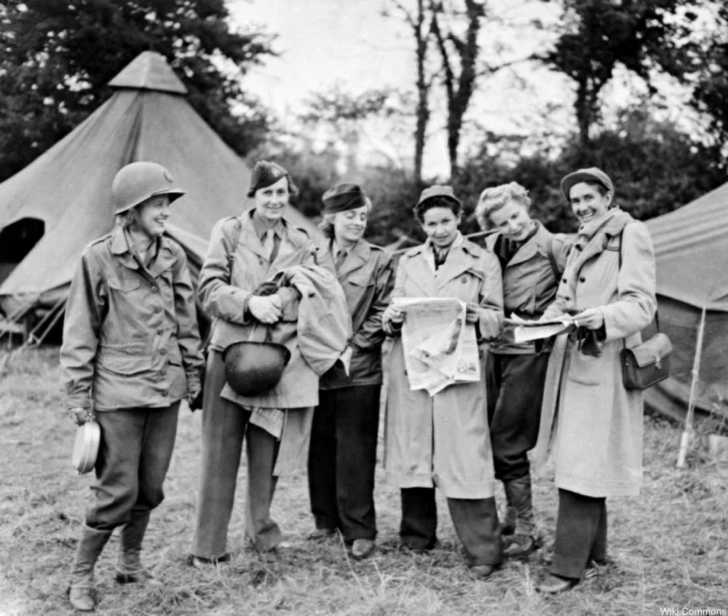 Throughout the war, female correspondents were often denied access to the front lines, with military commanders claiming that there were no bathrooms for women or that it would simply be too dangerous. But, many of the women reporters got their stories anyways, rescuing their cameras from water and mud in order to make sure that people back home could see what was happening with the war. About 10% of the U.S. war correspondents during WWII were women.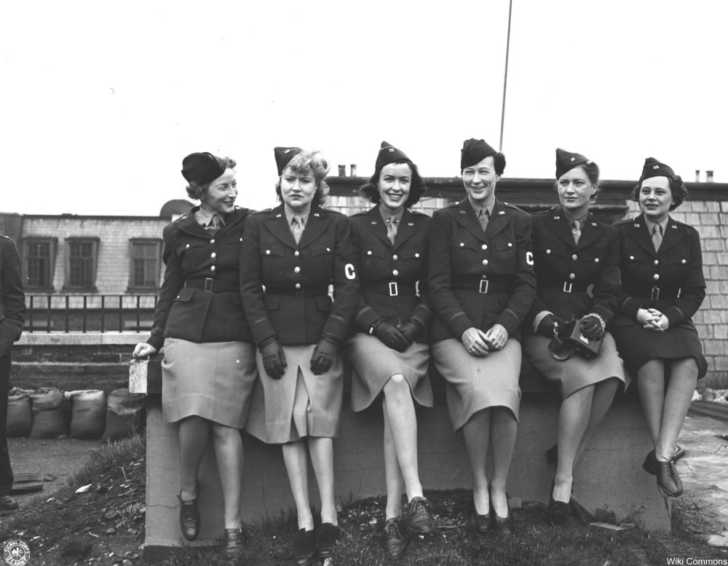 One correspondent in particular was known for also being among the most stylish, even during incredibly difficult times. She was also witness to the aftermath of some of the SS suicide scenes, of which there were many thousands.
Her name was Lee Miller and while she was once a model for Vogue in the 1920s, during WWII she would report on some of the most horrific events of the war for that same ladies magazine. As a student and muse of Man Ray, Miller learned how to compose a photograph spectacularly and used those skills in photographing the war.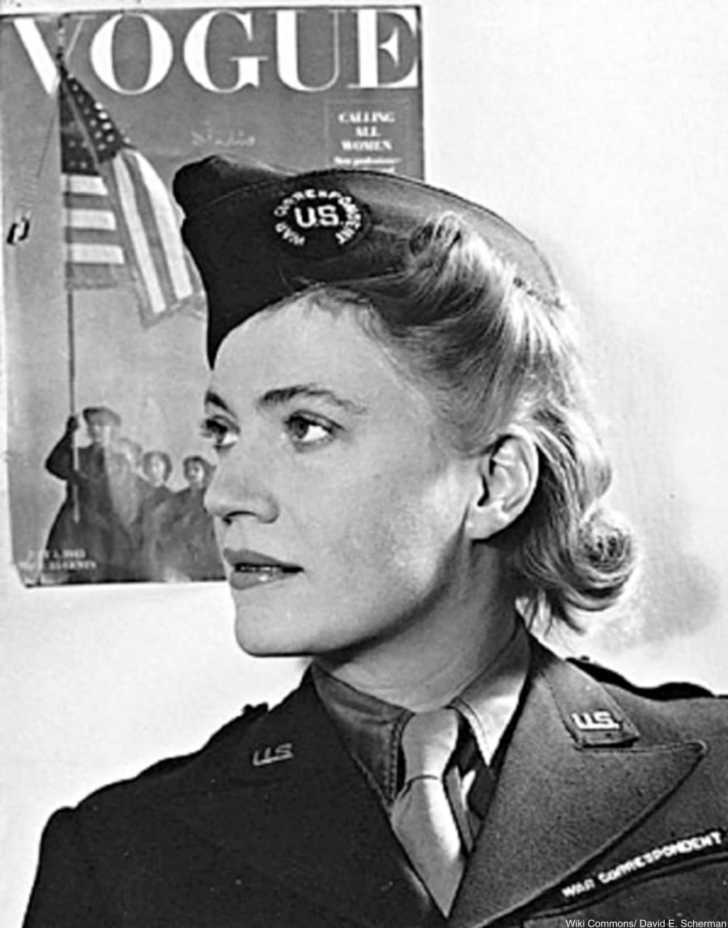 Another talent among the crop was Toni Frissell who, after the war, would go on to photograph such famed personalities as Frida Kahlo and Jacqueline Bouvier.
Other notable "gal correspondents" as they were sometimes called included the acclaimed LIFE reporter Margaret Bourke-White and Ernest Hemingway's own wife, Martha Gellhorn, the latter of which was able to illicitly make it ashore during D-Day when even Hemingway himself could not. Gellhorn was later stripped of correspondent's badge over the incident.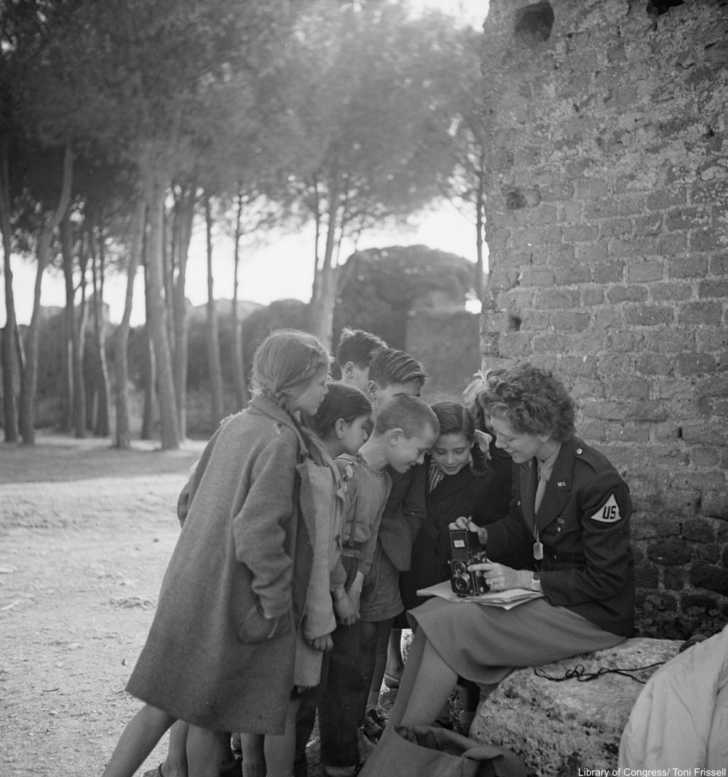 These women reporters often had to break the rules in order to get to the front lines, with some of them hiding in ships bound for battle or running ahead of the line of action. These extremely dangerous maneuvers would prove worth it most of the time, as nothing would stand in the way of their duty to report on the war.
Click here for some truly outstanding images of WWII shot on color film!