An impromptu decision at the DNC had a huge effect on the nation.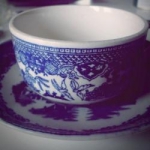 Rose Heichelbech
Written by Jack Yellen and Milton Ager in 1929, this song instantly brings up images of the jazz era, boater hats, and the end of Prohibition. The tongue-in-cheek lyrics and upbeat tempo have delighted listeners for generations. Not only has this song been used in countless films, but it has a deep connection to Franklin Delano Roosevelt. The song we're talking about is "Happy Days Are Here Again."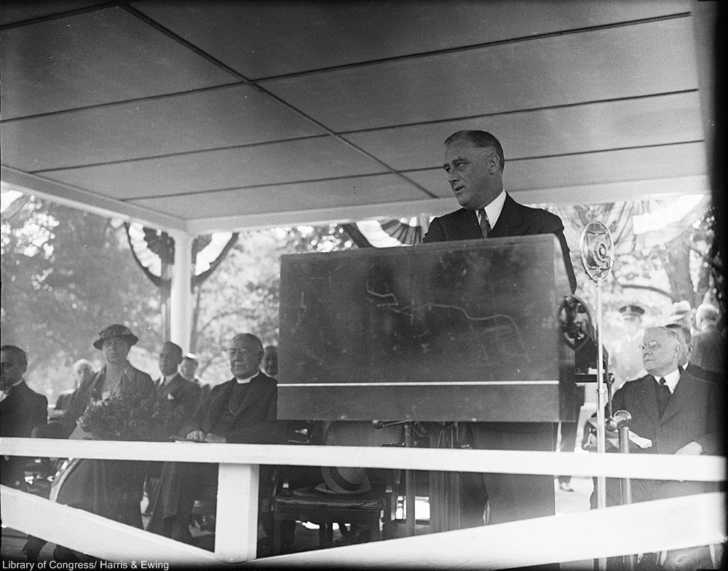 It's 1932 and at the Democratic National Convention in Chicago Franklin Delano Roosevelt will deliver a rousing speech. The songs have all been chosen and the speakers lined up. But, after a hum-drum nomination speechgiven by Judge John E. Mack, the campaign staff play the pre-scheduled song "Anchors Aweigh" to little effect. They felt they were losing the crowd. And, in a last-minute attempt to bring the crowd back, they played "Happy Days Are Here Again."
The crowd instantly responded. Roosevelt was thrilled with the reaction and began using the song whenever and wherever he could on the campaign trail. He was rumored to have been enamored of the song and "Happy Days" even became the name of the weekly newsletter of his newly-formed Civilian Conservation Corps.
The song ended up becoming the battle cry of the Depression with the chin-up attitude embodied by this tune lifting spirits across the nation. The song was used again for Roosevelt's 1936 campaign, truer at that point mainly because of the many safety nets and reforms he had put into practice. And, it was used when he ran again in 1940.
You can hear this wonderful song again and view rare color home-movie footage of Roosevelt's 1941 inauguration below.