These stars almost didn't get the part!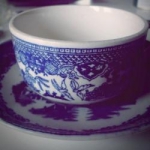 Rose Heichelbech
Just think if Audrey Hepburn hadn't starred in Breakfast at Tiffany's or if some of our favorite films had fallen through and never been made. Thankfully, we don't have to, but it's interesting to discover how film history might have been different if our favorite actors hadn't gotten the part – and many of them almost didn't! Read on to find out who was originally cast in the most iconic films of our time.
The Maltese Falcon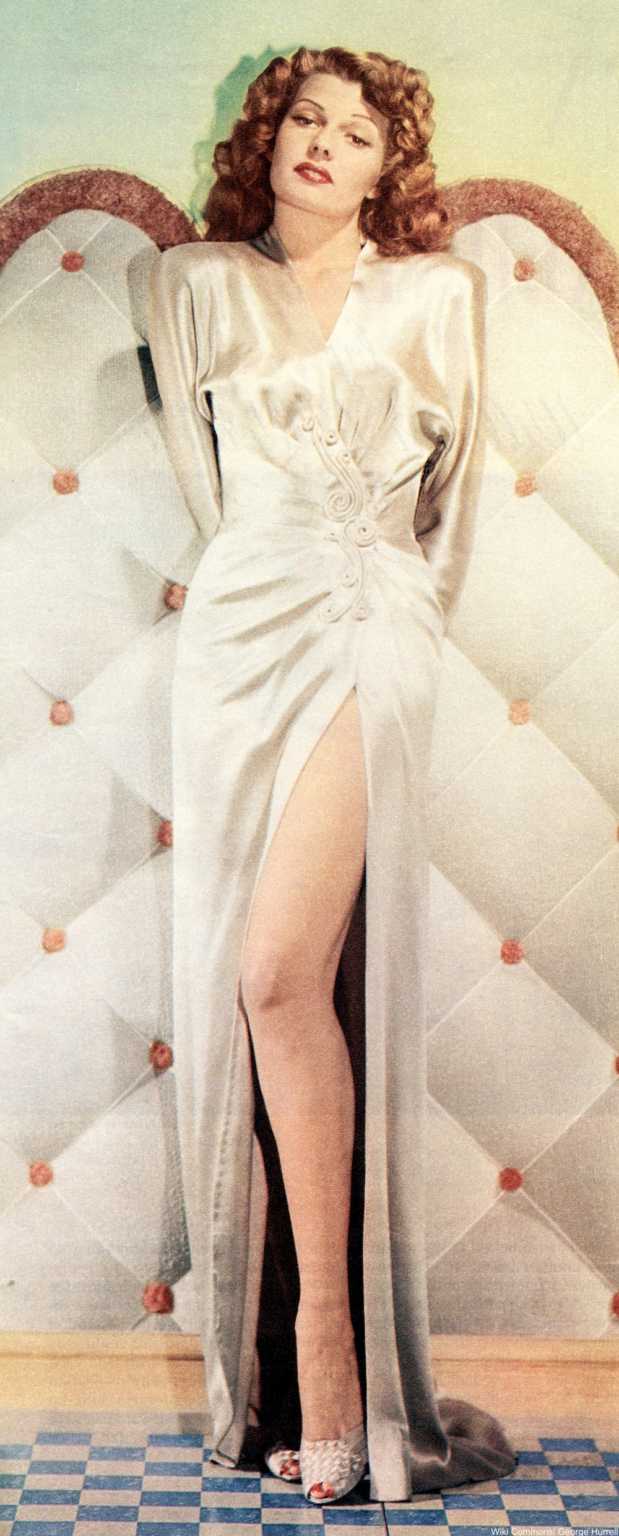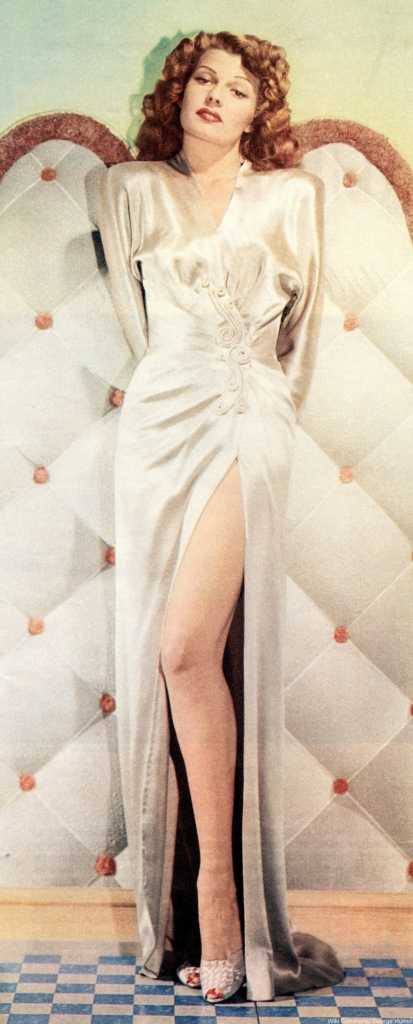 The lovely Rita Hayworth was one of the many actresses considered for the part of Brigid O'Shaughnessy. Others included Olivia De Havilland and Ingrid Bergman. Funny enough, a hugely popular role for Humphrey Bogart, the part of Sam Spade was turned down by George Raft, who felt it wasn't an important enough role! Just think!
The Wizard of Oz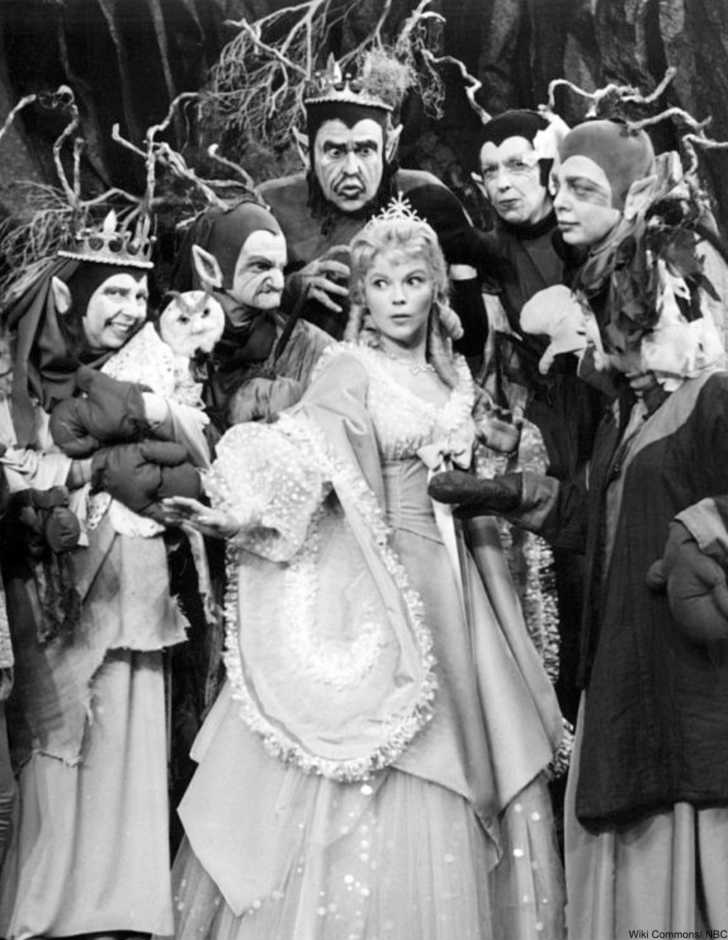 Shirley Temple was promised the role of Dorothy in The Wizard of Oz, but the deal fell through due to a number of factors, including her supposed lack of her vocal talent. The Blue Bird was made with Temple the same year, a less-successful competitor to Wizard of Oz. Funny enough, Temple did a special on her TV show, Shirley Temple's Storybook, called the "Land of Oz" years later in 1960!
Buddy Ebsen was set to be the Tin Man and even did some screen tests and preparations. But, Ebsen dropped out after a bad reaction to the to the aluminum dust in the makeup! We imagine he would have been an amazing Tin Man, though. You can listen to Ebsen's recording of "If I Only Had a Heart" for the film below.
Click NEXT PAGE to discover which roles Gene Kelly and Olivia De Havilland passed on!