These two had such sweet voices.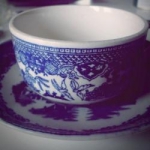 Rose Heichelbech
The Everly Brothers produced many charming hits, but none so beautiful as "All I Have to Do Is Dream." The melody, skillfully crooned by two master musicians, has been charming music fans for decades. This song reached #1 on the charts in 1958 and had millions of girls worldwide swooning every time they heard it! It's one of those songs that just instantly takes you back to another time.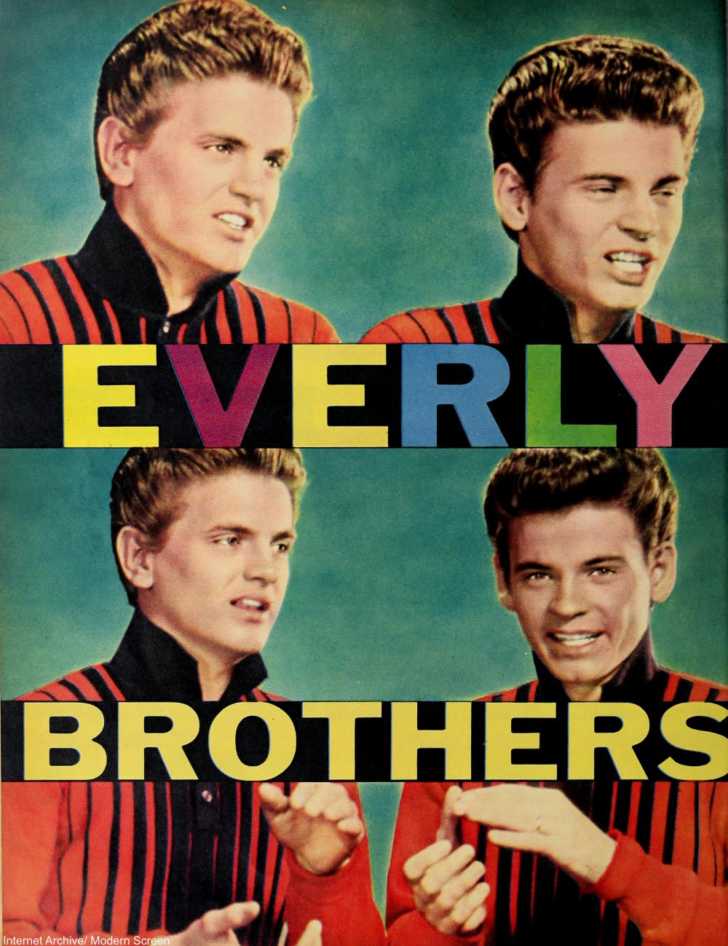 Performed live in 1960 in the U.K. on The Alma Cogan Show with the Crickets as their backing band, this rendition of "All I Have to Do Is Dream" is simply amazing. The Everly Brothers were truly some of the biggest talents of the era. Have a look in the video below.