Find out how well you know your antiques!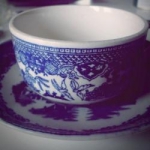 Rose Heichelbech
These 5 mystery items might seem simple, but there were a few of them that really stumped us! Think you know what they all are? Keep reading to find out how well you know your stuff!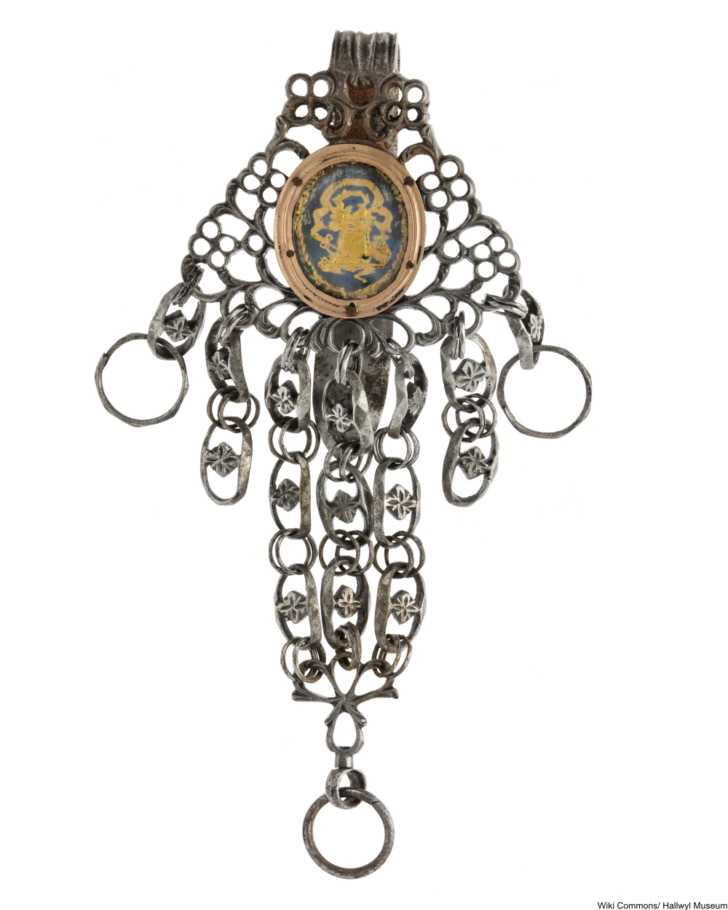 1) This metal object has several chains coming off of a central loop and the entire piece is highly decorated.
What is it? Click the next button to find the answer!