She was a truly unique individual!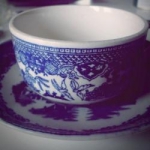 Rose Heichelbech
Mary Walker was born in 1832 in New York State, the youngest of 7 children. Her abolitionist family had few qualms about Mary going to medical school despite the fact that at the time it was a field completely dominated by men. Her parents had always dressed her for comfort and safety and so had never forced her to wear women's clothing. And so it was that Mary Walker entered a man's profession wearing a man's clothes.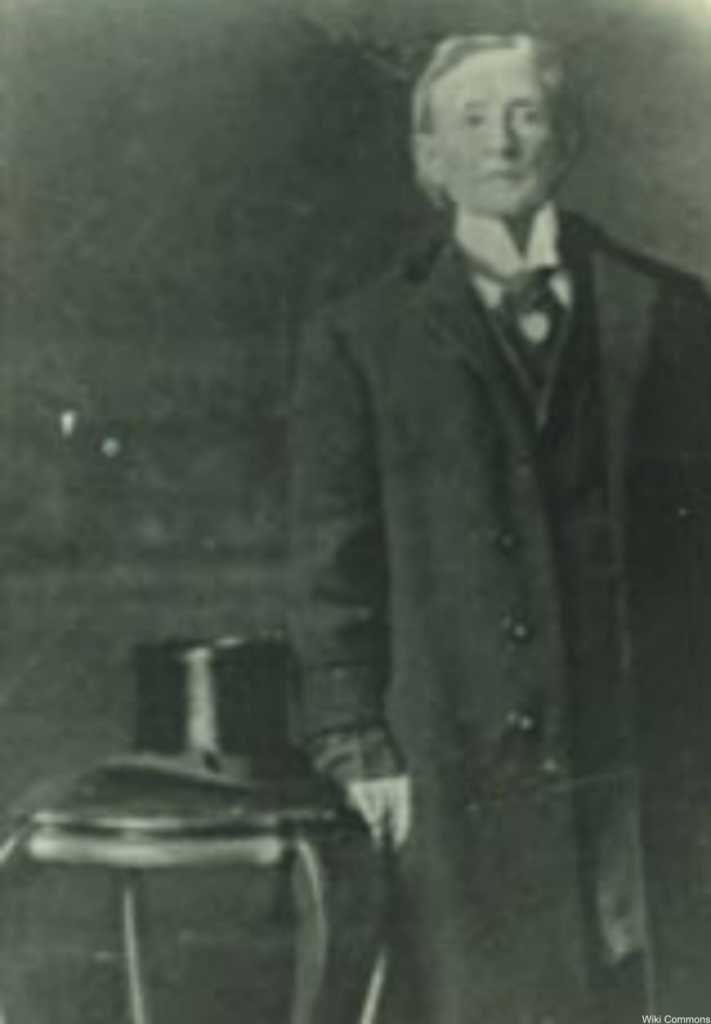 Career and Army Life
After gaining her medical degree in 1855, Walker moved to Ohio and set up private practice, but soon moved back to New York and married fellow physician Albert Miller. The marriage was not a happy oneand the two were gone their separate ways after 13 years.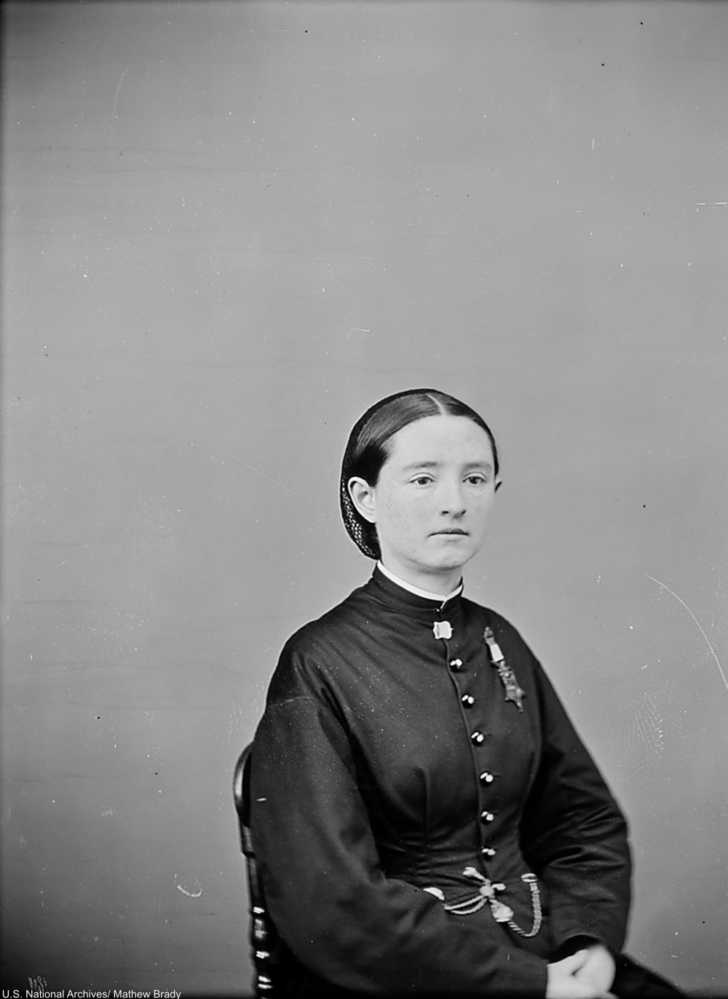 During the Civil War, Walker felt compelled to serve in the Army as a surgeon, but was refused because women were simply not allowed to serve as doctors in the Army at that time. She was offered instead a nurse's position in 1861 which she took for a short time before taking a break to earn another degree. When she returned in 1862 she was again offered a nursing position which she flatly refused.
Walker went on to serve as a contracted "acting assistant surgeon" for the Army – which meant less pay than her male counterparts and no status. Walker, however, took this as a challenge, even sewing her own military surgeon's uniform, complete with military trim and the green surgeon's sash her male counterparts had been issued, and of course, pants.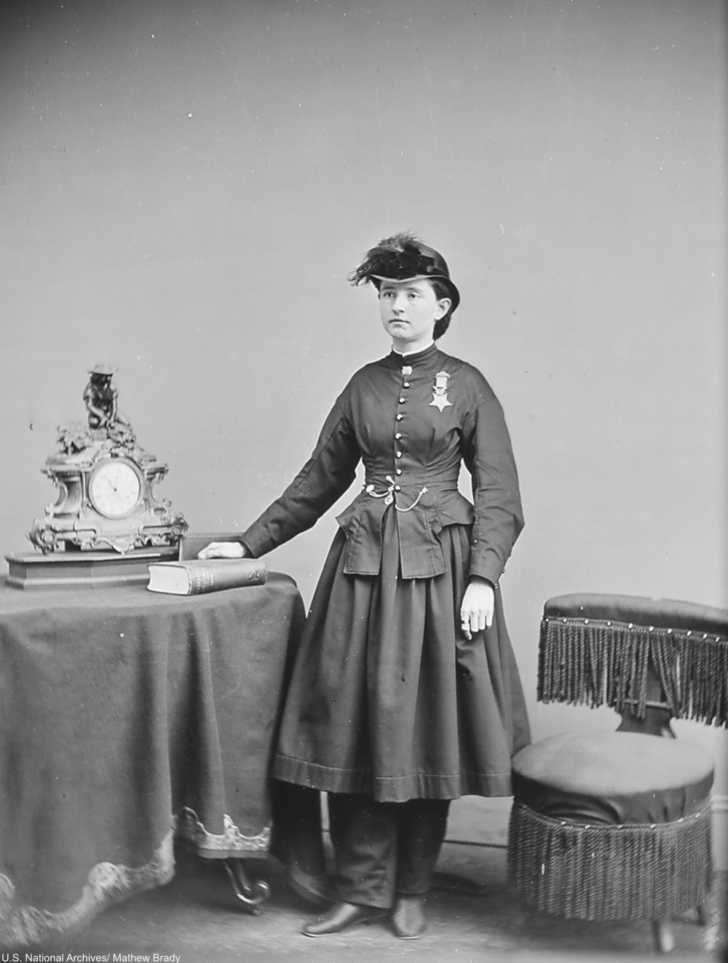 While serving in Tennessee, Walker crossed enemy lines to care for some wounded civilians and was captured as a spy by the Confederates. Walker was held as a prisoner of war for 4 months until she was traded for Confederate officers. In 1865 she was awarded the Congressional Medal of Honor by President Andrew Johnson for her brave and industrious work on the field (despite no official rank within the U.S. Army).
The Clothing of a Suffragette
In the years after the Civil War ended, Walker continued to wear what she wanted and she was often harassed or threatened for wearing her self-fashioned dress with pants in public, an act considered most indecent at the time and which was highly associated with Amelia Bloomer, who by that point was already an unpopular figure.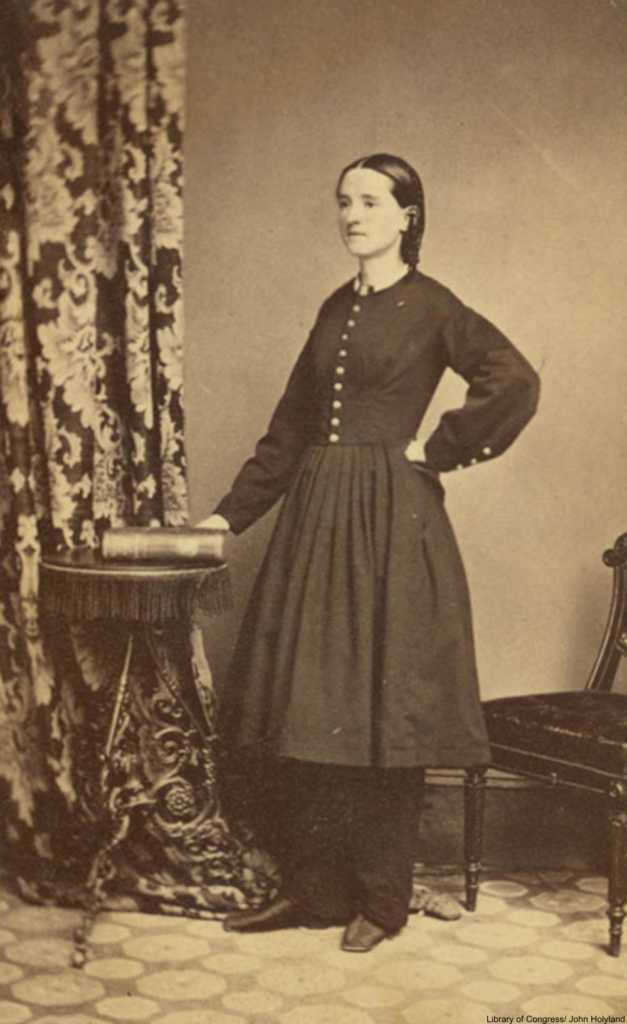 Sometime in the 1870s Walker began to dress only in masculine clothing, abandoning the Bloomer look altogether. She became active in the suffrage movement and became a frequent lecturer.
Dr. Walker's Final Years
Walker lived until 1919, long enough to see the suffrage movement really rake off. Her 1870 book, Hit: Essays on Women's Rights was revolutionary in its day. Walker continued to be active within the suffrage movement until her final years.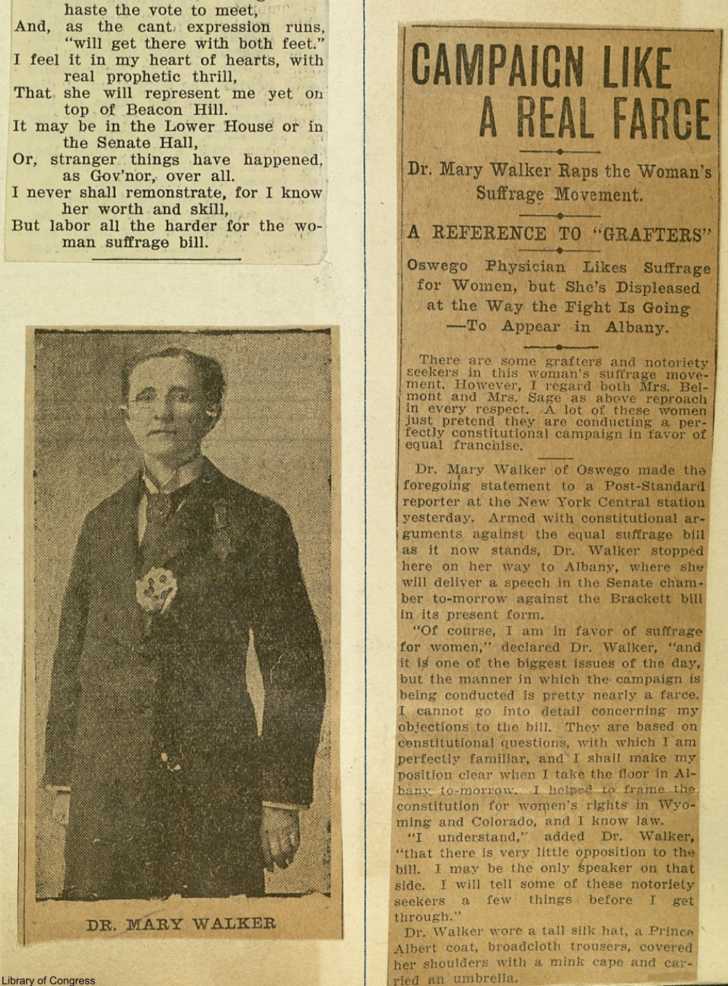 The last 50 years of her life Walker always wore her top hat and her medal – even after she was asked to return it when the terms under which civilians could be awarded the medal changed. She never did give the medal back and it was retroactively re-instated by President Carter in 1977.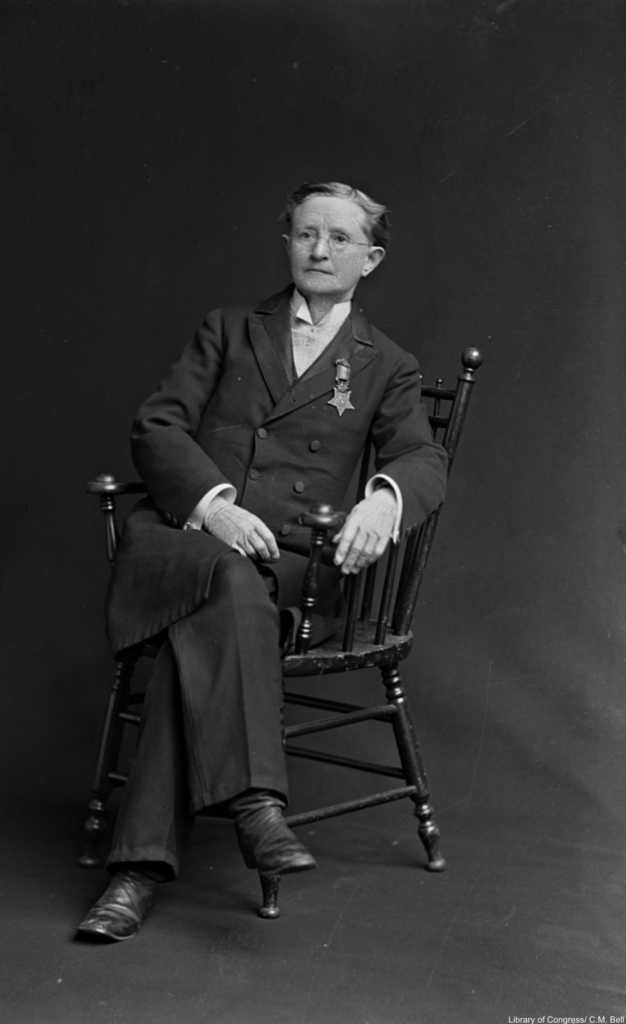 Walker did, however, give up practicing medicine some time after the Civil War and she was awarded a lifelong disability pension for injuries she sustained while being held as a POW.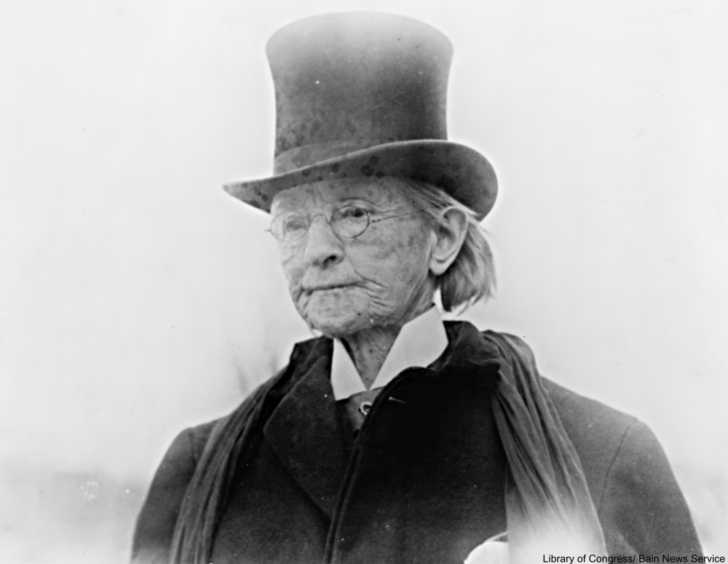 Mary Walker had been denied her rightful place as an Army surgeon and then years later had her medal revoked. She was left unable to continue her profession and so found a new one, all the while determined that no one would tell her how to dress or how to heal.
The remarkable Dr. Mary Edwards Walker was a unique character who remains the only womanto be given the Congressional Medal of Honor.