Children should be allowed to see their grandparents!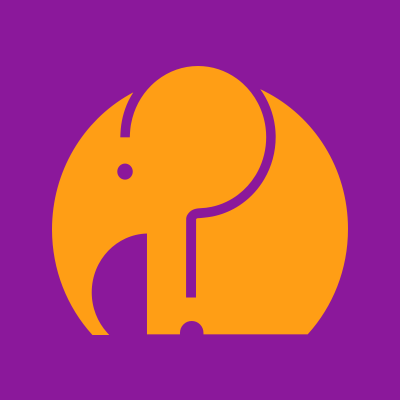 Do You Remember
This story originally appeared at Do You Remember by Jane Kenney.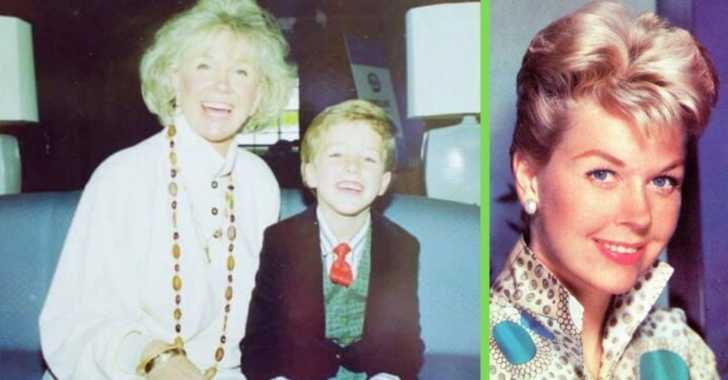 Doris Day's grandson, Ryan Melcher, has revealed that her manager prevented him from seeing her in a new report. Melcher said he found out the news about his grandmother's death through social media and the news. Melcher also said that because of his parent's divorce he had "not been allowed to see his grandmother for quite some time."
Day's grandson gets into detail about the conversations he had with her manager, who allegedly was the reason that prevented him from seeing her (citing his parent's divorce as the excuse).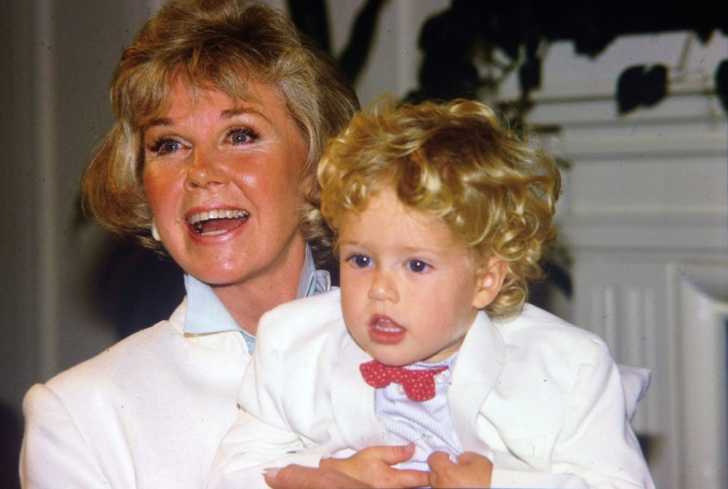 Melcher posted on his Facebook the interactions and experiences he had with his grandmother's manager. "When I was invited by Doris to dinner a few years ago after my father's untimely death in November 2004 (melanoma), her new business manager, a former fan, intervened and asked me to meet him at the family-owned Cypress Inn here in Carmel, California," he wrote.
"I was asked by this man: 'Why do you want to see Doris?' I was shocked not only at the question, but also that it was coming from someone who was a stranger and outsider. I just responded, 'um…she is my grandmother!' He replied, 'I'm afraid you aren't going to be able to see your grandmother,' citing the divorce between my parents as his excuse."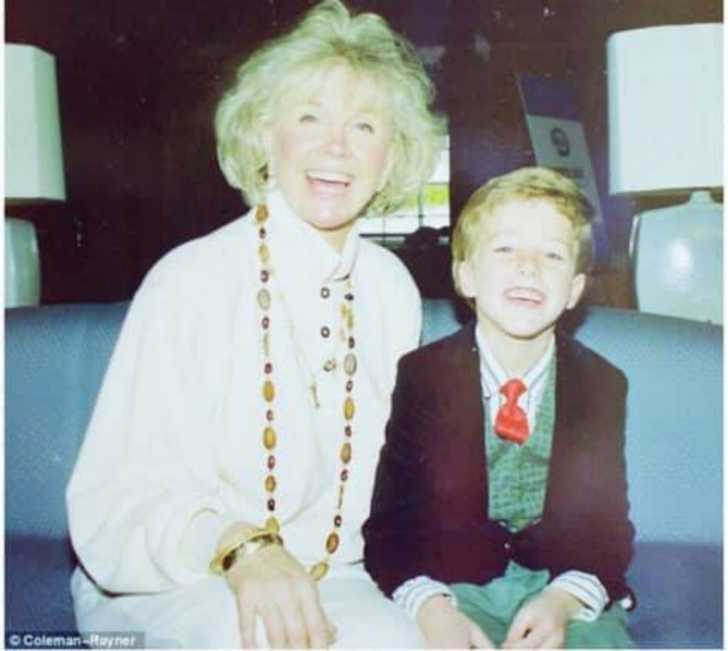 He continues, "Looking back, I should have said more; should have drove to her home and not let a stranger come between us, but unfortunately the tall fences and 24-hour guard under her new business manager's direction prevented me taking a stand and reconnecting with my family. She had been so happy to talk to me and we were both excited for our upcoming dinner together just a week before, and this man was clearly manipulating the situation."
Despite all of this, Melcher says he will continue to cherish the early memories he still has of her to remember.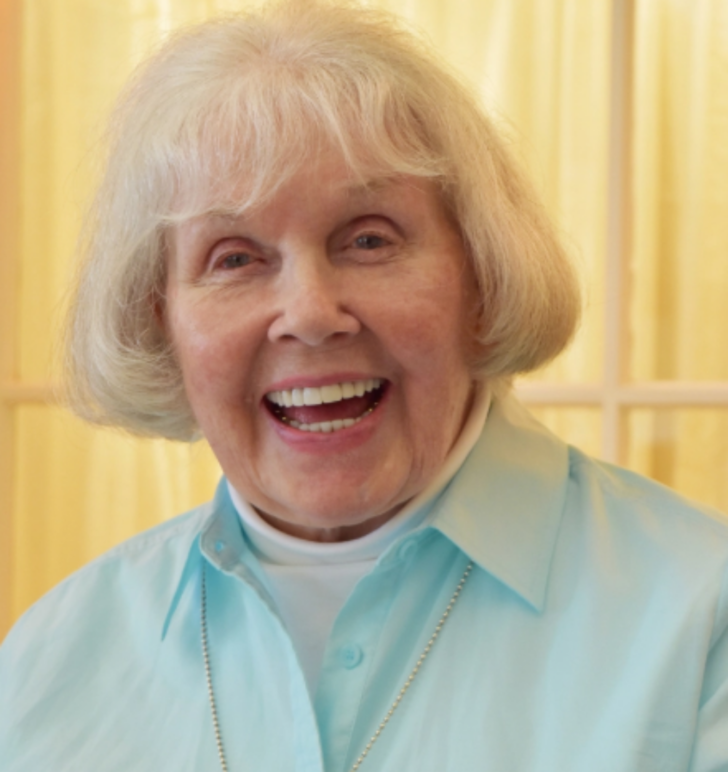 Melcher reveals some additional sketchy thingsthat her manager did, saying, "The dinner between my grandma and I never took place. Any and all communication was cut off from that point on and I was left bewildered. I later learned that the business manager had fired all the longstanding members on my grandma's Foundation board and appointed his direct family as the new board members. It seemed I was not the only one who had been cut out."
"I tried for some time after this to get the word out about what transpired, however ultimately decided against causing any new emotional waves for my grandmother, who by that time was late in age."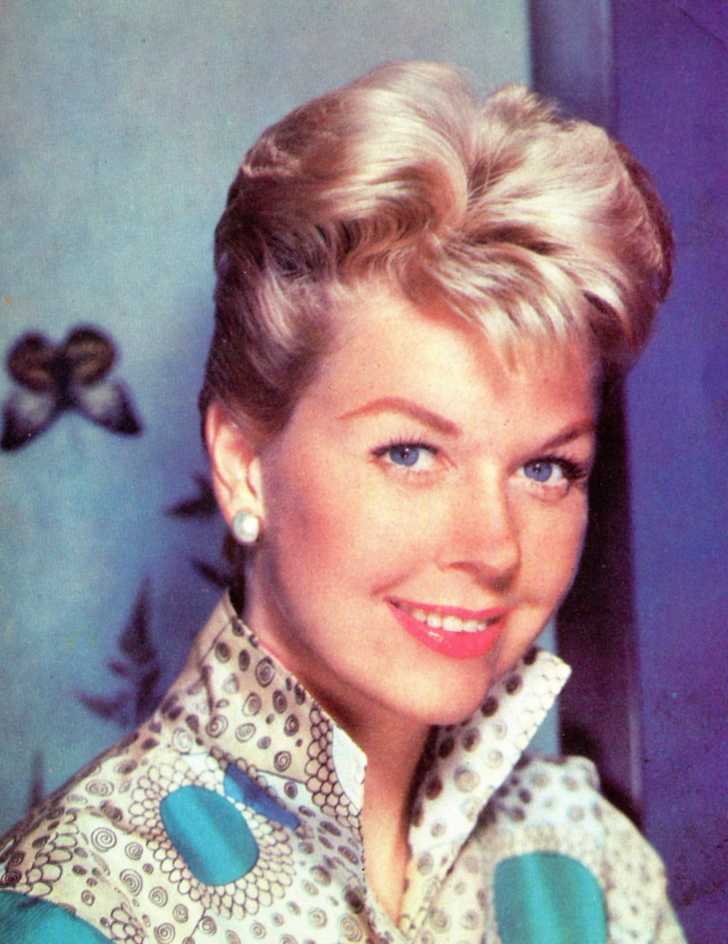 "When you're young, you believe the adults when they say you are the problem, however no child — or adult for that matter — should be told who they can and can't love. Especially family," Melcher says.
He remains forever grateful for the time he spent with his late grandmother.
Be sure to SHARE this article if you thought these new allegations were interesting!
Relive the memories of Doris Day by watching the video below of the song "Que Sera Sera (Whatever Will Be, Will Be)" from the film The Man Who Knew Too Much: