Her style has evolved over the years, but she's always Dolly.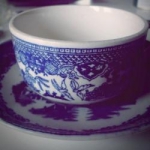 Rose Heichelbech
Of her own style, Dolly Parton sys, "I have never thought of myself as fashionable." But, to many she is a fashion icon. The country singer and actress is known for her big hair and big attitude, along with a healthy dose of bling. Plus, she always wears fingerless gloves -or at least she has done for the past 10 years. She may have her quirks, but she is also regarded as legendary in her appearance.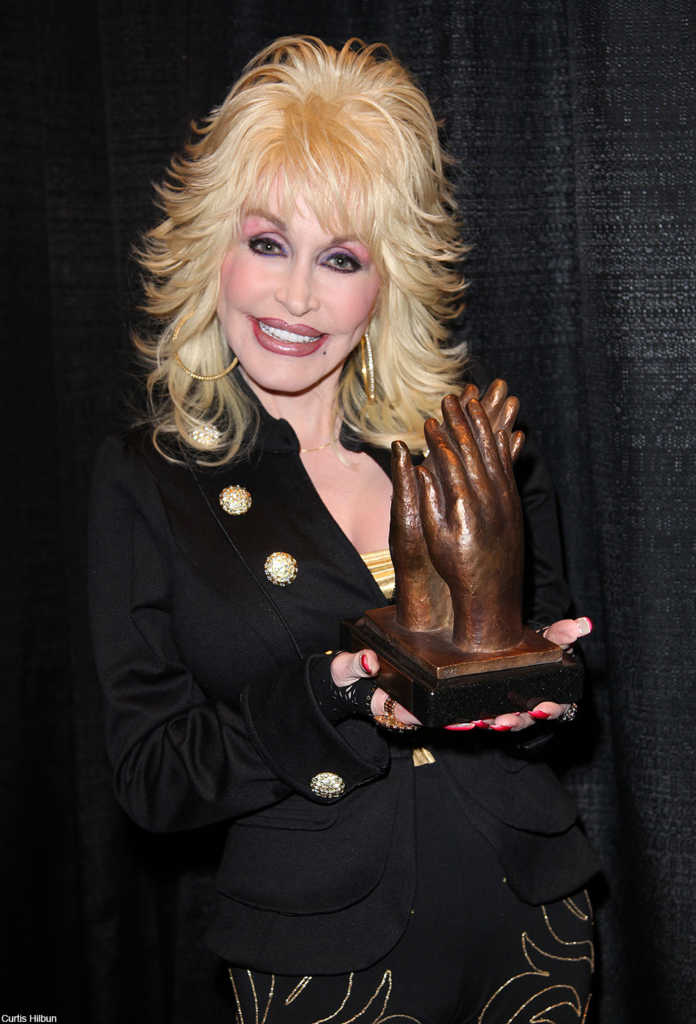 From her first performances in the era of glittering cowgirls in the 1960s to her unforgettable appearances on The Porter Wagoner Show in the 1970s, she has always wowed audiences with both her talent and her style. From Jolene to 9 to 5, to her own variety show she has worn an incredible array of styles over the course of her career in entertainment.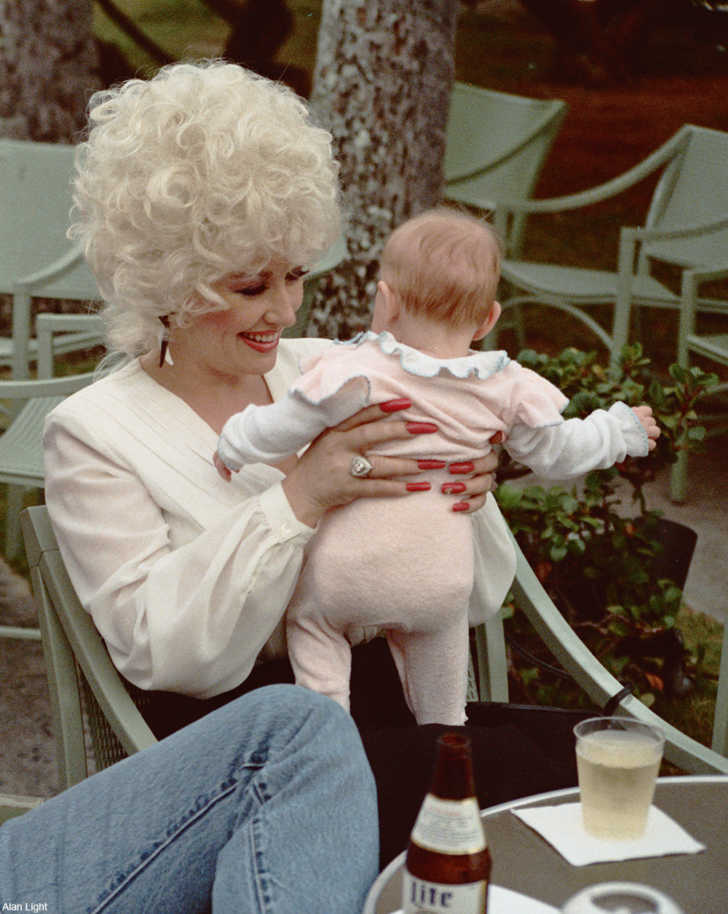 Have a look at how she describes some of her most iconic looks in the video below from Vogue.