Do You Remember These?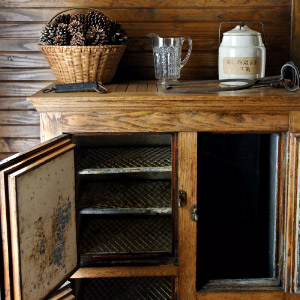 Dusty Old Thing
Sometimes it's fun to look back at the things we remember from our youth and realize that they may now be called "vintage". Here are just a few that have recently been shared with us by our readers.
Our thanks go to Len, Meda, Melanie and Barbara for sharing them with us.