It can save you from those last-minute trips to the grocery store!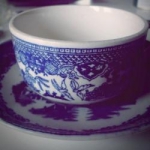 Rose Heichelbech
We've all been there before: you start on a recipe only to discover that you're out of the required amount of brown sugar. Sometimes white sugar can be used to replace it, but at the risk of losing both flavor and moisture from the original recipe. However, you can make your own brown sugar very simply at home and it actually couldn't be easier. It's a trick every baker should have up their sleeve!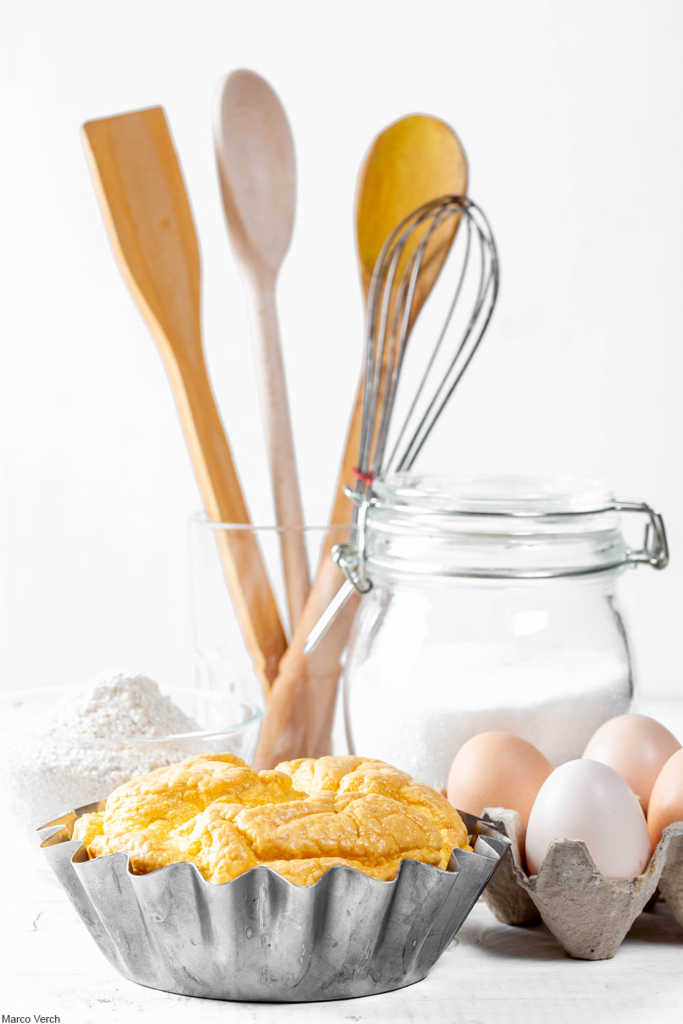 Even a basic recipe like the classic Nestlé chocolate chip cookies calls for equal parts white and brown sugar, meaning that you can't really follow the recipe unless you have brown sugar on hand. However, it costs more and goes bad faster than white sugar, so sometimes even an experienced baker can run out and not remember to get more right away.
The secret to making your own brown sugar at home is simply molasses. This thick and richly-flavored syrup is used in gingerbread to give it a signature flavor. But, it's also used in cakes, pies, tarts, breads, and other baked goods- not to mention its starring role in baked beans! Once upon a time every baker had a jar of molasses in the cupboard, although today it's less commonly used in everyday recipes. However, we think this one trick is worth keeping it on hand form now on, even if you're not the world's most proficient gingerbread maker or purveyor of molasses cookies!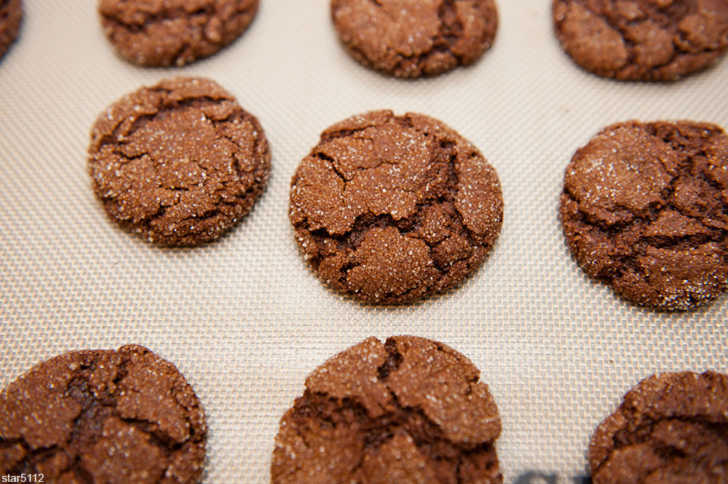 To make your own brown sugar at home, according to cooking blog, Spend with Pennies, simply combine one tablespoon of molasses for each cup of white sugar. Incorporate the two ingredients in bowl using a sturdy mixing utensil (like a wooden spoon or silicone spatula) until the texture and color is consistent throughout. The finished product can be stored in an airtight container.
This trick is wonderful for customizing in that you can add more molasses for a richer and darker result, or less for a finer and lighter brown sugar. No sense in paying for extra dark brown sugar from now on!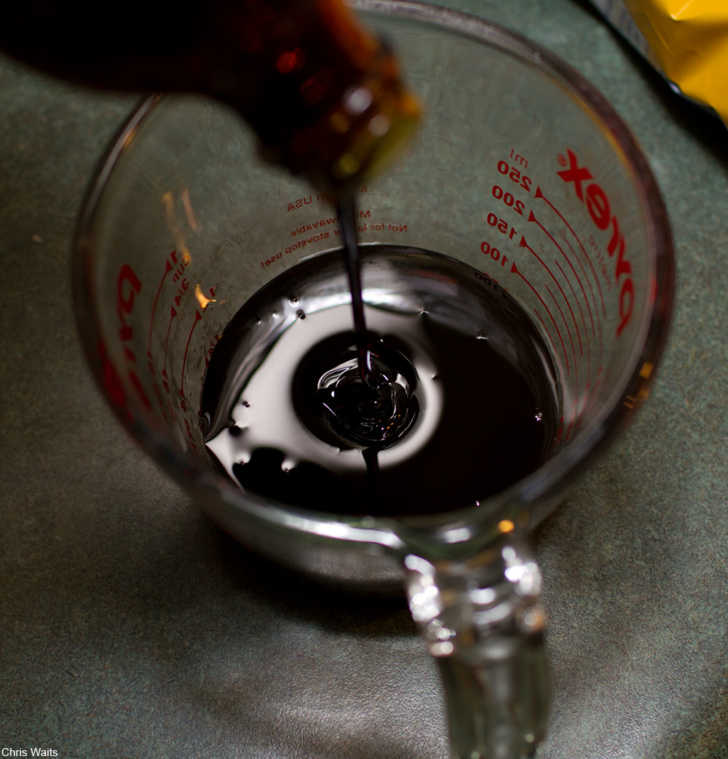 A small jar of molasses costs around $4.00 and contains 24 tablespoons, so it really is one baking ingredient you should keep on hand for future brown sugar emergencies!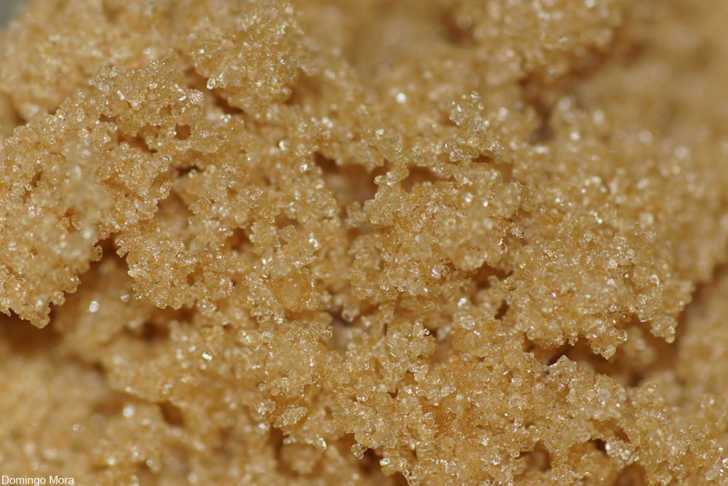 What do you think of this baking trick? Have you ever tried it before?