The bags are iconic, the designer shrouded in mystery.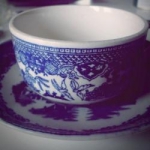 Rose Heichelbech
The iconic designer made the bags and purses that we remember so fondly from the '60s and '70s. Animals bedecked in jewels, funky designs, and wooden box purses were some of her signature looks. But, how did Enid Collins get her start? And why are her purses developing a cult following amongst the younger set these days?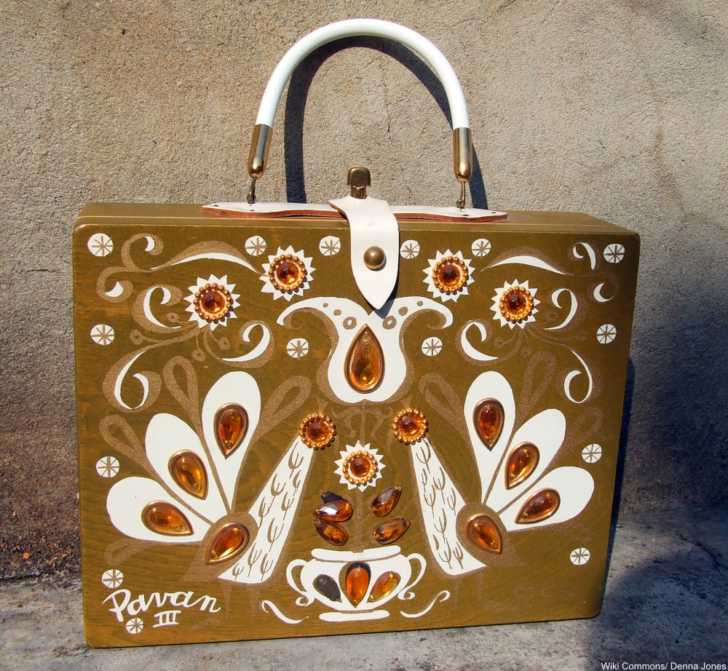 Enid Collins got her start studying fashion designs at the Texas Women's University. With her husband Fred, a sculptor, the duo would make the bags on their kitchen table in what would one day become a booming business. This was 1958 when they opened a factory to make the bags and the couple were struggling to make ends meet, but the eye-catching designs soon were gaining national attention.
One of their most popular styles, the box purses were originally made with out-sourced boxes. When they started making the wooden boxes themselves after their supplier dried up, the serial numbers all began with "HH" which stood for "high hopes." The couple eventually sold the business in 1970 to Tandy, with Enid working on some of the designs after the transfer.
The bags have a cult following these days. These fabulous bags were once forgotten but have now made a huge comeback with the younger crowd. Once found at Salvation Army stores for 5 bucks, Enid Collins purses can now sell for $50 to $150 in vintage shops. There are 4 different markings to look for:
• the lower case ec
•Collins of Texas (often with a horse logo)
•Copyright Enid Collins
•Original bag by Enid Collins (often with a sun logo)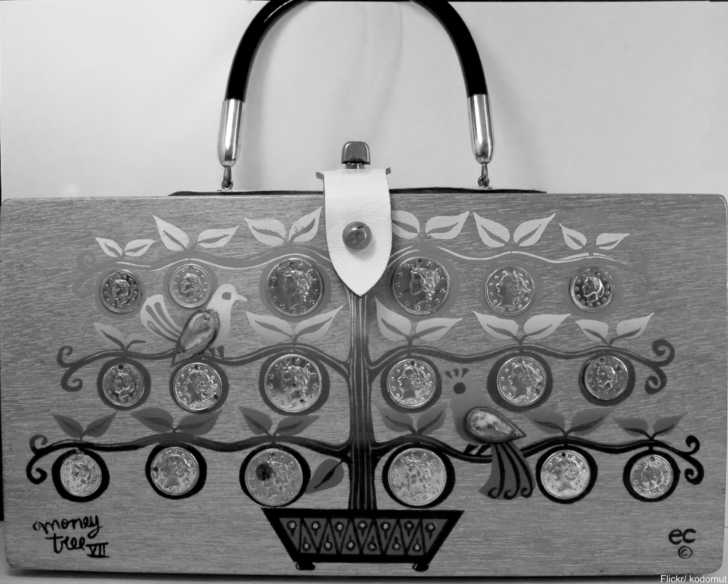 Even though we know and love her work she doesn't even have a Wikipedia page! There were so many knock-offs of her work that the style became ubiquitous with '70s purses, which may explain why, even though she was so talented and her purses so distinctive, her name is still largely unrecognized by many aficionados!
Check out 100 years of women's fashion right here!