No eggs, butter, or milk, but this cake tastes just fine!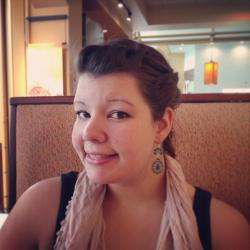 Jessica Griggs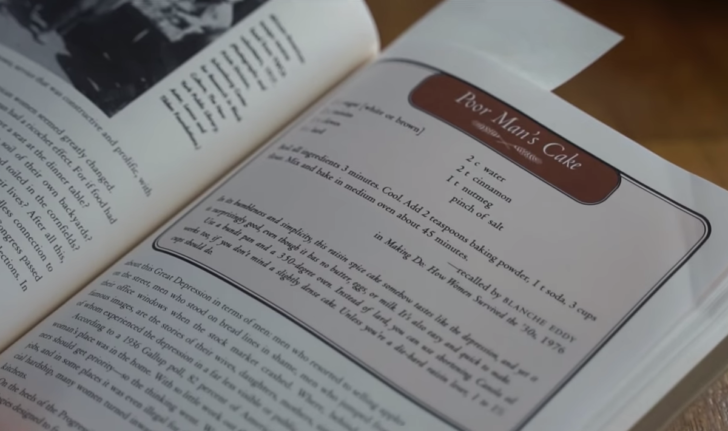 "In its humbleness and simplicity, this raisin spice cake somehow tastes like the Great Depression, and yet it is surprisingly good, even though it doesn't have eggs, butter, or milk."
Times were tough for so many reasons during the Great Depression. One thing that still brought joy? Baking! Of course, with precious few resources to spend on desserts instead of filling meals, people had to get creative in the kitchen. That's where recipes like this boiled spice cake came into play. It's hard to imagine a cake with no eggs, milk, or butter, but this recipe proves it's not only possible, but delicious!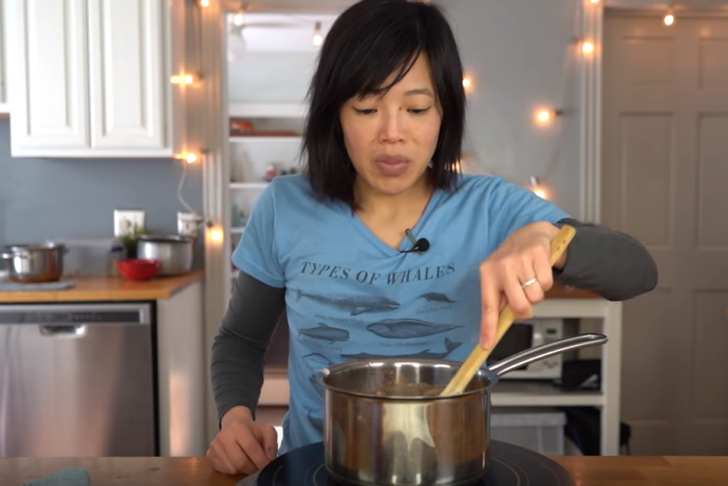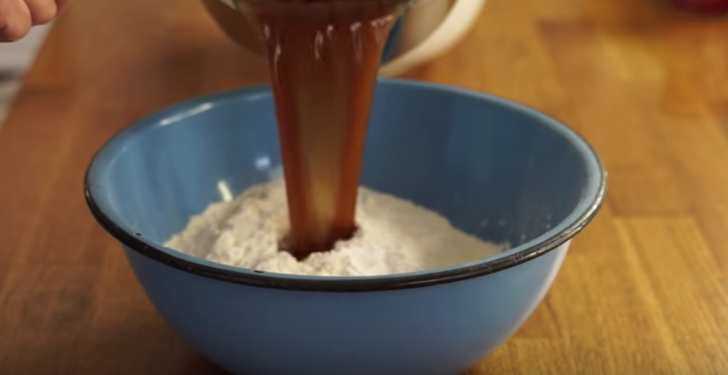 The first step is to stir sugar, raisins, water, cinnamon, nutmeg, and lard in a medium saucepan over the stove. You're essentially making a spiced syrup, which you'll start to smell right away!
Once the ingredients are heated all the way through and the syrup is nice and thick, pour the mixture into a large bowl with flour, baking soda, and a few other dry ingredients. That's pretty much it. Pour the batter in a bundt pan and bake for 45 minutes. The end result is a moist, earthy, spicy cake, similar to carrot cake.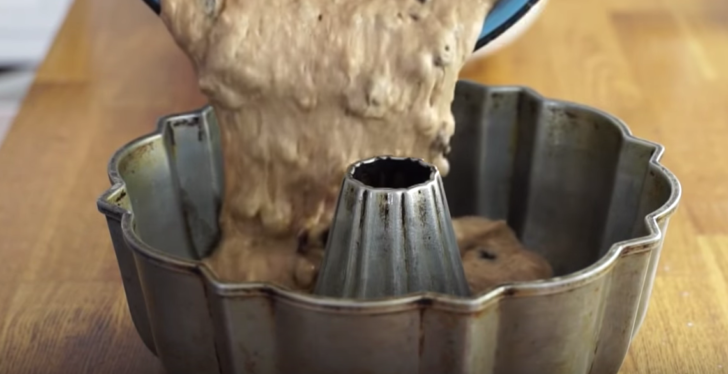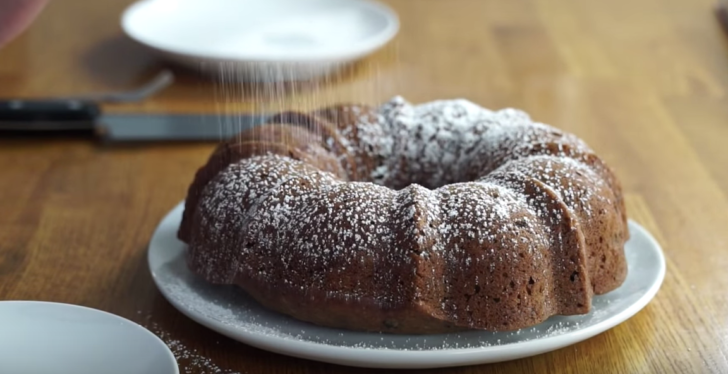 Get the full recipe in the video below!