It's the little things that we miss!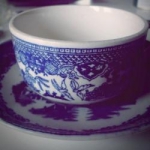 Rose Heichelbech
6) Enamelware Bowls & Pans
Just close your eyes and you can probably still hear the distinct sound enamelware makes when you clang two pieces together. Whether you were going to a friend's or relatives house for dinner, eating in at your own home, or even going camping, chances were you would run in to some enamelware at some point or another. There's nothing like the look of enamelware goods, whether the speckle pattern reminiscent of cowboys or the plain ones that used to float around everyone's kitchen. The pieces were colorful, lightweight, versatile, sturdy, and stackable! We're happy to say that because of these reasons, enamelware has seen a bit of a resurgence in popularity.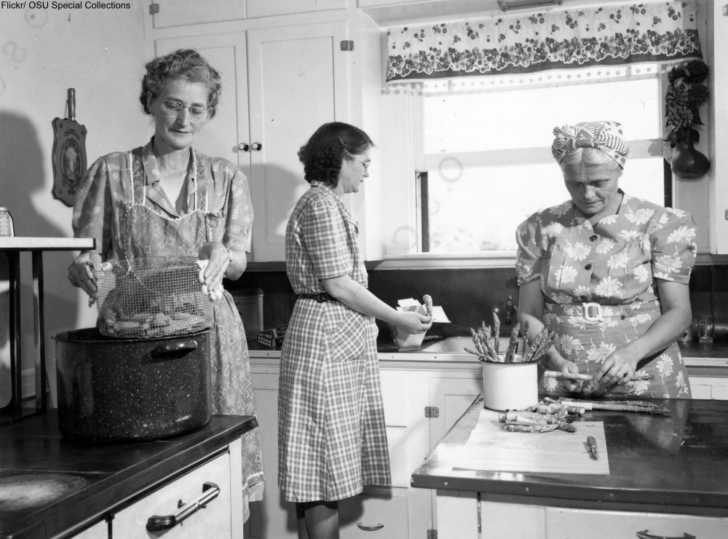 7) Fire King Dishes
Now we're talking. It seems that dishes these days just lack the certain flair that the dishes we grew up with had; and if we're talking about flair, nothing had more vibrance and color than Fire King dishes. While most of us probably picture the jadeite green when you think of Fire King, I distinctly remember my parents had the burnt orange set, and they were my favorite! In fact, they still get used in our house from time to time. From the jadeite color to the sought-after striped pattern, the old Fire King dishes really held up over time. And they looked so nice in the kitchen or on the table.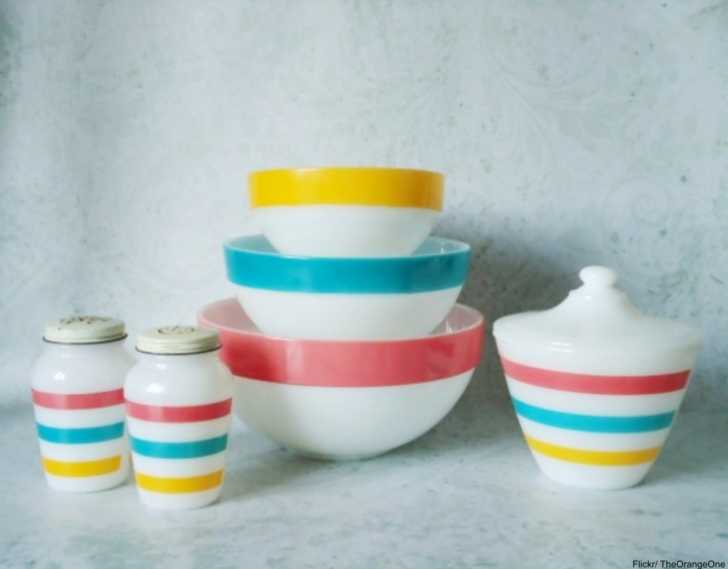 8) Dressing Tables
We're always in such a rush these days, that it makes sense dressing tables have fallen out of favor. It doesn't mean we have to like it, but we get it. Time was that ladies had a dressing table to get ready at every morning. She could take her time, and it was convenient as all of her perfumes and powders and bobby pins were laid out on a gorgeous vanity. Most dressing tables had a mirror attached too. It was a nice way to start the day! While dressing tables have been replaced by bathroom counters, we think this is a classy, convenient piece of furniture that serves a good purpose to boot.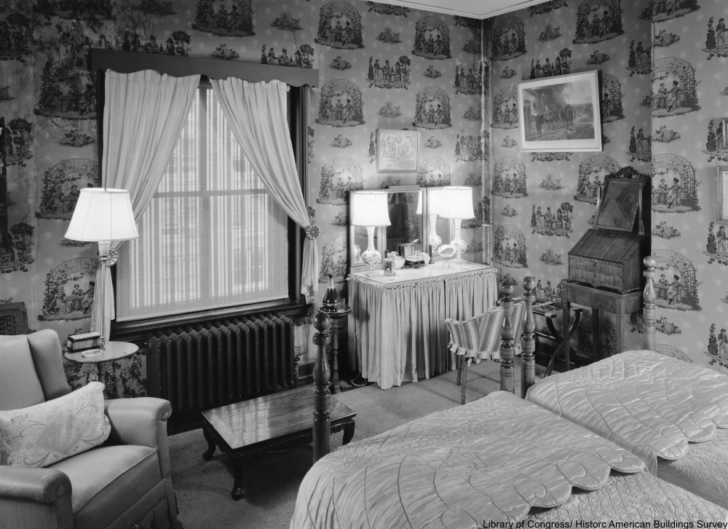 9) Mica Lamps
Here's a heads up: if you still own any vintage or antique Mica Lamps, they can be worth a pretty penny nowadays! These things were gorgeous, and built to last. Made of copper and mineral mica flakes, these lamps provided an elegant, moody light, and they looked good to boot. If you see this style nowadays it's most likely made of plastic, but the real mica shades were just so classy and elegant. It is possible to buy original Mica Lamps, but like we said, you've got to break open the wallet to do so. Still, if you're really looking to bring a classic look to your living room or den, Mica lamps are the way to go.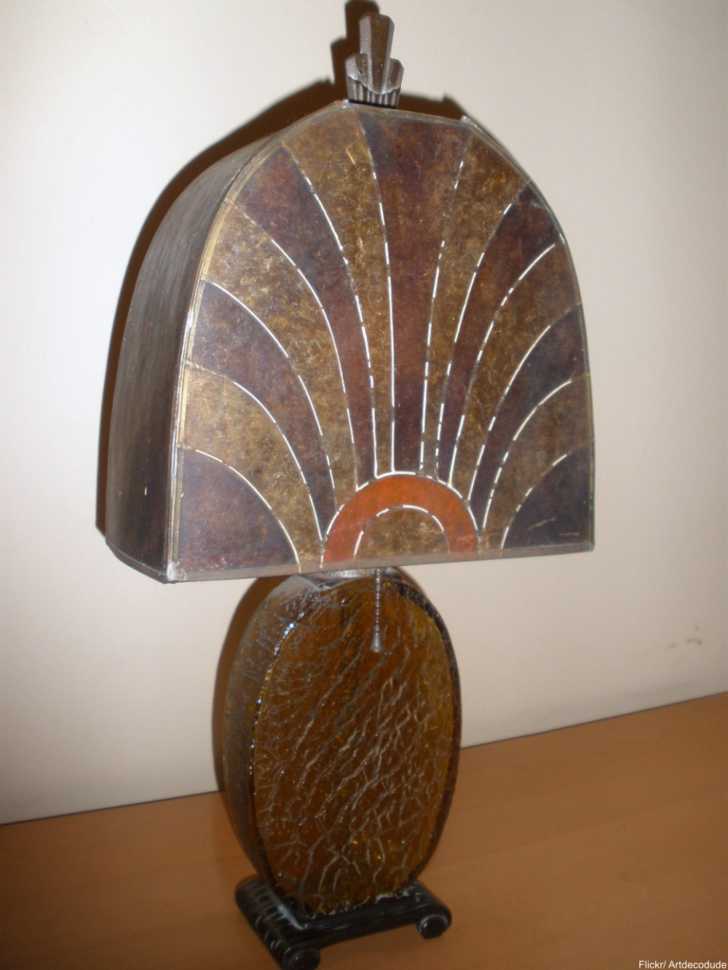 10) Lovely Kitchen Clocks
Think back to the kitchen in your house growing up. Do you remember what the clock looked like? Chances are you do! We had a jadeite kitchen clock that sat on the wall above the window! There were so many patterns and shapes of clocks to choose from, and they were all so classic. Seems like most kitchens these days don't even have a clock on the wall. Yes, it might be more convenient to look at the digital display on your oven or microwave, but adding a fun clock to your kitchen gives the room a bit more personality. Also, with so many styles to choose from, clocks are a great way to put an exclamation mark on any sort of theme you might be going for!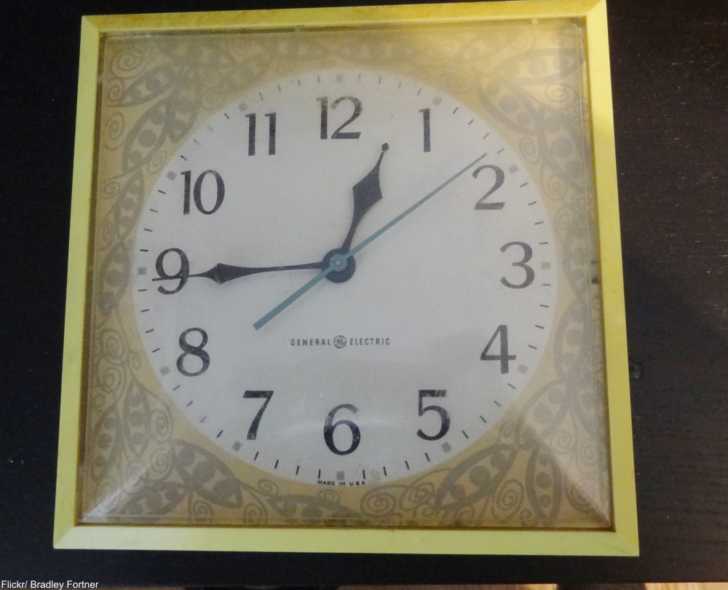 11) Candles at the Table
We'll admit that this wasn't a daily occurrence; however, I distinctly remember the flickering glow of a candlelight dancing off the wall as we enjoyed a delicious meal. For special occasions, candles just added a touch of elegance. The ambient light they provide just works so well with the comfortable, warm mood of the dinner table. To really make your table stand out, put those candles in a gorgeous set of candleholders. Candleholders made of crystal or brass made the table even more special, and can really tie the aesthetic together.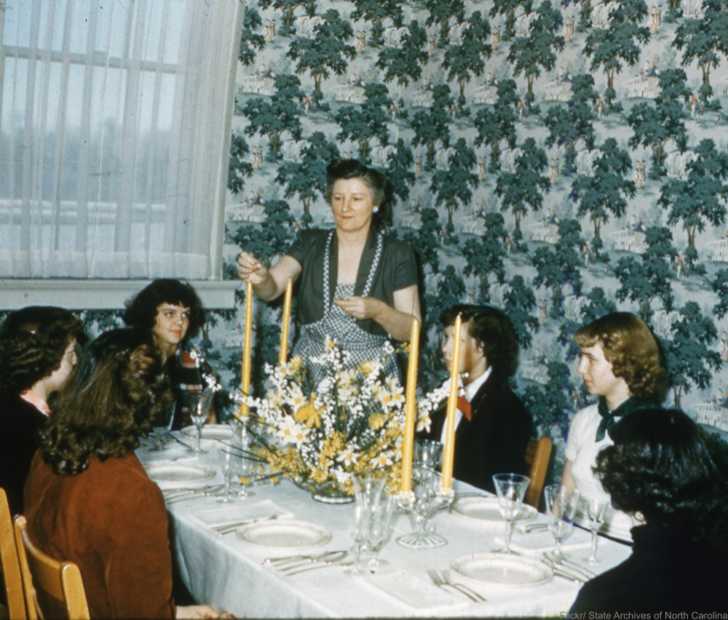 12) Bowling Ball Finish Tables
While special occasion dinners were reserved for the dining room, there were plenty of meals eaten at the dinette table in the kitchen! The table was smaller and a bit more intimate, but I'll always remember the conversation, the food (of course), and the sleek, shiny finish on the table top. That pearl finish was found on so many dinette tables and we miss that look! This would really give your kitchen that vintage look, but be warned, these can be hard to find!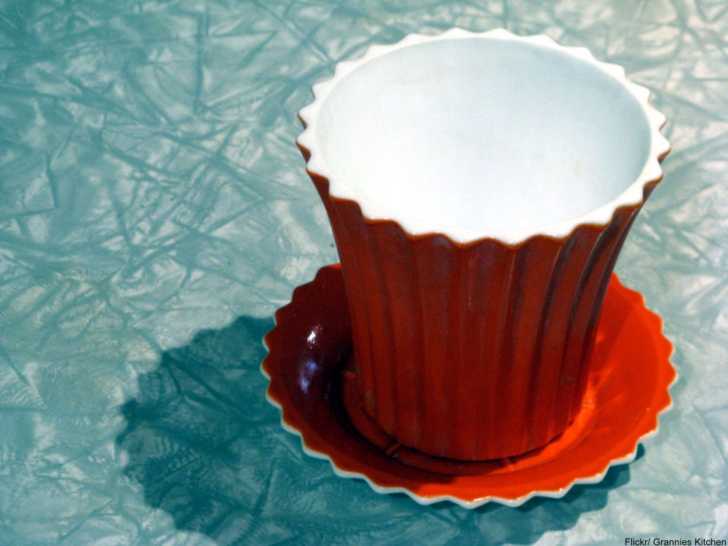 13) Chenille Bedspreads
Cozy and beautiful, the old chenille bedspreads bring back memories every time we see them. We loved the designs on these classic blankets, and they kept you so warm in the winter! If you're into quilting than you're probably familiar with the chenille effect, otherwise known as a rag quilt or a slash quilt. This is a great way to emulate the look and feel of a vintage chenille bedspread.