Do you remember how cute these looks were?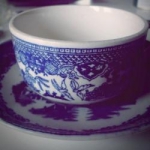 Rose Heichelbech
5) Barkcloth Curtains
Many of the 1950s patterns on what came to be known as barkcloth bore no resemblance to the traditional Pacific Islands barkcloth. However, the patterns and colors are still iconic to this day.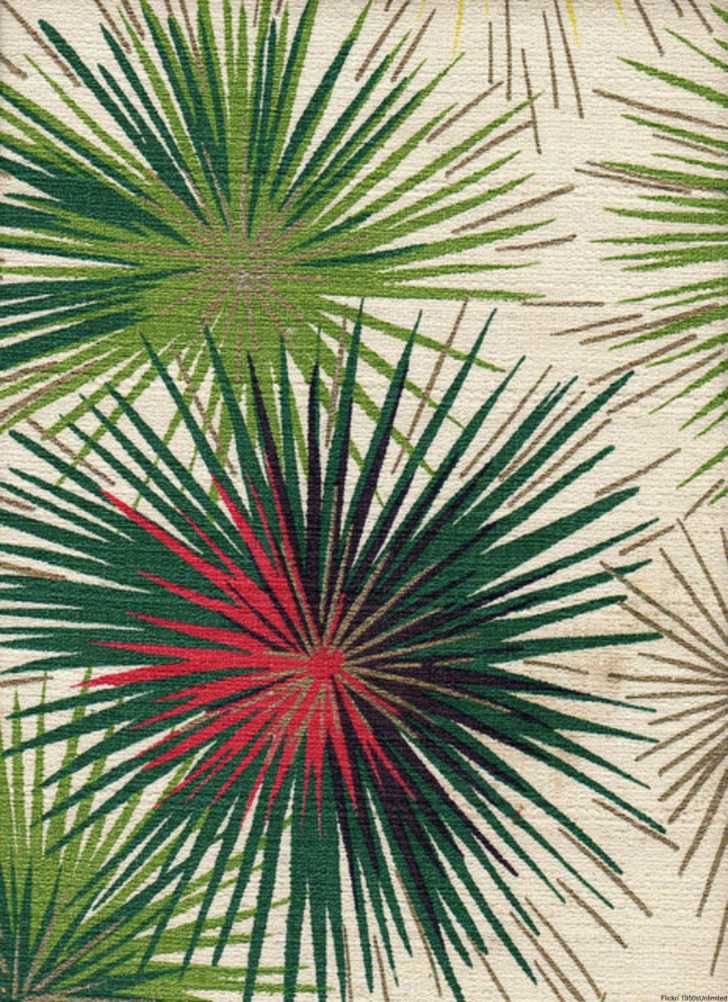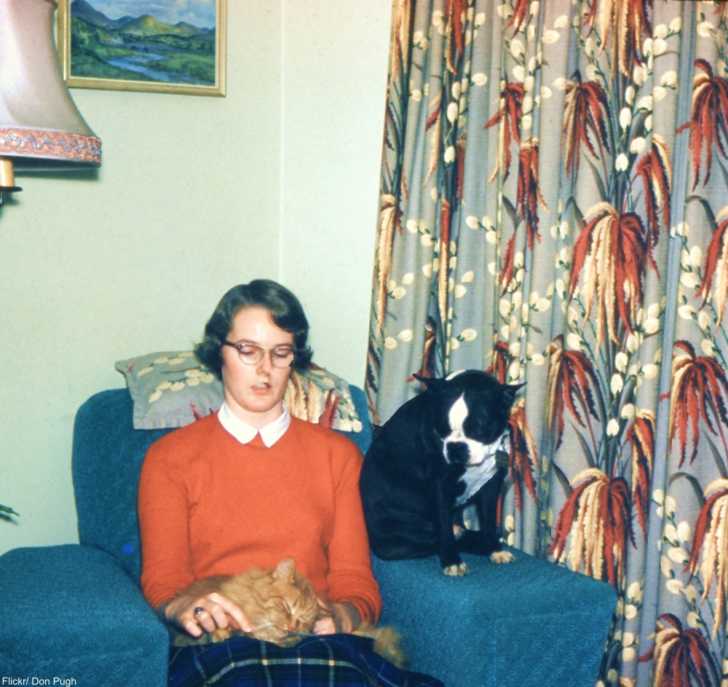 6) Classy Record Cabinets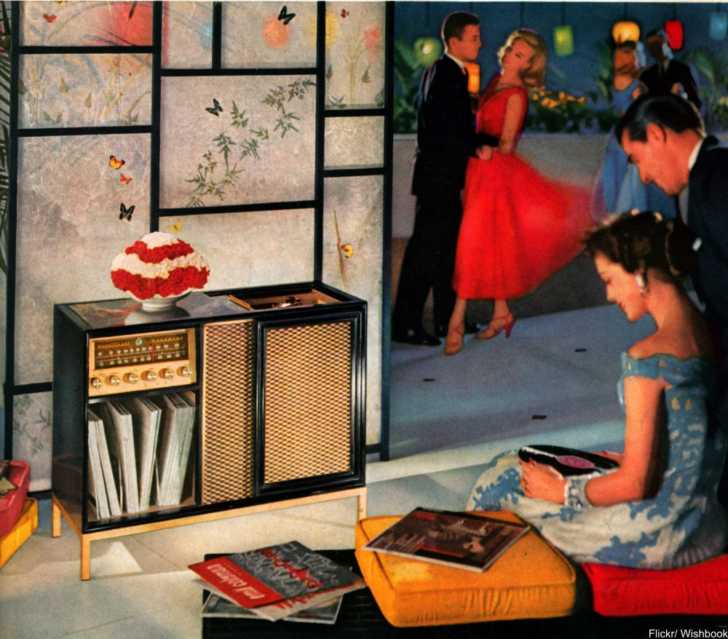 With their gold details and elegant wood tops, the record cabinets from way back when added a whole lot of class to a room.
7) Colorful Tins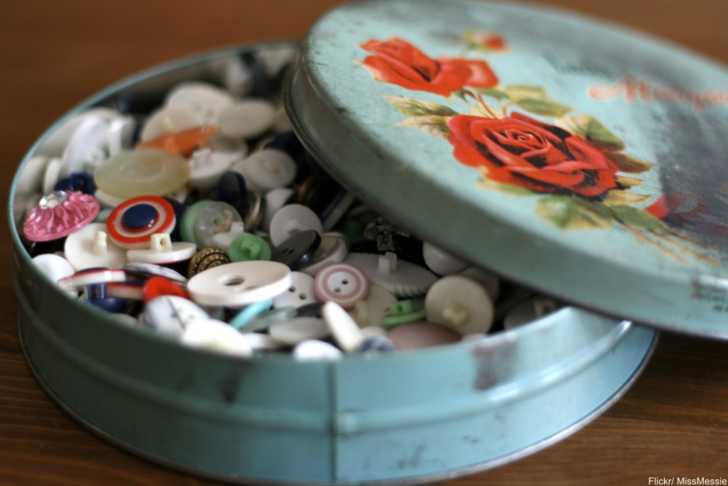 Whether they were reused for cookies or for buttons, seems like everyone used to hold on to these cute tea and cookie tins.
Click "Next Page" for more fun decor we still miss!