This shining star acted in an astounding number of films. A true Hollywood legend was born on this day.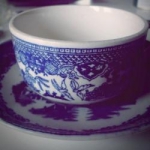 Rose Heichelbech
From the invention of the light bulb to the moon landing, history is being made everyday. On this day in history, July 29th, in 1905 Clara Bow was born in New York. Bow grew up poor and only was able to break into acting only after winning a magazine contest. The sparky silent film star acted in an amazing 46 silent films and a further 11 talkies before retiring to become a rancher with fellow-actor and husband Rex Bell. Bow died in 1965 of a heart attack, but lives on as the original "It Girl" and prototypical emblem of 1920s fashion. Read on to find out about more events on this day and to watch a few of the ground-breaking performances from the amazing film "It" from 1927!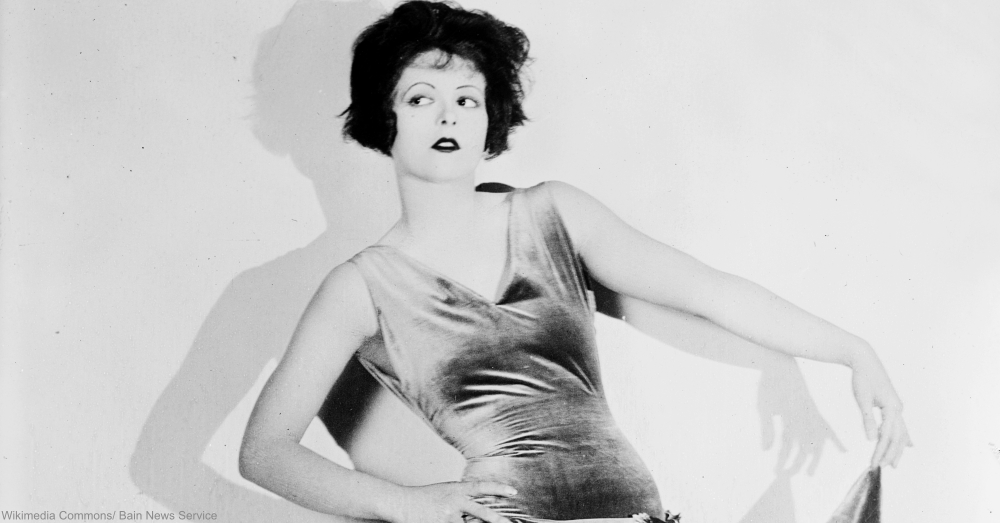 1) In 1948, the first Summer Olympic Games since World War II broke out took place in London. The last games held before that were in 1936, when Hitler famously attempted to show up the rest of the world. Germany and Japan were not permitted to participate in the 1948 Olympics.
2) In 1958, President Eisenhower signed into law the National Aeronautics and Space Act. This act allows for the creation of NASA and the space program.
3) In 1981, Prince Charles married Diana Spencer at St. Paul's Cathedral in what is one of the most-anticipated (most-filmed) weddings of the era.