After her songwriting career which produced dozens of hits, Carole King released Tapestry, her tremendously successful solo album. Hear the song that made #1 on the charts from the album on this day.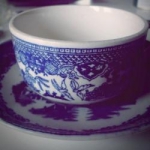 Rose Heichelbech
From the invention of the light bulb to the moon landing, history is being made everyday. On this day in history, July 21st, 1971 the #1 song on the charts was Carole King's "Too Late, " from the album, Tapestry. This classic song and album have remained popular ever since and for good reason! Hear this moving live version of the song below and read on to find out more events that made history on this day!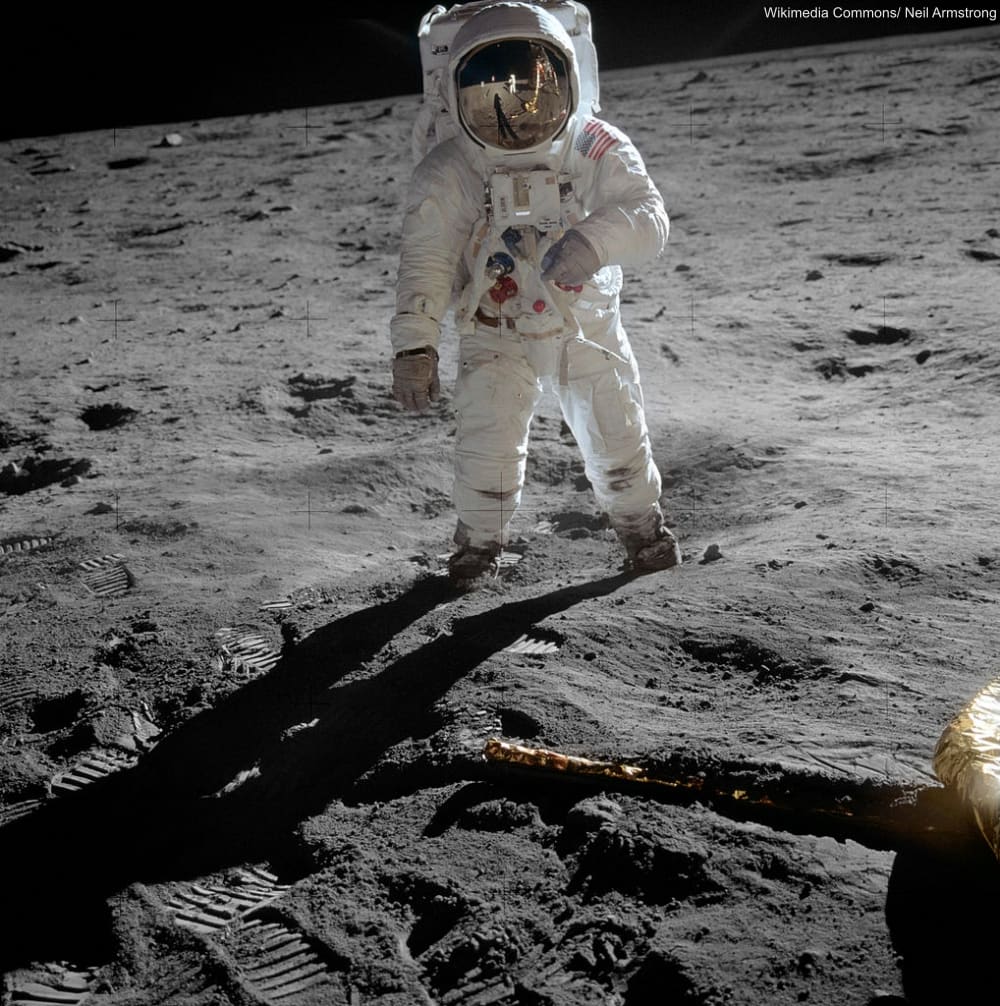 1) In 1873, Jesse James and the James-Younger gang make the first successful train robbery, though the Younger brothers had successfully robbed a bank back in 1868. His fellow gang member, Robert Ford, murdered him in the hope of claiming the reward money in 1882.
2) In 1924, Don Knotts is born in West Virginia. Knotts would later become the beloved characters of Barney Fife and Mr. Roper on The Andy Griffith Show and Three's Company, respectively.
3) In 1969, Neil Armstrong and Buzz Aldrin become the first humans to set foot on the moon. The Apollo 11 mission was one of the single greatest human feats most of us have witnessed, though conspiracy theories that it never happened still abound.
https://youtube.com/watch?v=Msmnb676RxI